A new YouTube video shows what Fortnite could look like in first-person mode
I'd play this.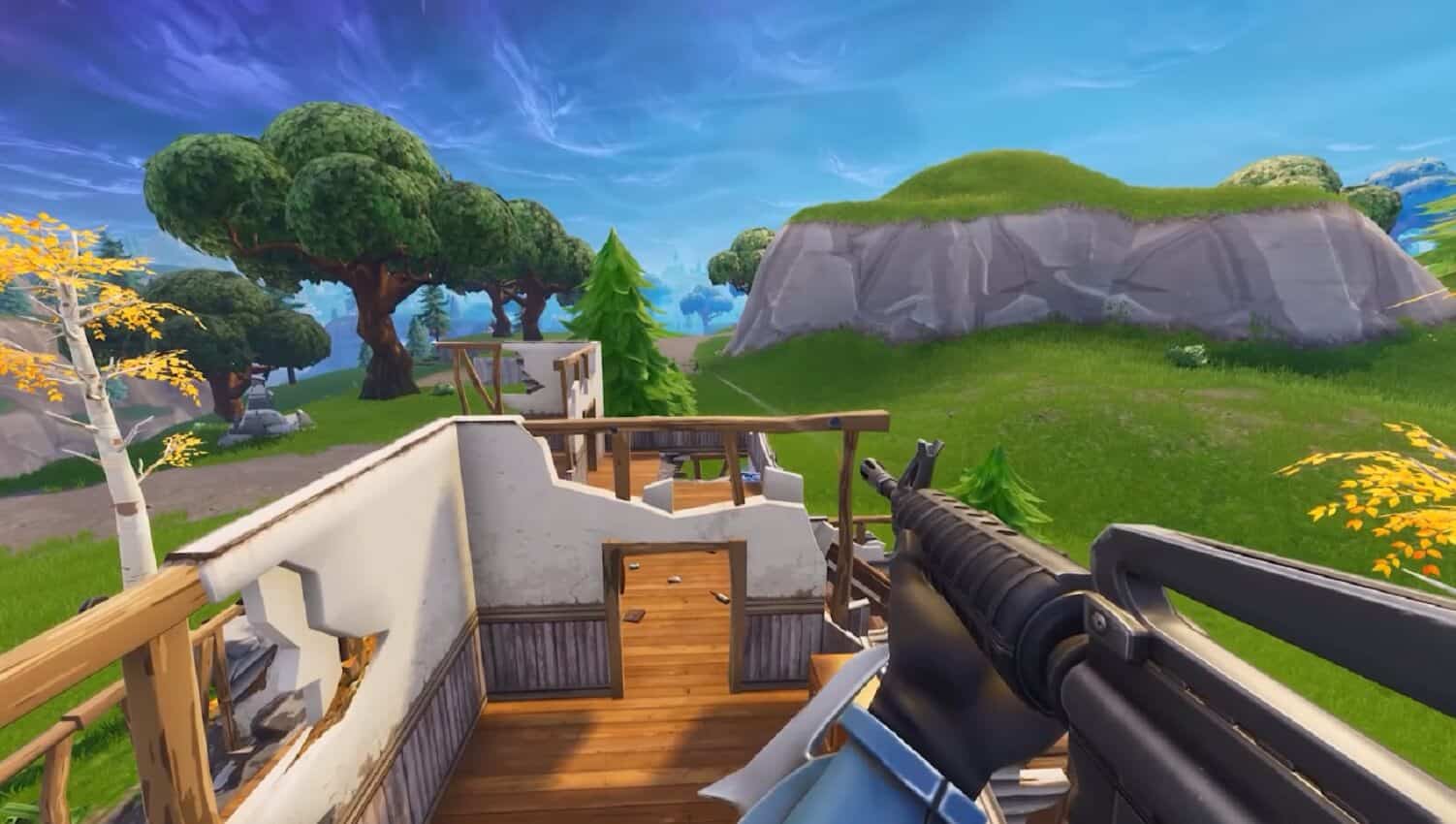 If you've somehow managed to avoid everything Fortnite for the past year, the game is a third-person title. You play with a behind-the-character camera orientation and considering all of the building aspects of the title, it makes sense, as first-person could make it difficult to build effectively.
But that doesn't mean that a first-person mode wouldn't be welcome. As someone who prefers the first-person perspective, this new video from YouTuber Max Box uses Fortnite's replay editor to give us a taste at what it could look like in the hit battle royale title.
Take a look:
The issues with a first-person mode in Fortnite
Obviously, there are some hiccups in the video, which is to be expected, but the question remains – would Epic Games actually release a first-person mode similar to how PUBG does it? The answer? Most likely no, and that's for two main reasons.
First, it would make building extremely difficult, and considering that is one of Fortnite's main appeals, it seems unlikely.
Also, skins. With Fortnite being free-to-play, much of its money is brought in by players buying skins for their characters. If you were unable to see your own character skins, many players would be less likely to fork over real money for a cosmetic item that only others could see.
Would you like to see a first-person mode in Fortnite? Let us know below.
Editors' Recommendations:
Follow us on Flipboard, Google News, or Apple News