Kingdom Hearts: The Story So Far for PlayStation 4 brings together all 9 games
Plus two movies. I'm exhausted already.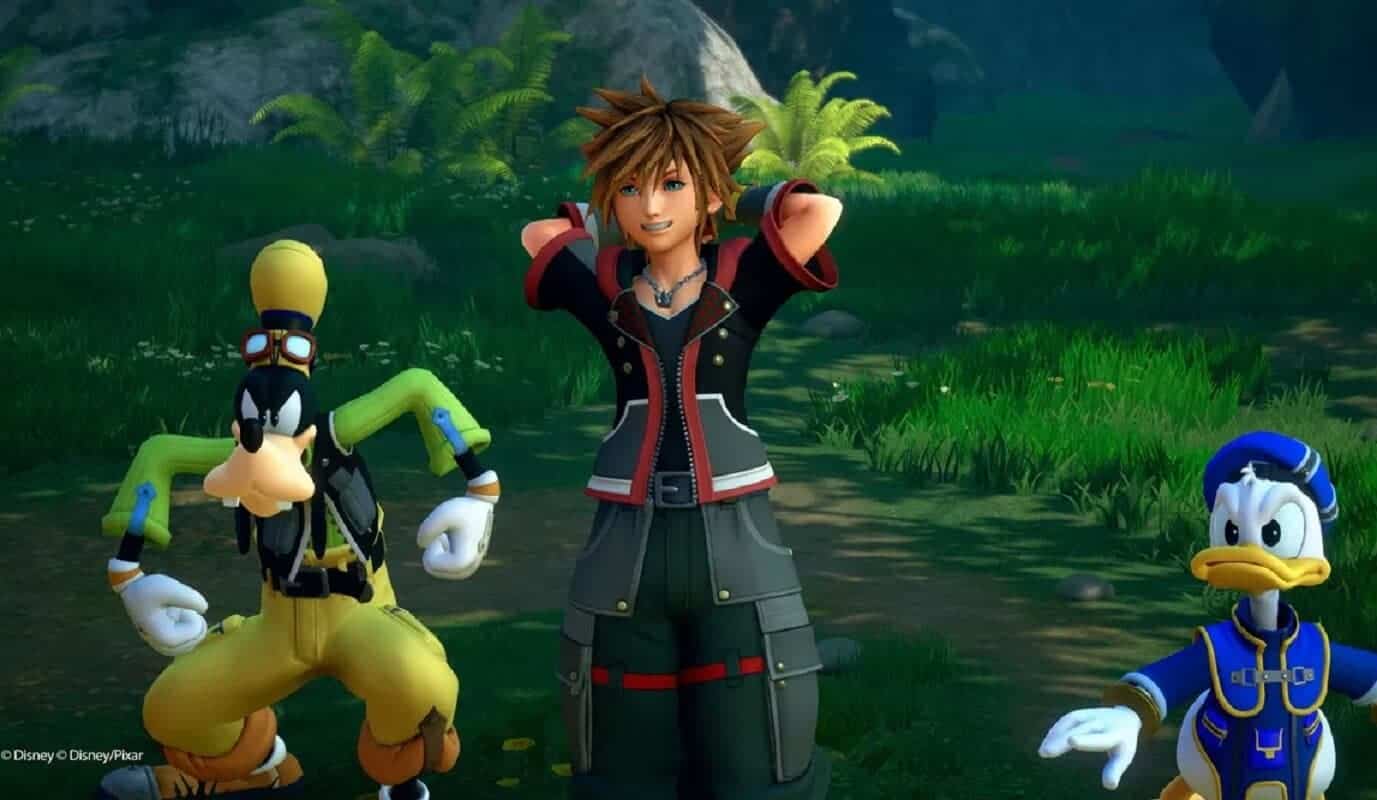 Square Enix is trying to hype players up for Kingdom Hearts 3 and give them a chance to tackle the series' infamously confusing storyline before its release in January by providing a compilation of all the plot-significant Kingdom Hearts titles to date.
The first game launched in 2002, and 16 years later they are releasing the first semblance of a complete collection. The game is only confirmed for Playstation 4 as of now, even though Kingdom Hearts 3 is coming to Xbox One.
Set to drop October 30th, Kingdom Hearts: The Story So Far will include nine titles, many of which have been enhanced with HD graphics, updates, and changes from the original releases, plus two movies from the series.
Kingdom Hearts HD 1.5+2.5 Remix
Kingdom Hearts Final Mix
Kingdom Hearts Re: Chain of Memories
Kingdom Hearts 358/2 Days
Kingdom Hearts II Final Mix
Kingdom Hearts Birth by Sleep Final Mix
Kingdom Hearts Re:coded
Kingdom Hearts HD 2.8 Final Chapter Prologue
Kingdom Hearts Dream Drop Distance HD
Kingdom Hearts 0.2 Birth by Sleep –A fragmentary passage– (movie shorts)
Kingdom Hearts χ Back Cover (movie)
Good luck understanding the story
Keep in mind, however, the games are not in chronological order plot-wise; aiding in the meme-worthy confusion of its players, and we recommend you consult a guide like the one over at CNET.
Kingdom Hearts: The Story So Far is available for pre-order right now for $39.99, a steal considering how difficult (and expensive) it is to find and own these titles separately.
Kingdom Hearts 3 will be released on PlayStation 4 and Xbox One on January 29, 2019, for $59.99 and is also available for pre-order.
Are you excited for Kingdom Hearts 3 and the compilation game? Can you explain the game to us? Let us know in the comments.
Editors' Recommendations:
Follow us on Flipboard, Google News, or Apple News