PlayStation users rejoice, you may soon be able to change that terrible username
A long time coming.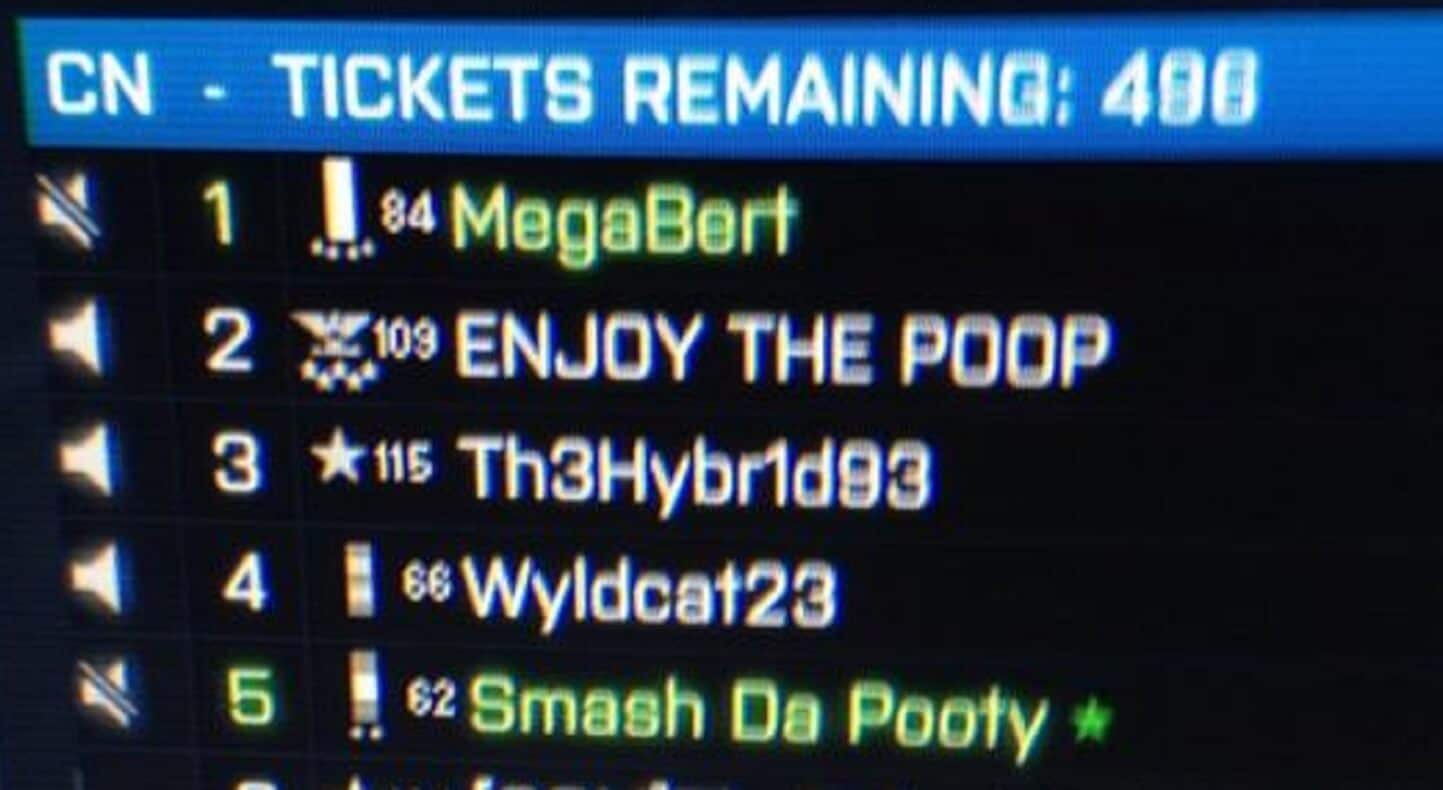 Your first screen name was bad. My first screen name was bad. Almost everyone's first screen name was bad. While that typically just required us to create a new email address or switch it later on through an app's settings, PlayStation players around the globe have been stuck with their same terrible usernames for almost 12 years.
But that could soon change.
Change your name on the PlayStation Network
According to a report from Kotaku, game developers have been prepping for weeks, looking at endless lines of code to make sure their games are ready for a name change option for Sony's PlayStation Network.
From the report, sources from three different games studios confirmed the information and another undisclosed source actually shared an image of from internal Sony documentation that showed an option for changing the username on the PlayStation Network. Kotaku did not publish the reported image, however.
Is Sony finally getting the picture?
While Sony has obviously done well with its consoles, not having a name changing option has always felt odd. Xbox owners have always had the option and can change their name once for free and then can change additional times for a small fee.
Now, not only is Sony looking at name change possibilities, but also entertaining and executing cross-play options, with Fortnite being the first game that can utilize the new feature.
There is currently no timeline for when this feature could reach gamers, but I imagine it will not be anytime soon, as accounts on the PlayStation Network are specifically linked to the name and not any other sort of unique identifier.
We've reached out to Sony for additional information and will update accordingly.
How excited are you at the possibility to change your PSN name? Let us know below.
Editors' Recommendations:
Follow us on Flipboard, Google News, or Apple News