Amazon may be working on its own subscription-based video game streaming service
Will Amazon use its massive cloud platform to deliver games?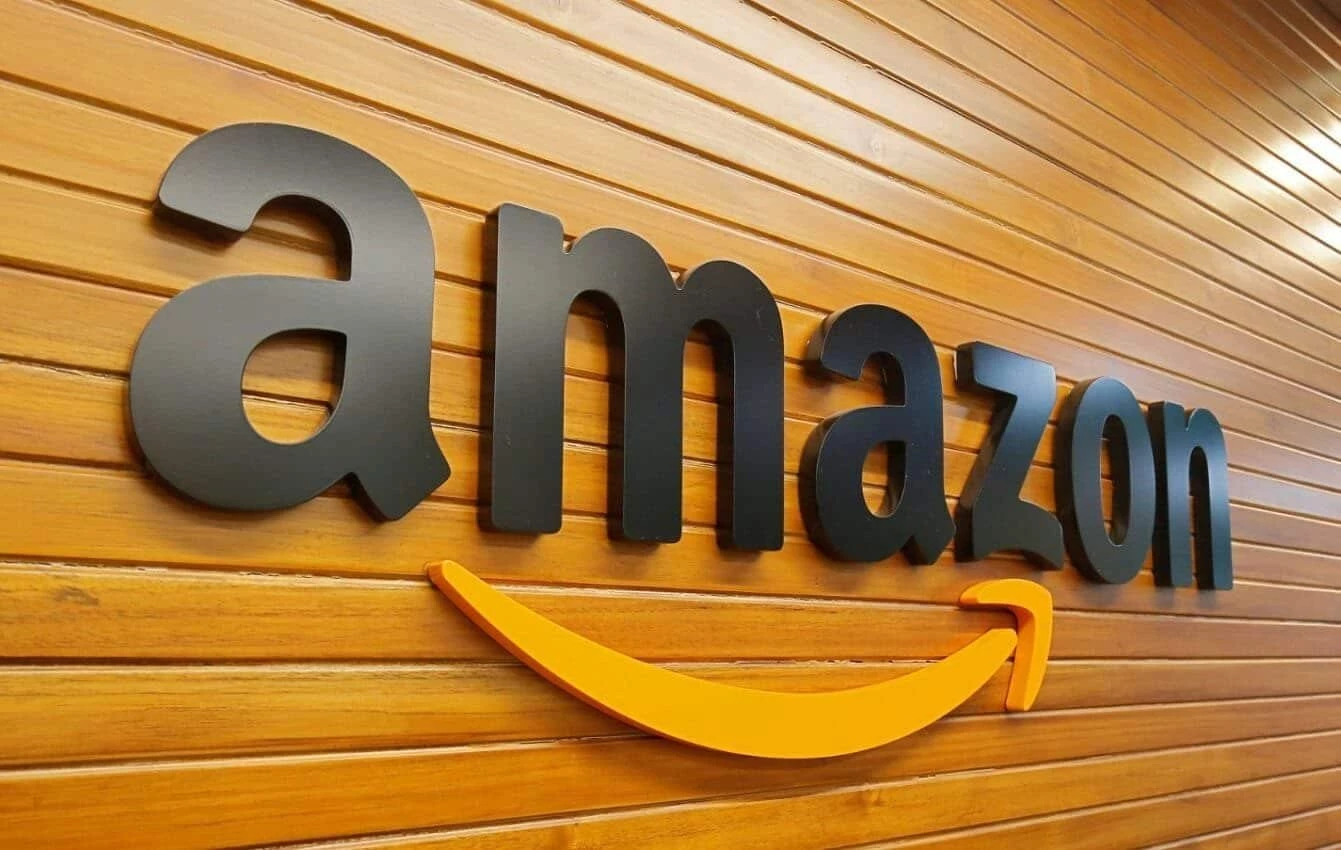 Whew, it has been quite the Monday. First, information that Verizon was testing a 5G-based game streaming service emerged and now, a new report from The Information says Amazon is working on one of its own.
Amazon, while maybe seen as an unlikely source of game streaming on the surface, is perfectly set up to distribute the games via the internet thanks to its robust cloud network. According to the report, Amazon is currently in talks with game distributors for a platform release as early as next year (according to the report).
While it may seem a bit out of left field, let's not forget that Amazon owns the Twitch platform, arguably one of the biggest game communities on the planet.
Game streaming and what it means for you
With various companies like Microsoft and even Google working on game streaming platforms, questions may arise on what this actually means for gamers. While the jury is still out on exactly how this could affect gaming as a whole, the concept means a wider variety of people could have access to video games.
Game streaming takes the load off things like gaming PCs and consoles and puts almost all of that strain onto the servers. Take for example Google and its recent Assassin's Creed test. It allowed you to play the full Assassin's Creed Odyssey directly through a Chrome browser. The biggest limitations here are having an internet connection that is capable of smoothly streaming the experience.
In a similar way to how Netflix changed entertainment streaming, it might take a while for some developers and companies to get on board, but there is no doubt in my mind that game streaming will eventually hit the mainstream and change how we consuming gaming content.
What do you think about game streaming? Are you interested in what Amazon is working on? Let us know down below in the comments or carry the discussion over to our Twitter or Facebook.
Editors' Recommendations:
Follow us on Flipboard, Google News, or Apple News