Bungie and Activision break up with Bungie taking the kids, I mean, Destiny
I'm all about it.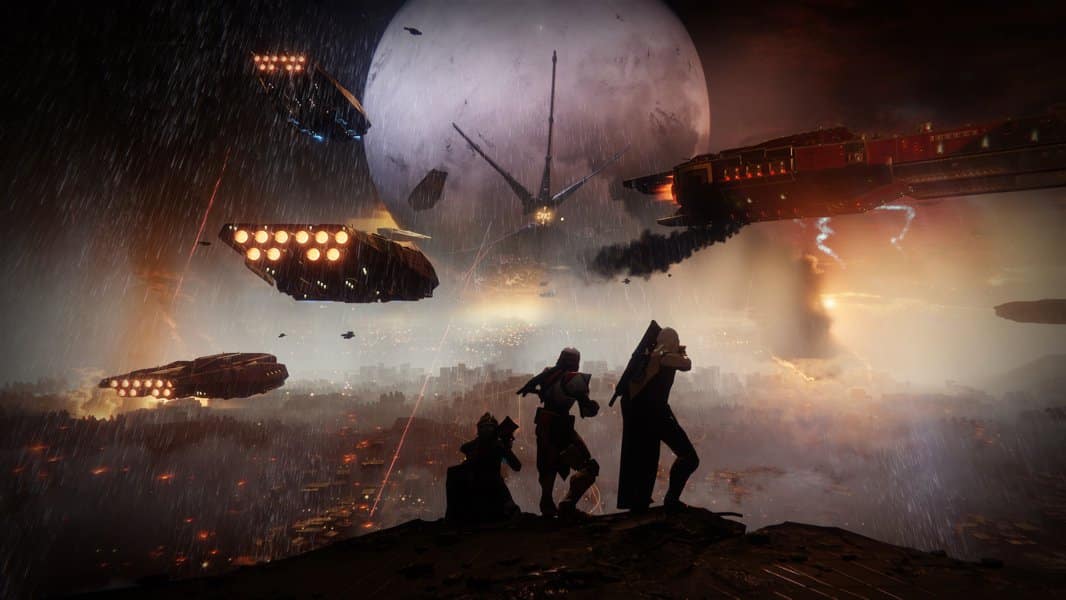 I'm a huge Destiny fanboy. I made excuses for the first one's shortcomings, I rejoiced when Rise of Iron was actually good. I tried to accept Destiny 2's take on weapons (no random rolls) and hated it. I came back at Forsaken and loved my time with the game. I haven't played the latest content, however, because the game still feels so disconnected when it comes to certain aspects of the experience.
Now, however, maybe we'll finally get some clear direction with the series as Bungie and Activision are ending their partnership. Noted in a blog post on Bungie's website, the company will begin exploring self-publishing and hopefully a game that can live up to the amazing world the team has created.
Now what?
Well, honestly, we're all still kind of waiting to see what happens next. It seems like that Destiny 2 will remain on Blizzard's launcher (at least for the time being). Blizzard (through Vivendi Games) merged with Activision back in 2008.
Personally, I have a couple things I would like to see happen and it will probably take a bit of time to see any of these things come to fruition. For one, make the game you want to make, Bungie. Patch culture has made your game a mere shell of what it could be.
Two, bring that story to us. Seriously, I would read novels about the universe you've created, but I'm left with small stories and random, disconnected lore that makes immersion difficult.
Overall, I think everyone is happy to see these changes. People have been quick to blame Activision for Destiny's shortcomings, so it will be interesting to see how true that actually was with Bungie pushing ahead solo.
What do you think of the news? Excited for Destiny's future? Let us know down below in the comments or carry the discussion over to our Twitter or Facebook.
Editors' Recommendations:
Follow us on Flipboard, Google News, or Apple News