ASUS releases the ROG Mothership to beam you to gaming Valhalla
It's a tablet. No wait, a laptop, no wait…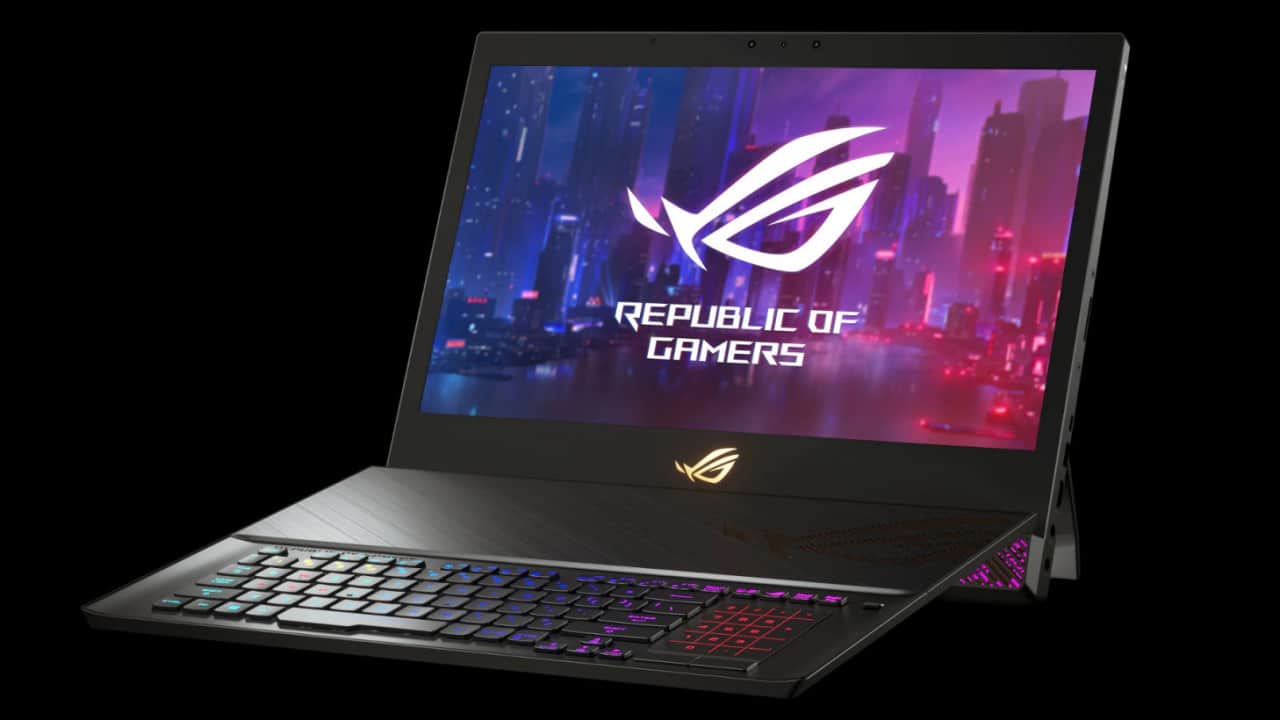 Gaming laptops have been pretty stagnant for a while now. Most are made by the same few OEMs, so there isn't really a whole lot of difference in design. The internals are usually pretty similar too, so it's hard to differentiate in a crowded market.
Enter ASUS, always one to live on the edge of what is possible. They've taken a 17-inch gaming laptop, loaded with an 8th-Gen Intel i9, an Nvidia GeForce RTX 2080 with 8GB of VRAM, up to 64GB of RAM and up to three NVMe drives in RAID 0, and then flipped the script on how a gaming laptop should be encased.
The tech is in the screen
Now all the hardware is inside the screen, like on Microsoft's Surface line. That screen also has a 144hz refresh rate, the new norm for gaming devices. It even has an Ethernet port, without a dongle, which gamers will appreciate.
The transforming tablet section has a kickstand to aid with cooling, and there are multiple ways to use the wireless keyboard/touchpad section.
It can be flipped down while still connected to the screen portion. You can detach it and fold it into a more angled orientation, similar to a normal keyboard. Finally, you can also fold it in half, so you just see the keyboard and touchpad section.
It's still a big ol' laptop
Okay, it's still a 17-inch tablet/laptop hybrid, so carrying it around will bring its own issues. Expect to need a hefty bag, and get ready for the 4.7kg weight. That's probably too much for actually using it on your lap, but what do I know – I have a Macbook.
The ROG Mothership will launch in Q2. ASUS hasn't released pricing yet, so we'll update the post when we hear something.
What do you think of the ROG Mothership? Would you game with this? Let us know down below in the comments or carry the discussion over to our Twitter or Facebook.
Editors' Recommendations:
Follow us on Flipboard, Google News, or Apple News