Microsoft updates its Surface PCs with beefier specs, nothing much else
Matte black is the new black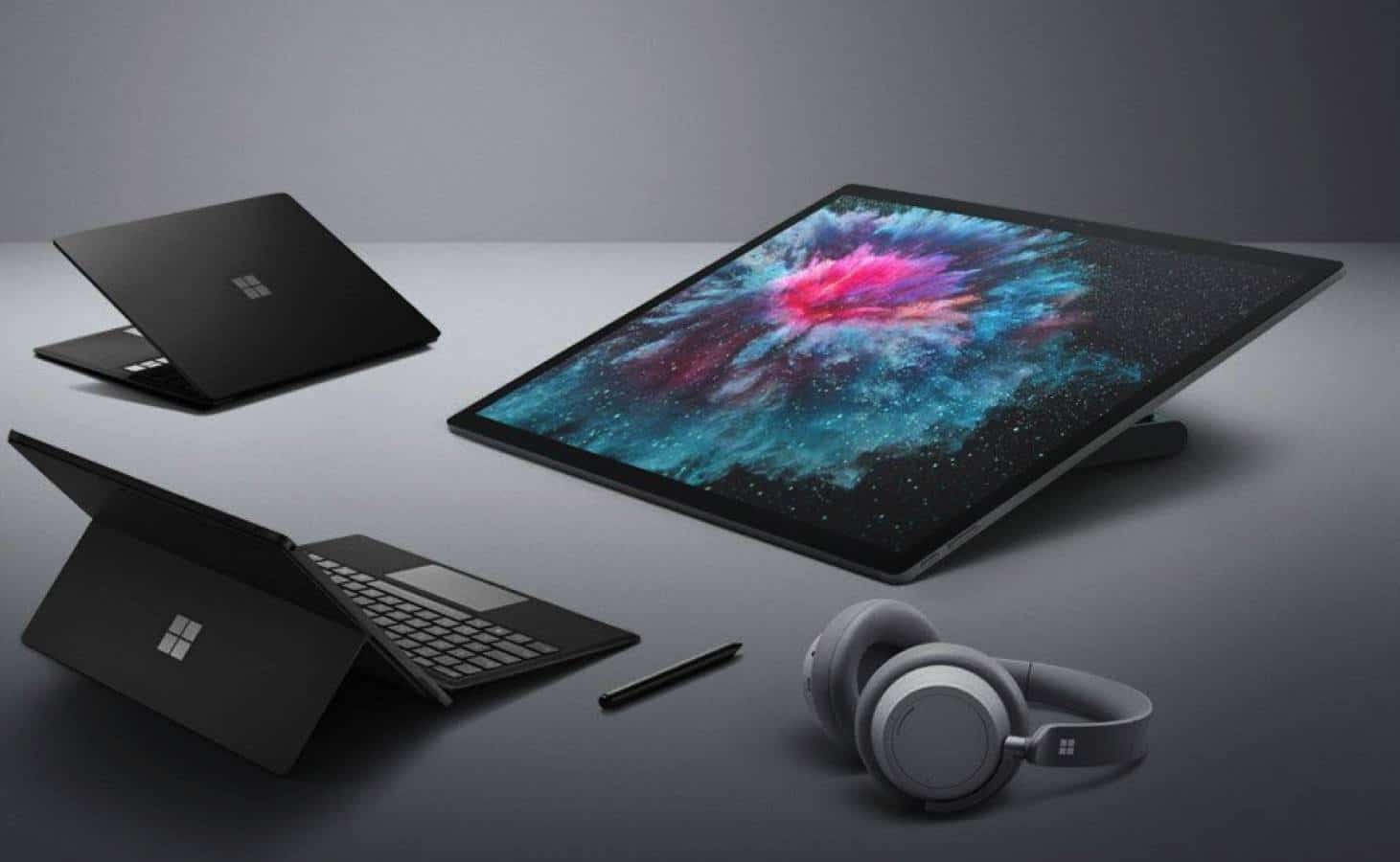 If you were thinking that this was the year Microsoft would add USB-C to its entire line of Surface PCs, then you were thinking wrong. The only physical change with the refreshed Surface Pro 6, Surface Laptop 2 and Surface Studio 2 is some new colors, including matte blank. Matte black, for when you are too lazy to spray on some glossy paint. Matte black, for when you want your Dodge Charger to scream I am a freaking panther, race me.
Yesterday, probably in a warehouse filled with folding chairs and ambient, dramatic lighting, Microsoft Chief Product Officer Panos Panay revealed the Surface Pro 6, touting that its 67 percent more powerful than last years' Surface Pro. The Surface Pro 6 starts at $899 tablet computer hybrid has an 8th-gen Intel CPU, 12.3-inch touch display, up to 1TB of SSD storage (that's how you quickly jack up the price), 13.5 hours of battery life and a redesigned thermal system. But if you need something with a hinge then…
Surface Laptop 2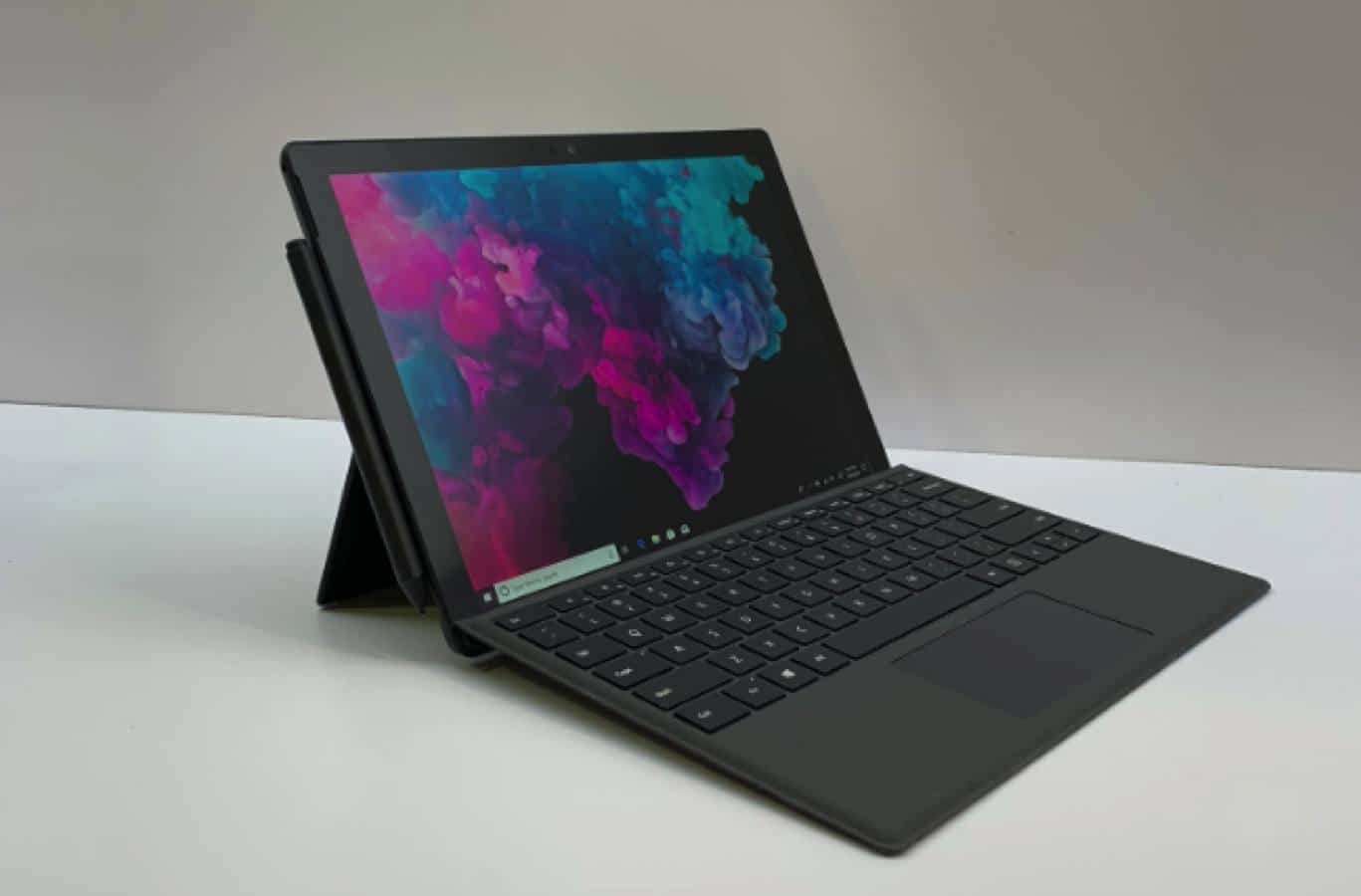 There is the Surface Laptop 2, starting at $999. Also touting an 8th-gen Intel CPU, it has a 13.5-inch touch display, Alcantara palm rests (whatever those are) and is now available in black. It's also, according to those who make it, 85 percent faster than last year's Surface Laptop. That's a hell of a claim for Microsoft, whose updates and constantly running background processes (seriously, turn off the Microsoft Store automatic updates and you'll see some improvements in performance), bottleneck productivity.
Surface Studio 2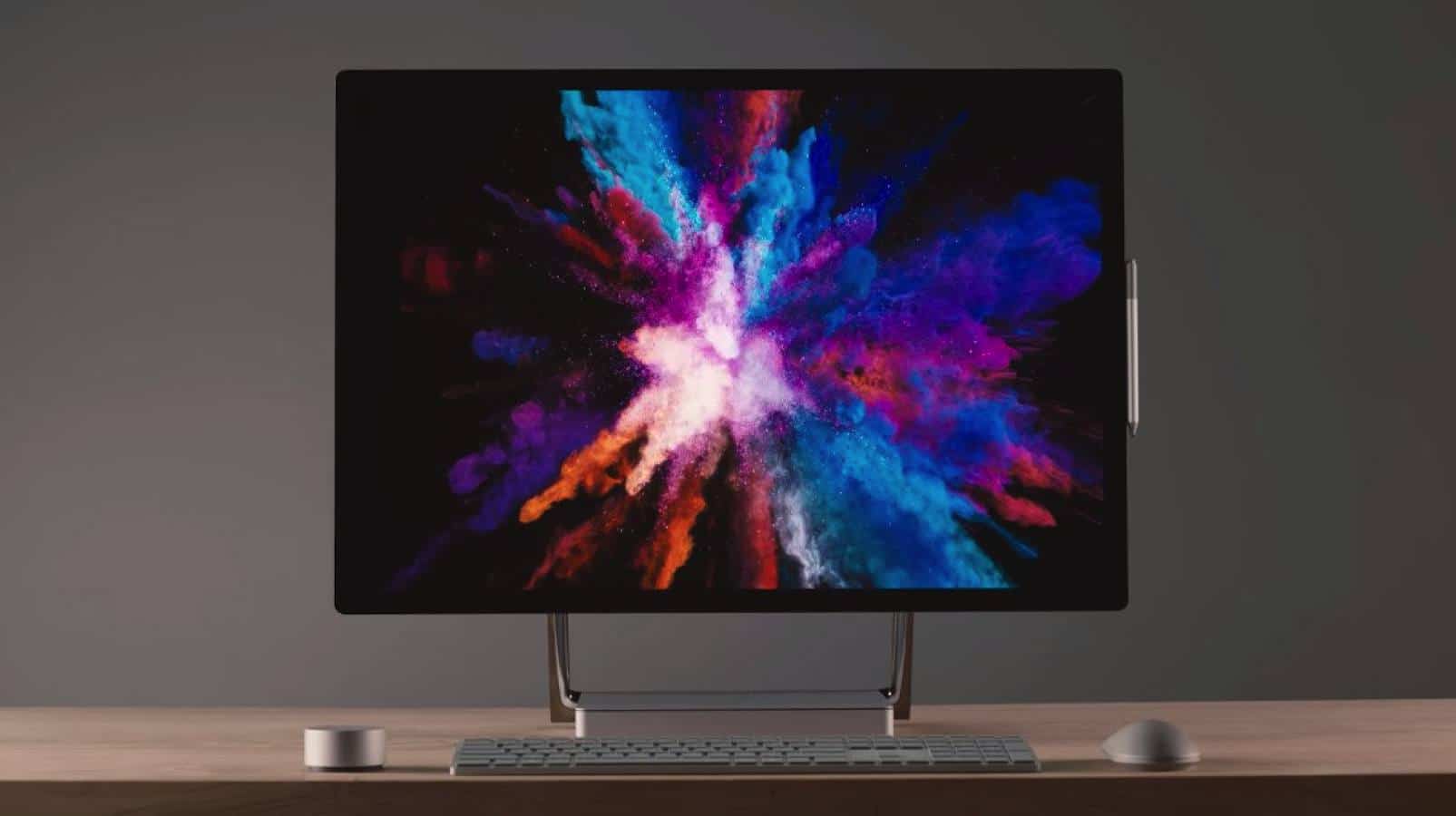 If you want a giant touchscreen that is also a PC and you have that Dodge Charger money, then perhaps the Surface Studio 2 is for you. This beast of a computer boasts a 28-inch touch display, 2 TB SSD, 7th-gen Intel CPU, NVIDIA GTX 1070 discrete video, 13.5 million pixels at 192 dpi and support for Xbox controllers. This is the screen you want when you want to touch everything. It's not known if it comes in matte black, but it will have USB-C.
Matte black speaks to the errgnnh classy, fucking conventional corporate feeling you get when you snap your suspenders before sexually harassing a cheeseburger into your mouth during a business lunch. Matte black is the excellence and formal feeling you get when you crank one off in the boardroom bathroom before getting into that Powerpoint presentation with the senior staff. Matte black is the feeling you get when you exfoliate before going for a run. Matte black is now.
Oh, and headphones too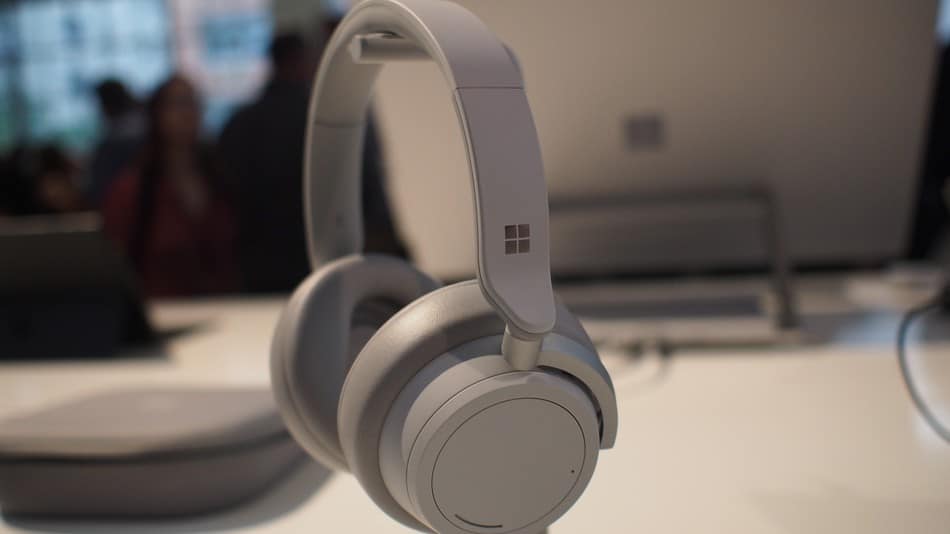 Microsoft also released the first edition Surface Headphones. These eventual failures are a direct compete with Bose, in price point as well as active noise cancellation. At $350 they offer a bunch of cool features that won't matter to you, not really. They are Bluetooth capable and have Cortana on board. They were designed with ugh Skype in mind. There are a lot of headphones on the market that are a much better deal for the money.
It would be odd if Microsoft skipped a year and didn't update these devices to keep up with its OS updates, but matte black isn't enough of a physical change to keep us interested. The Surface, in whatever fashion, is due for a physical change. Whether it be bezels or screen thickness or touch responsiveness, we're due for a brand new hybrid PC.
The Surface Laptop has a few more years on it before we're hankering for a redesign, and none of us can afford the Surface Studio.
All of these devices are available for pre-order starting today and will ship sometime around November 15th.
Do you plan on scooping any of these new Microsoft products? Do you honestly even care? Let us know the in the comments below.
Editors' Recommendations:
Follow us on Flipboard, Google News, or Apple News