Destiny 2: Forsaken has reminded me why I love the franchise
Kevin made me stop playing to write this.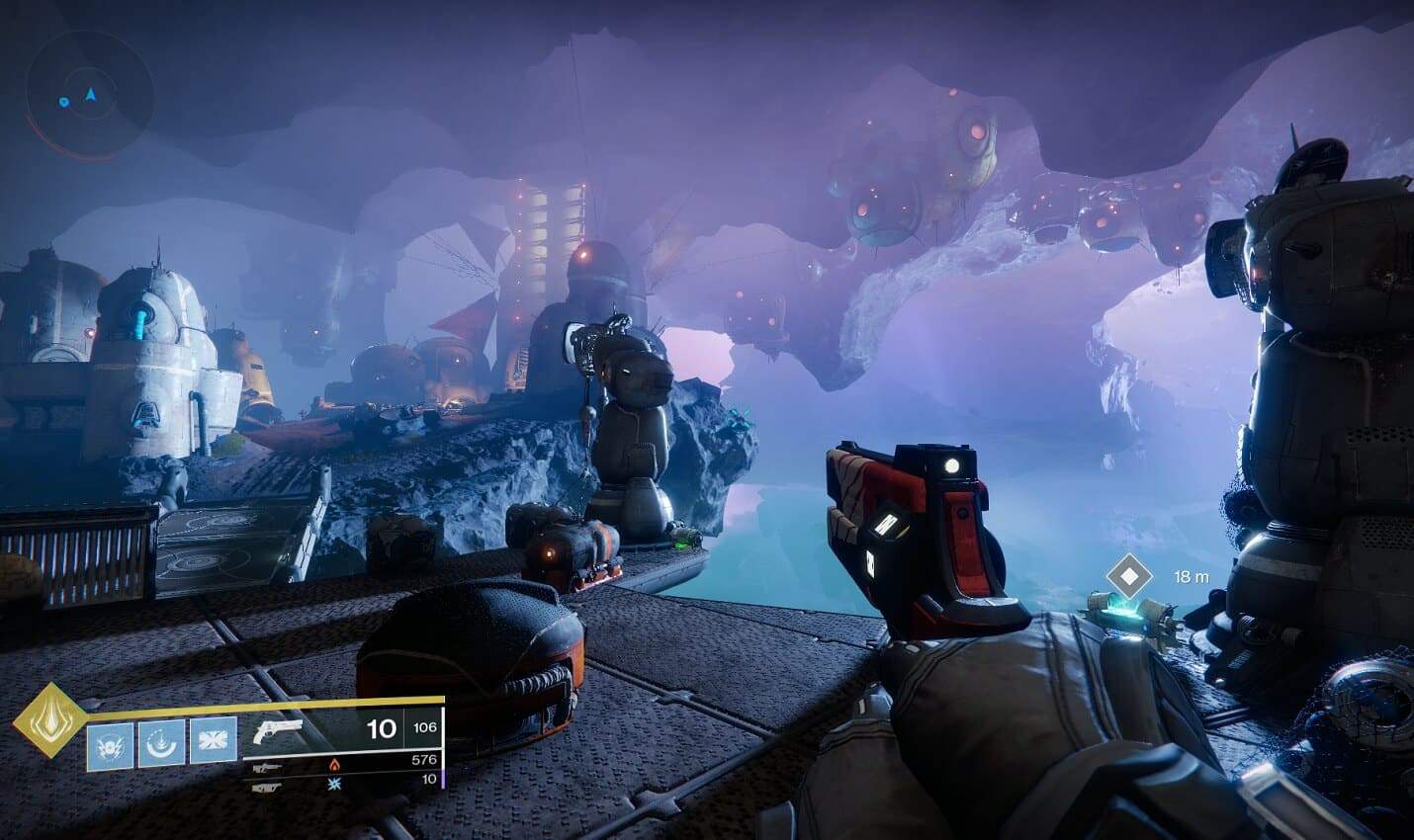 Ask anyone in the KnowTechie Slack channel or the various Discord channels I'm a part of and you'll quickly get confirmation that I love me some Destiny. At least I did, until Destiny 2's release that took so much of what made the original great and turned it into a mere shell of its former glory.
Yes, the original Destiny had issues, and yes, it took damn near three years for the developers to get it right, but even with its faults, the original game was fun. Grinding weapon rolls, completing raids for the umpteenth time, trying to reach the Lighthouse during Trials, there were some truly great moments to be had.
Destiny 2 stripped away much of that enjoyment by taking away random weapon rolls, constantly tweaking and changing damage, ruining PvP with its time-to-kill and insane amounts of heavy ammo drops, limited weapon choices due to restrictive weapon slots, and lack of really much to do in general.
Now, with Forsaken, the latest update to Destiny 2, many of those issues have been resolved, and while we are still weeks away from truly grasping these new changes and if they will help the series as a whole, right now, I'm enjoying the hell out of the game.
Whether it is the updated random rolls that make grinding weapons worthwhile again or searching out lore in the Tangled Shore, there is always something that you can be doing. The story, which I haven't actually finished, is unique and exciting, and hunting down escaped Prison of Elders convicts has been both fun and interesting. The different Barons that you have to defeat in order to advance the story are all full-blown characters with their own quirks and boss fight mechanics and not having them tied to a linear story gives you options on how and when to approach them.
One major complaint Destiny 2 players have had is that there just wasn't much to do. Now, it seems like almost every NPC has bounties available for you to complete, and the new PvEvP mode, Gambit, is a breath of fresh air and one of the greatest additions to the series. As someone who prefers PvE but plays with PvP players, it gives us something to do, together, without someone having to sacrifice their time.
For hardcore gamers, Destiny 2's Forsaken update is making sure you have plenty to work on, made present by the addition of Collections and Triumphs. These are places in the menu where you can look at what you've done and what you could be doing to increase your total Triumph score. It's a great feature, and also puts the lore back into Destiny. Collections is also a welcome feature, allowing you to track armor sets you've compiled and in some cases, get pieces back that you may have broken down before the addition of random rolls.
With the Forsaken update, there were also some great changes to how you power up weapons and improve their qualities. What before only required legendary marks and some glimmer now require planetary materials again, similar to the original title. Some players might have issues with this, but again, it keeps you in the game and grinding places you might have neglected prior. Also, as mentioned about, everyone seems to have bounties, so you can still go out to these places with a purpose to streamline the grind.
Overall, I'm excited about the state of the game and ready to sink some major hours into the title. Now, we just need to see how well Bungie will stick to its guns. Destiny is littered with ridiculous feedback via the official forums and Reddit, and while I agree there needs to be a relationship there and sometimes the complaints are valid, both Destiny and Destiny 2 have been plagued by an identity-crisis that was somewhat due to trying to meet some of the insane demands of gamers.
Bungie, you make great games. Please, listen to your fans, but don't let them decide what your game is.
Destiny 2: Forsaken is available now for PlayStation 4, Xbox One, and PC.
Played Forsaken? What do you think about it? Let us know in the comments.
For more gaming news and opinions, check out:
Follow us on Flipboard, Google News, or Apple News