Worlds collide as Microsoft begins testing Xbox One voice controls through Amazon's Alexa
"Alexa, play Rocket League."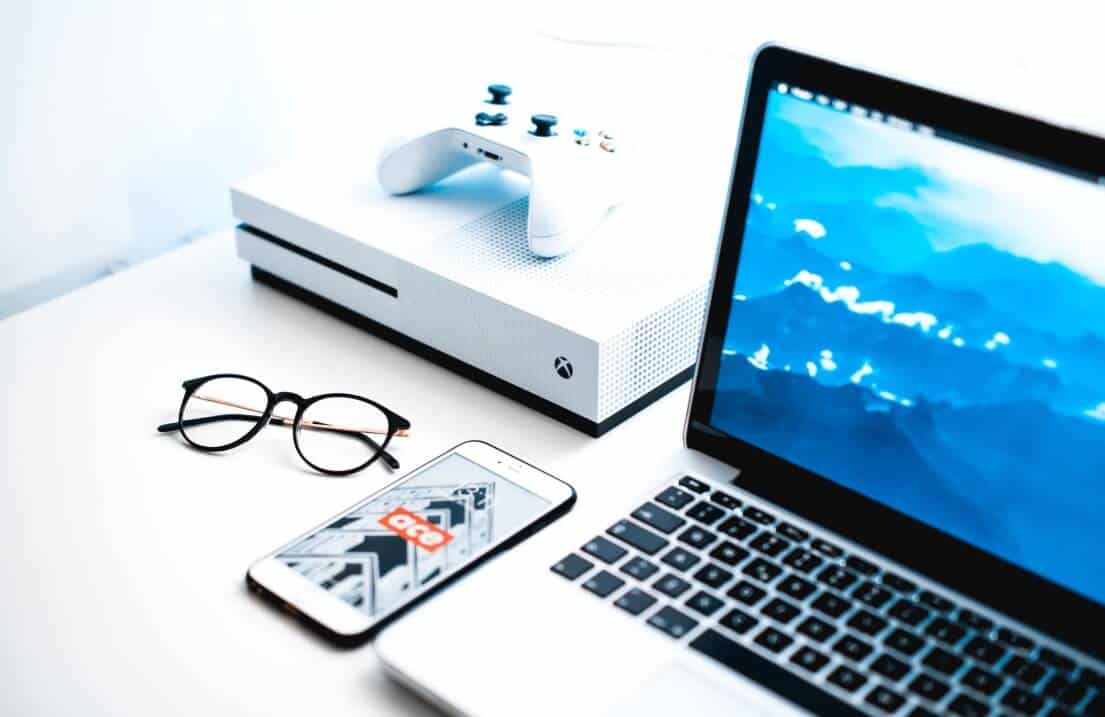 Microsoft is starting to test Amazon Alexa support for the Xbox One beginning today, Sept. 6 for members of the company's Xbox Insiders Program in the United States. The Xbox Skill for Alexa will allow Echo, Sonos, and other Alexa-enabled devices to control the entertainment console using voice controls.
With the new skill, Xbox owners can use voice commands to turn on the device, adjust volume, launch games and apps, start and stop broadcasts on Mixer, capture screenshots, and more.
Along with Alexa, Insiders can also begin testing similar skills through Microsoft's Cortana.
Microsoft has long supported Kinect on Xbox One, of course. However, given that the company is no longer making Kinect devices, this type of move makes sense.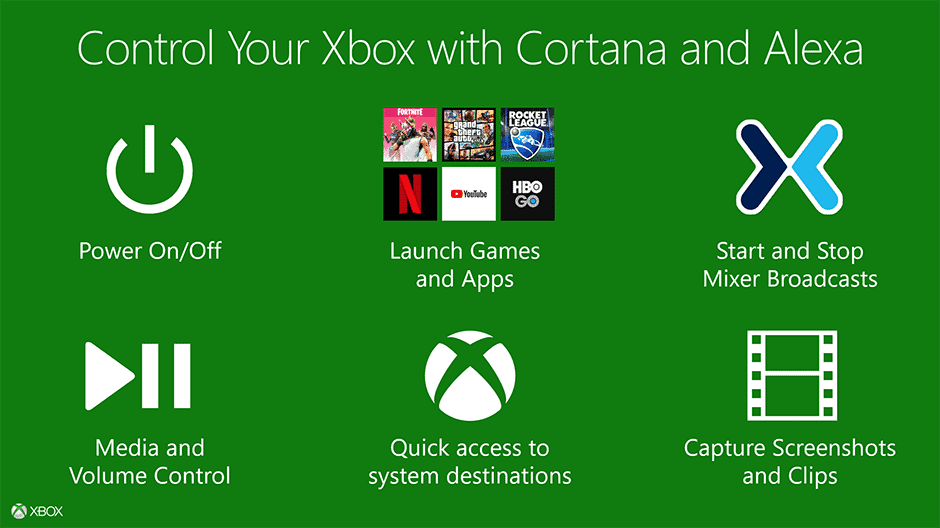 Here's how to begin using the new Xbox skill, assuming you're a U.S.-based member of the Xbox Insiders group:
If you use Cortana:
Sign into the proper Xbox console.
On a Windows 10 PC, sign in (using this link) to your Microsoft account to link the skill.
Test out one of the commands, such as "Hey Cortana, tell Xbox to open Netflix."
If you use Alexa:
Sign into the proper Xbox console.
Sign in with your Amazon Account here, and select Enable.
Sign in with your Microsoft account to link the skill.
Once Alexa discovers your console, follow the prompts to pair your console with Alexa.
You should be good to go, now try out testing a command, such as, "Alexa, start Rocket League."
You can find out more information about joining the Xbox Insiders Program at this link.
Is this the type of skill you'd like to use on your Xbox One? Let us know below.
In other news:
Follow us on Flipboard, Google News, or Apple News