More retro games are coming to Nintendo Switch Online in January
Ok, yeah, maybe it's time for SNES games.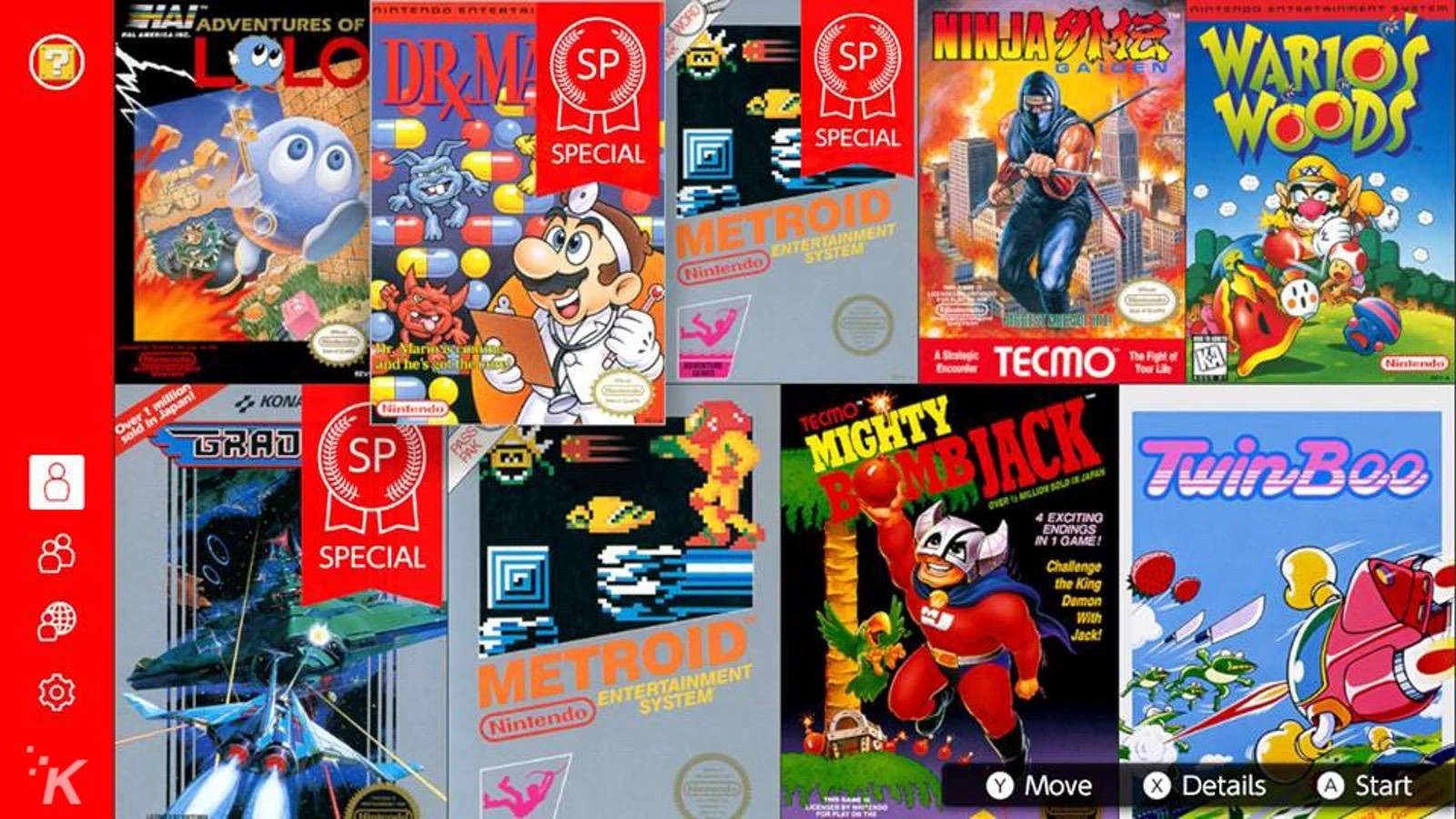 Another month, another group of retro games being added to Nintendo Switch Online.
This month only sees two games joining the other 25+ titles on the service, and honestly, it's a bit underwhelming. The titles will be available to users on January 16.
The Nintendo Switch Online games in January
This month sees Zelda II: The Adventure of Link and the shooter Blaster Master. Zelda II is the followup (obviously) to the original Legend of Zelda, which has been available on Switch Online since release, but takes the former and turns it into more of a side-scrolling experience.
Blaster Master, as you can see from the video below, is a platformer shooter, and honestly, that's about all I know about it. It looks alright, I guess, but nothing I'm personally excited to see available.
Maybe it's time to bring SNES games to Nintendo Switch Online?
Normally, I just cover the games that are available in the current month on these posts, but as each month passes, I continue to get less excited about the NES games that come to the Nintendo Switch Online platform. It's not that I hate the games, I grew up with an NES, but that doesn't mean I want to continue to play them in 2019.
The SNES, as far as I'm concerned, was a big jump in the quality of games that Nintendo was putting out on its consoles, and the Nintendo Switch would be a great avenue to play some of those titles.
What do you think? Are you still excited for new NES games on Nintendo Switch Online? Let us know down below in the comments or carry the discussion over to our Twitter or Facebook.
Editors' Recommendations:
Follow us on Flipboard, Google News, or Apple News