IBM releases the world's first commercial Quantum Computer
What an absolute unit.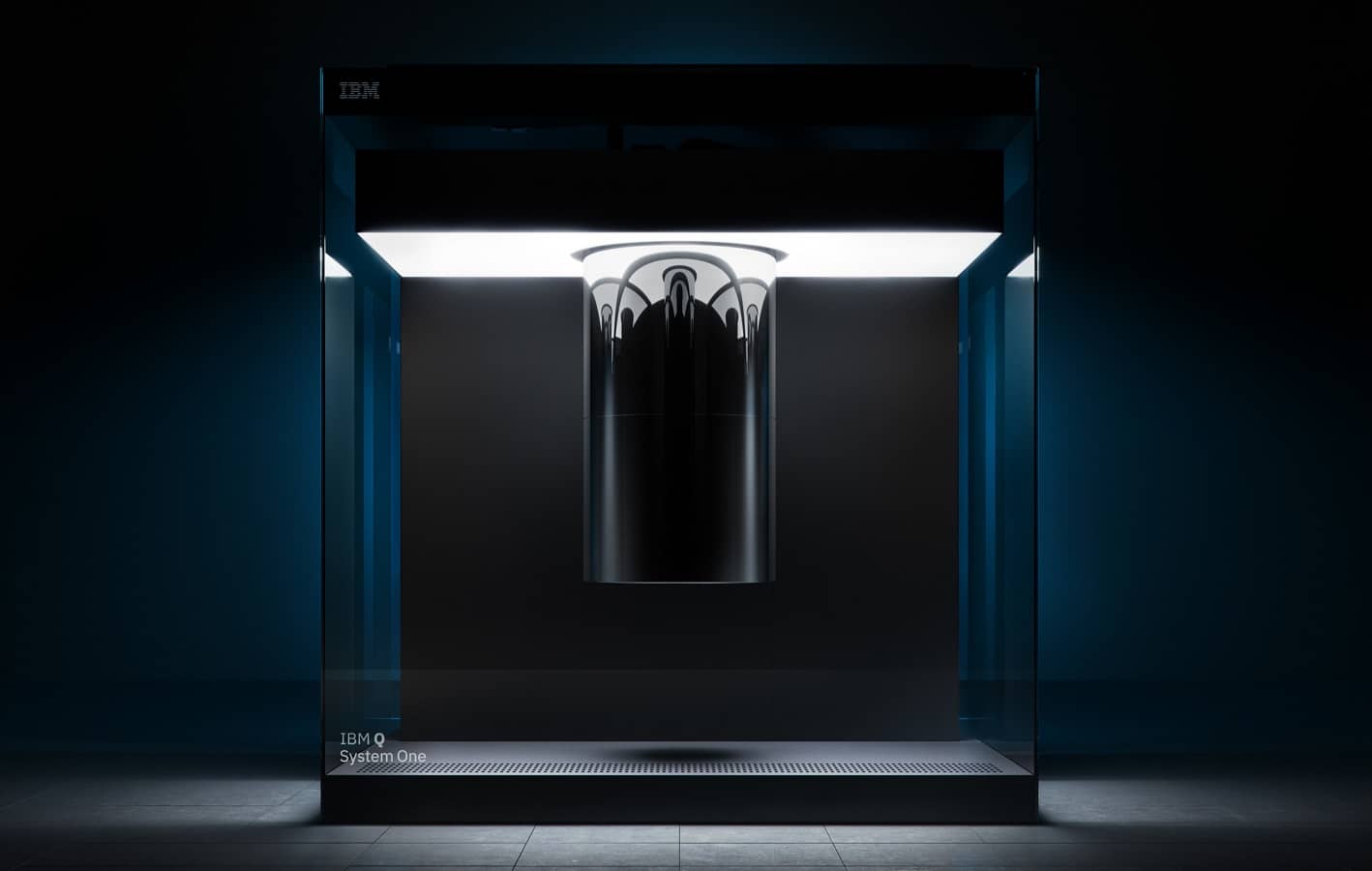 At CES 2019 today, IBM announced its first commercial quantum computing system. That means that the power of quantum computing is no longer consigned to the laboratory setting. The 20-qubit system is a bit of a hybrid, having both quantum and classical computing parts so that its suitable for business applications and also for research.
The IBM Q System One (yes, that's actually its name) is massive, a 9′ by 9′ cube encased in thick borosilicate glass to keep the electronics inside sealed away from the air. That glass was made by the same company that protects the Crown Jewels in the Tower of London, so it's pretty darn tough.
It includes everything a company would need to get started with quantum computing experiments, including the cryogenic cooling system needed to cool the quantum parts.
Check out the video from IBM
More about the machine
While this is a huge step forward for the field, IBM is also cautiously optimistic. 20-qubits isn't really enough computing power for the commercial applications that are typically associated with quantum computing.
The qubits in this machine also only stay stateful for 100 microseconds, limiting the number of calculations that can be processed. IBM does stress that this is the first attempt, while going on to mention that the system is still designed to be able to upgrade in the future to higher levels of qubits to "one-day tackle problems that are currently seen as too complex and exponential in nature for classical systems to handle."
Not bad for a first attempt though, and it certainly looks like the sci-fi future that mass media has promised us. Art informing science or just good design principles?
Excited for our quantum future? Let us know down below in the comments or carry the discussion over to our Twitter or Facebook.
Editors' Recommendations:
Follow us on Flipboard, Google News, or Apple News