Microsoft hints at new Xbox game streaming service within 3 years
So long hardware, Microsoft is all about the software.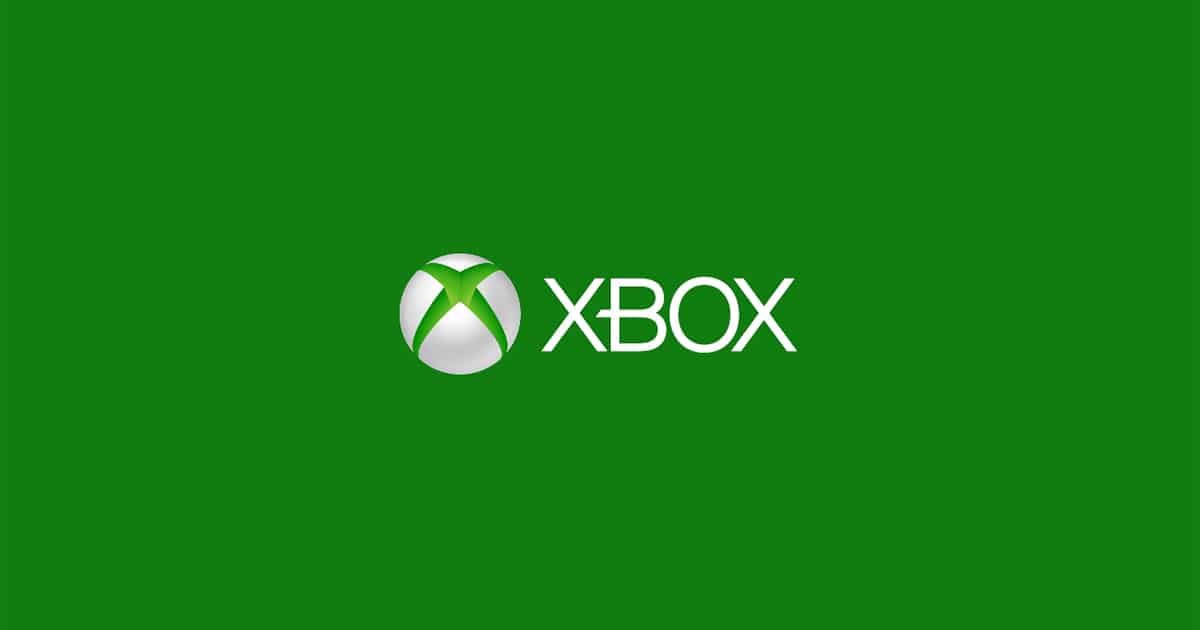 Microsoft is looking to shift their gaming division over to software, as it seems. In a recent interview with Bloomberg, Microsoft's head of gaming Phil Spencer explained why the company is shifting to focusing on software sales like games, subscriptions, and other services offered.
Phil Spencer, who was recently promoted to report directly to company CEO Satya Nadella, explained how console sales are important, but not the main vision of Microsoft. This shift in hardware to software sales is the same focus Nadella has for Windows phone and PC applications. Microsoft's Cloud service is one of the leading and top priorities, for example. It's also one of the leading products to drive in revenue.
"Obviously for us, the console is an important part there… but connecting to gamers wherever they are is the vision of Microsoft around what we're doing in gaming." – Phil Spencer, head of gaming, Microsoft.
This isn't a surprise as Microsoft has been behind Sony is hardware sales since almost launch. To combat the rival, Microsoft and Xbox have been pushing game services like Xbox Game Pass. With streaming apps being the latest way for people to get services, Microsoft is looking to take advantage. Spencer teased that Microsoft "will probably debut a streaming service that doesn't require a console for some types of content in the next 3 years."
Microsoft has been notably lacking in the first-party software department as they have been cutting and shutting down studios all year. We have seen first party games, like Scalebound, crash and burn, with no hope of the near future. It's sad, but hopefully, Microsoft can get their funding under control and push out some great games for everybody to enjoy.
Follow us on Flipboard, Google News, or Apple News