Will Verizon be the first to bring game streaming to the masses?
Will game streaming be a hot topic in 2019?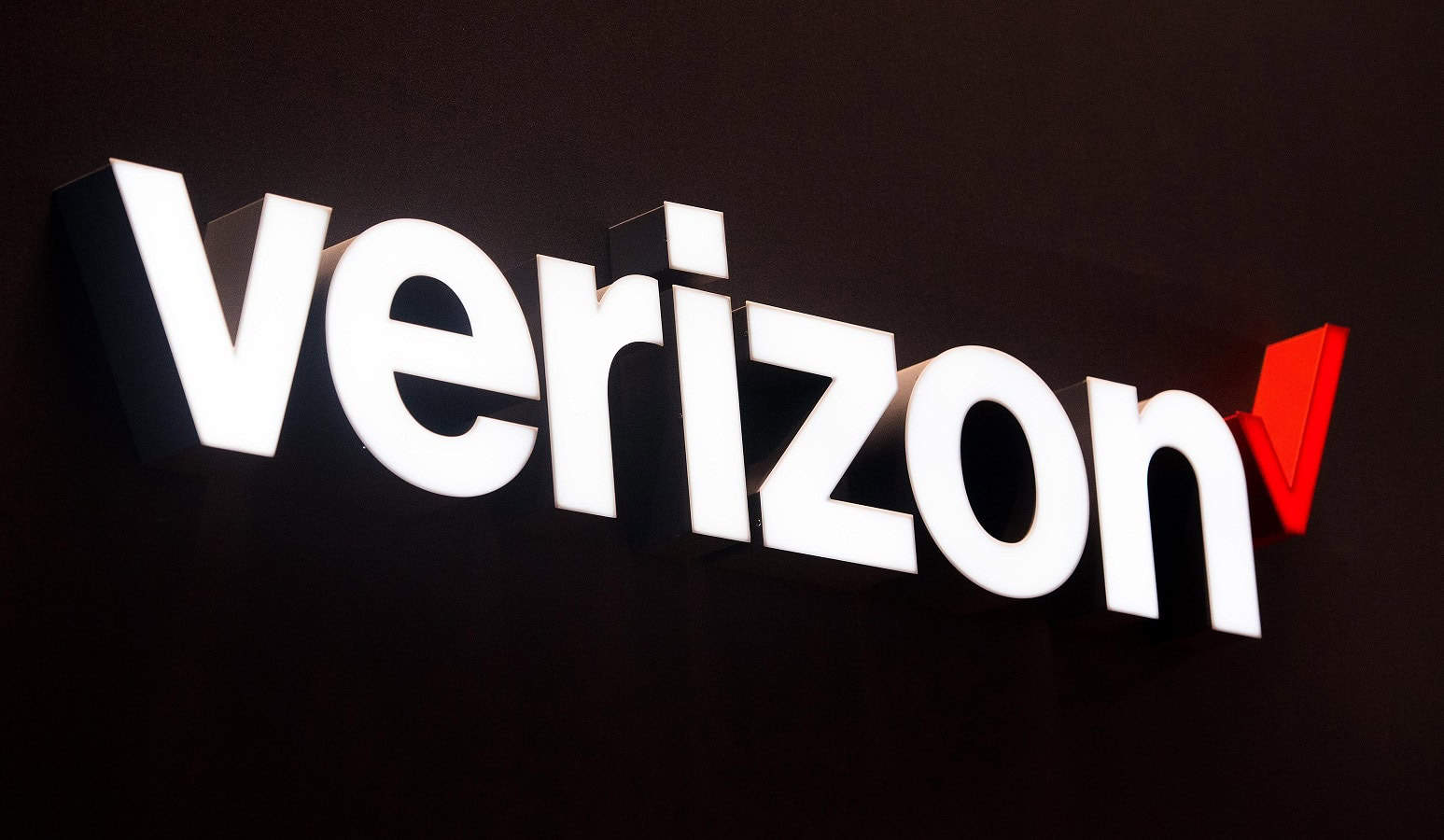 If you had asked me who would be bringing game streaming to the mainstream, one of the names I definitely wouldn't have mentioned was Verizon, but that very well could be the case, according to a report from The Verge.
Called Verizon Gaming, alpha testing is currently underway for Verizon's take on video game streaming. Running on Nvidia Shield (with Android compatibility mentioned), the service will showcase Verizon's push into 5G.
Games and availability
According to emails obtained by The Verge, the game is currently being testing on Nvidia Shield devices (with a rumored pre-installed Verizon Gaming app) and Verizon will be granting access through Google Play later this month for more testing. Testing should wrap up by the end of January.
The games that were highlighted by The Verge are all over the place. You have Fortnite, Detroit: Become Human, FIFA 19, God of War (Playstation exclusive, mind you), Destiny 2, and Grand Theft Auto V. In total, 135 games are available through the testing. That being said, it's generally accepted that some of these screenshots show filler games and that they are not included on the platform.
In an email to participants, Verizon Gaming notes, "This trial is primarily focused on performance. At a later date, when we advance the product, our library will consist of most or all of the top games you are familiar with — but at this early stage we're working on the engine and its parts."
We've reached out to Verizon for comment and will continue to follow this story as it unfolds, but overall, it will be interesting to see what Verizon could do with a stable of games and a fast 5G connection.
What do you think? Would you want to see gaming streaming through Verizon? Let us know down below in the comments or carry the discussion over to our Twitter or Facebook.
Editors' Recommendations:
Follow us on Flipboard, Google News, or Apple News