Why I'm still thinking about Red Dead Redemption 2
I still reminisce on the "good ol' days."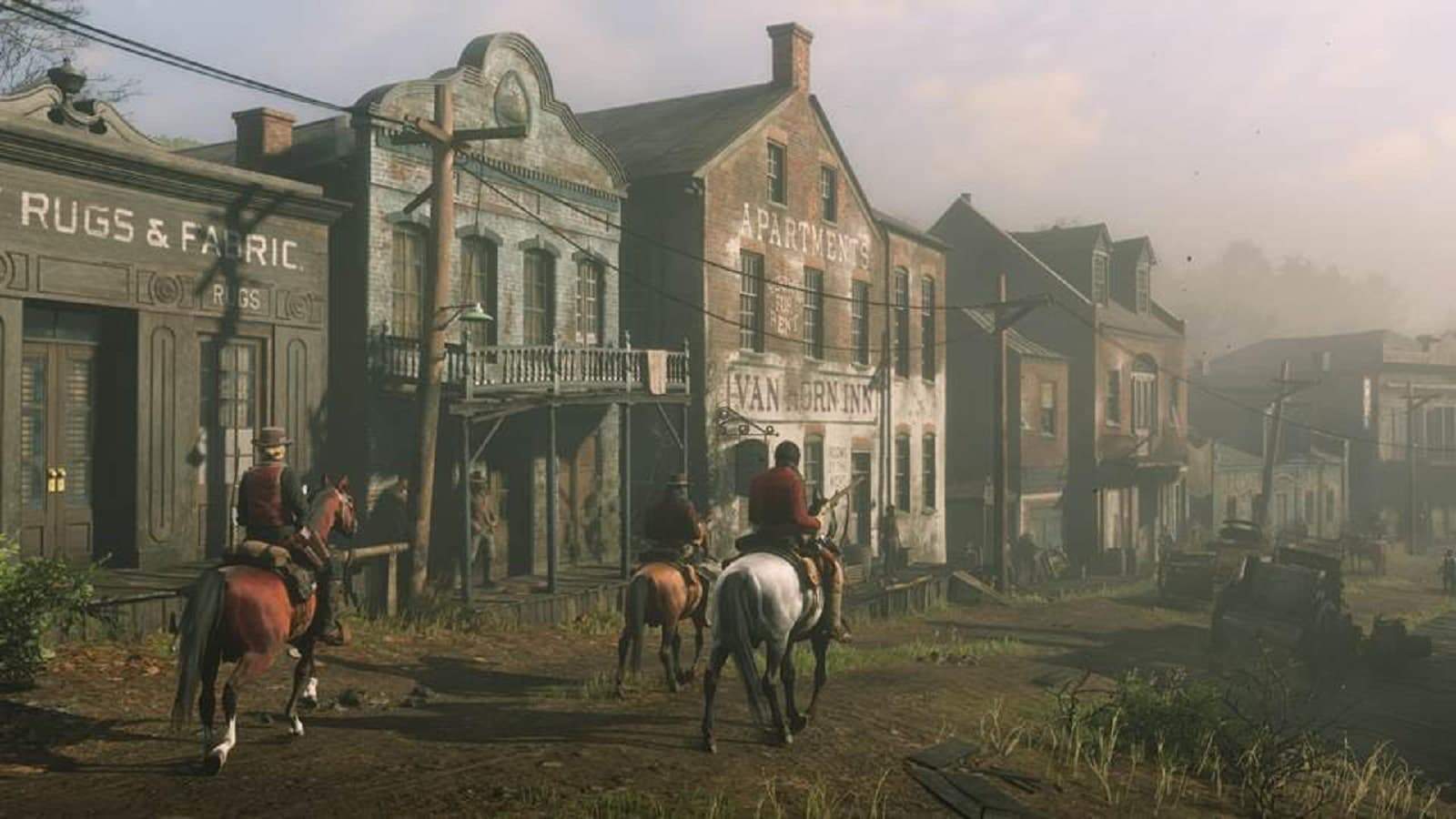 First of all, because it's amazing
Red Dead Redemption 2 is easily one of the best games to be released in recent memory, if not ever. Fighting words, I know. Rockstar wasn't given four awards at The Game Awards for narrative, among other things, for no reason.
Beyond the breathtaking graphics, soundtrack, and immersive storyline, you meet some lovable and not so lovable characters. Characters that aren't just a certain way to fit a narrative, but characters with thoughts and motivations that fit within the time and the theme. They pose questions that seem sincere. They react in ways many of us would probably react given the circumstances.
However, the character with the most growth is you.
You are both the protagonist, antagonist, and the audience
No, not Arthur. Not John. You, the player, will be tested and your faith will be shaken in Red Dead Redemption 2. Your efforts will seem great and then altogether pointless. Never before in a game have I reveled in the glory days of poker and gunfire just to then reevaluate my life choices as I shovel shit for my wife who hates me.
Beyond the Fable-esque good and bad meter, we have to decide for ourselves what is right or wrong in a slowly growing industrial era where everything could be considered, well, gray area.
Anyone from any perspective will take something away from the experience
I refuse to believe there would ever be a player that wasn't affected by the trials and tribulations of either the band of endangered outlaws, the disenfranchised locals, or the man trying to make ends meet for his family.
You have to come to terms with your own mortality and the never-ending feeling of having to work some semblance of a 9-5. The feeling of losing everything you worked so hard for blurs the lines between game and reality and translates into an experience we all have had or will have at some point in our lives.
And dang, that's deep.
Whether you play every game Rockstar releases or you're new to the experience, Red Dead Redemption 2 is a story worth strapping in for. Just don't blame me when you're halfway through the epilogue and met with an inevitable identity crisis.
Do you agree? How do you feel about the experience in Red Dead Redemption 2? Let us know down below in the comments or carry the discussion over to our Twitter or Facebook.
Editors' Recommendations:
Follow us on Flipboard, Google News, or Apple News