Apple wants you to know that sales are hurting because you're not upgrading your iPhone
"You're buying them wrong" – Apple, probably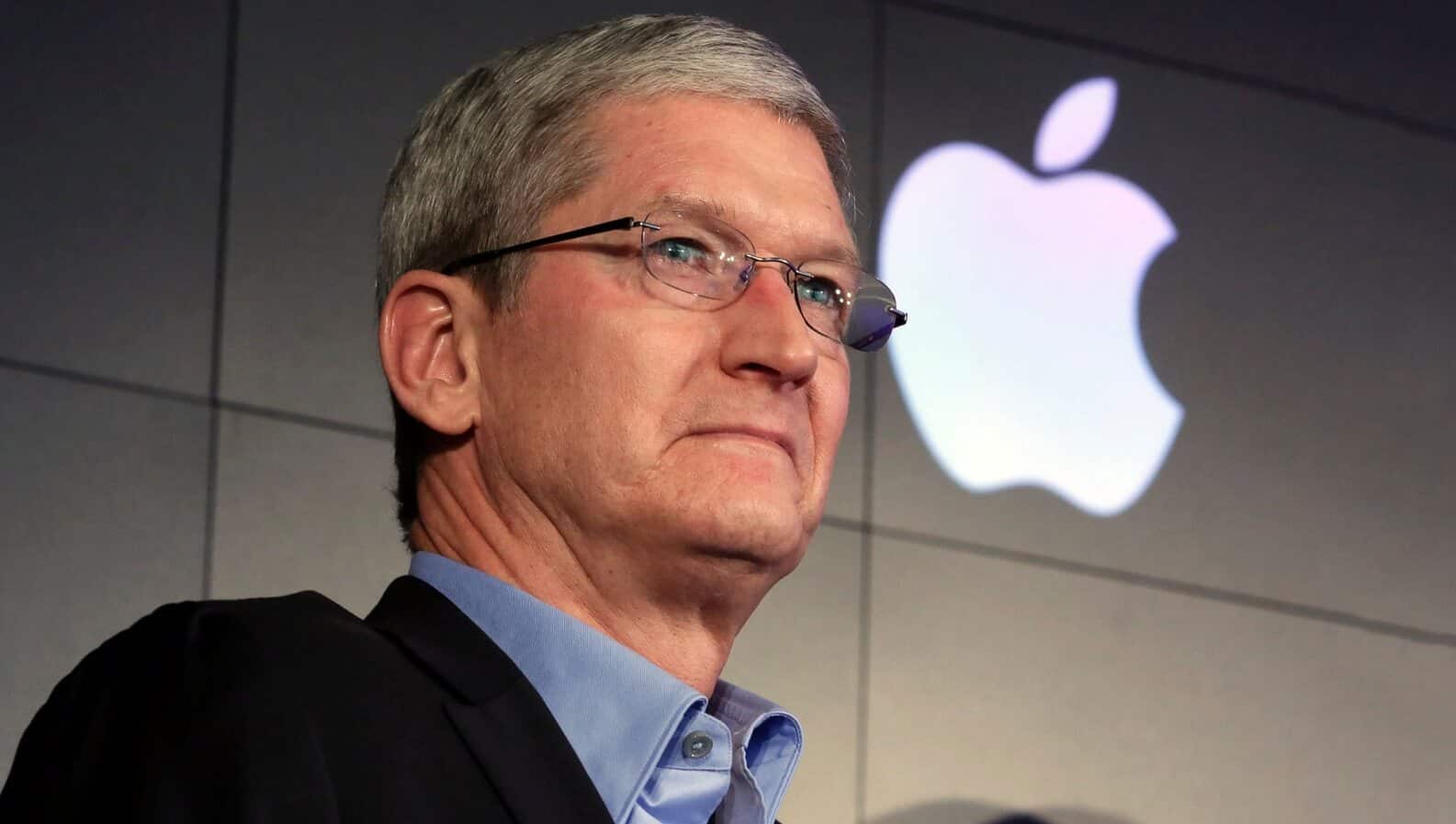 Who knew that only minor upgrades to the iPhone range would result in slow sales? Or maybe consumers just don't want to shell out a thousand bucks every year for the ever-increasingly expensive handsets?
In other words, Apple is blaming you, the consumer, as one of the reasons that its sales have slumped this year. That's the overall picture from the profit warning letter just released by CEO Tim Cook. That's fairly on-brand for the tech giant, who once blamed owners for "holding it wrong" with the badly-designed antenna on the iPhone 4.
And what a slump. $9 Billion in sales missed in the last quarter alone. $55 Billion market capitalization wiped off Apple's value after they issued a profit warning, the first for 16 years in the post-iPhone era.
More about the letter
In the letter from Tim Cook to investors, he outlines a gloomy picture for the Cupertino-based company. Well, gloomy in Apple terms that is. The company is still making a gross margin of 38% on everything they sell. That sales projection just missed by a wide chunk, only raking in $84 Billion in revenue from estimates of between $89 billion and $93 billion for Q1 of 2019.
China and the trade war with the USA also got blamed for the slowing of sales, along with the overall downturn of the global economy and the strong Dollar. Apple also cites its failure to "forsee the magnitude of the economic deceleration, particularly in Greater China."

Build software without devs. Blazingly fast. Trusted by 100,000+ teams worldwide. It's so easy, anyone can use it. Start building now.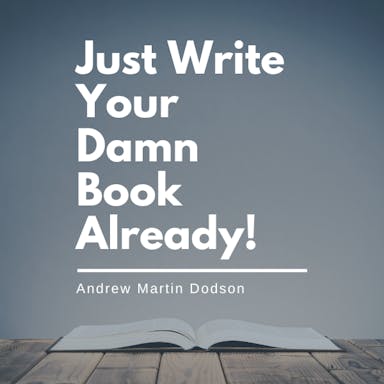 "Just Write Your Damn Book Already" is a printable guidebook that helps you turn ideas into manuscripts. It's affordable and perfect for aspiring authors
More products, more competition
Releasing the new iPhone XS and iPhone XS Max in Q4'18, with only half a year gone since the release of the last flagship, the iPhone X, also slowed sales. Cook also mentions that Apple had "an unprecedented number of new products to ramp during the quarter," and that supply issues also hurt their bottom line.
Cook decided to not mention rival phone makers like Huawei as reasons for the slow sales. Huawei overtook Apple's worldwide sales this year to become the #2 phone manufacturer worldwide, partly due to strong sales in its native China. Is this hubris or purely not seeing Android phone makers as a threat to the fanbase of iOS?
Never mind Apple, at least your AirPods are selling like hotcakes.
What do you think of the news? Let us know down below in the comments or carry the discussion over to our Twitter or Facebook.
Editors' Recommendations:
Follow us on Flipboard, Google News, or Apple News