The Apple and Netflix break up means new subscribers can't pay with iTunes
If you are currently paying with iTunes, don't worry, you're in the clear.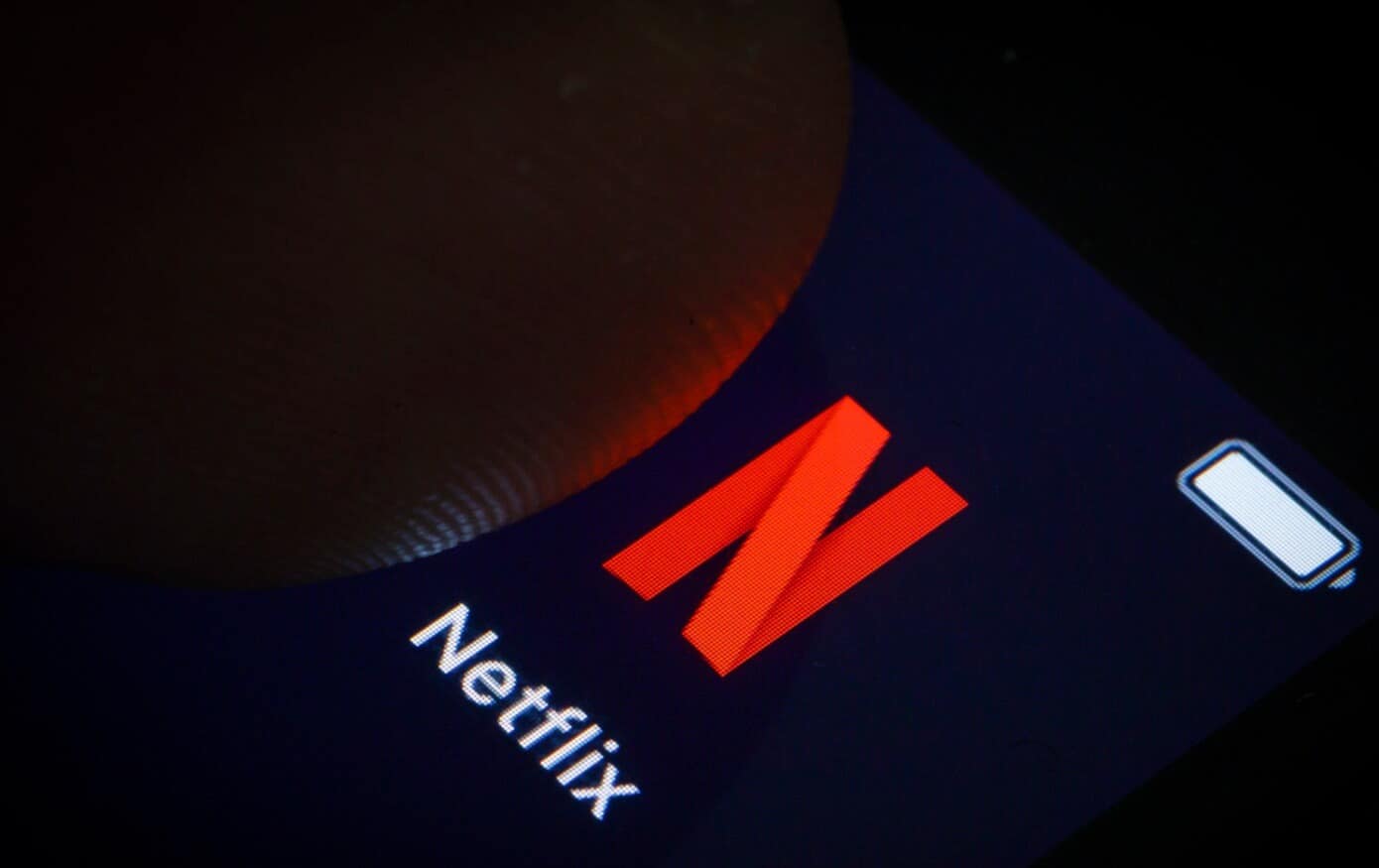 Netflix doesn't want you to pay through iTunes anymore, which means Apple will lose out on future revenue from members that may have signed up from Netflix through the convenience of using Apple as their payment method. Instead, the company is directing Apple users to pay right on the Netflix website.
In a statement provided to VentureBeat, the company said: "We no longer support iTunes as a method of payment for new members." Additionally, Netflix even updated the FAQ on its website with this: "iTunes billing for Netflix is not available to new or rejoining Netflix customers. If you are currently billed by iTunes, you can continue to use iTunes billing until your account is cancelled."
If you're an app developer who has a service or app on the App Store, developers have to pay a 15% fee if you're utilizing in-app subscriptions. Basically, Apple says if you're making money on recurring revenue, they want a piece of that pie too.
App stores have fees, this is nothing new
Apple isn't the only ones imposing this sort of fee. This applies to Google's Play Store, as well. According to Business Insider, both marketplaces take a 30% cut of paid apps, in-app purchases, and subscriptions. And that makes sense; if you're making money off an app that's hosted on one of their stores, it's only fair they get a cut of it.
But, developers are finding ways to weasel out of these revenue shares. For example, Epic Games, the folks who created Fortnite, decided against listing its hit game on the Google Play Store. Instead, the company directed Android users download the game directly from the website, essentially cutting out Google from all the profits.
It's a smart move, and honestly, we can't blame companies like Netflix and Epic Games for something like this. When it all boils down, business is business and ain't nobody got time for losing those sweet profits.
Have any thoughts on this? Let us know down below in the comments or carry the discussion over to our Twitter or Facebook.
Editors' Recommendations:
Follow us on Flipboard, Google News, or Apple News