Apple Music is killing off the Connect feature you probably never used
There's a disconnect with Connect.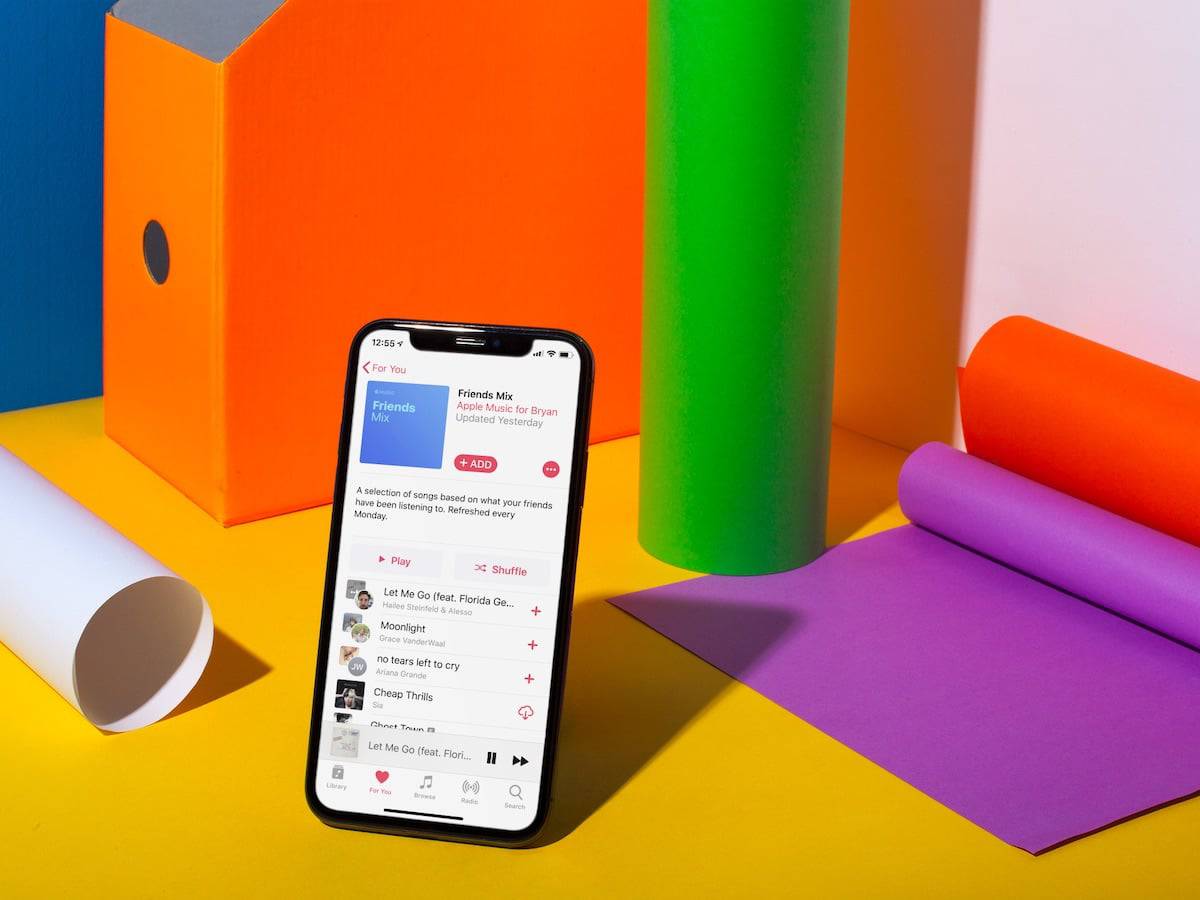 Remember Apple Music's social feature Connect? You probably don't and that's totally fine. I mean, I'm a tech blogger and I had absolutely no clue this thing even existed. In any case, if you're one of the five people who use it, Apple Music is dropping it.
C'est la vie.
What is Connect?
The feature was introduced by Apple back in 2015 when Apple Music first launched. It's basically a way that allows artists to connect with fans by posting updates to a feed. Think of it like like a Facebook feed that only artists were able to post on.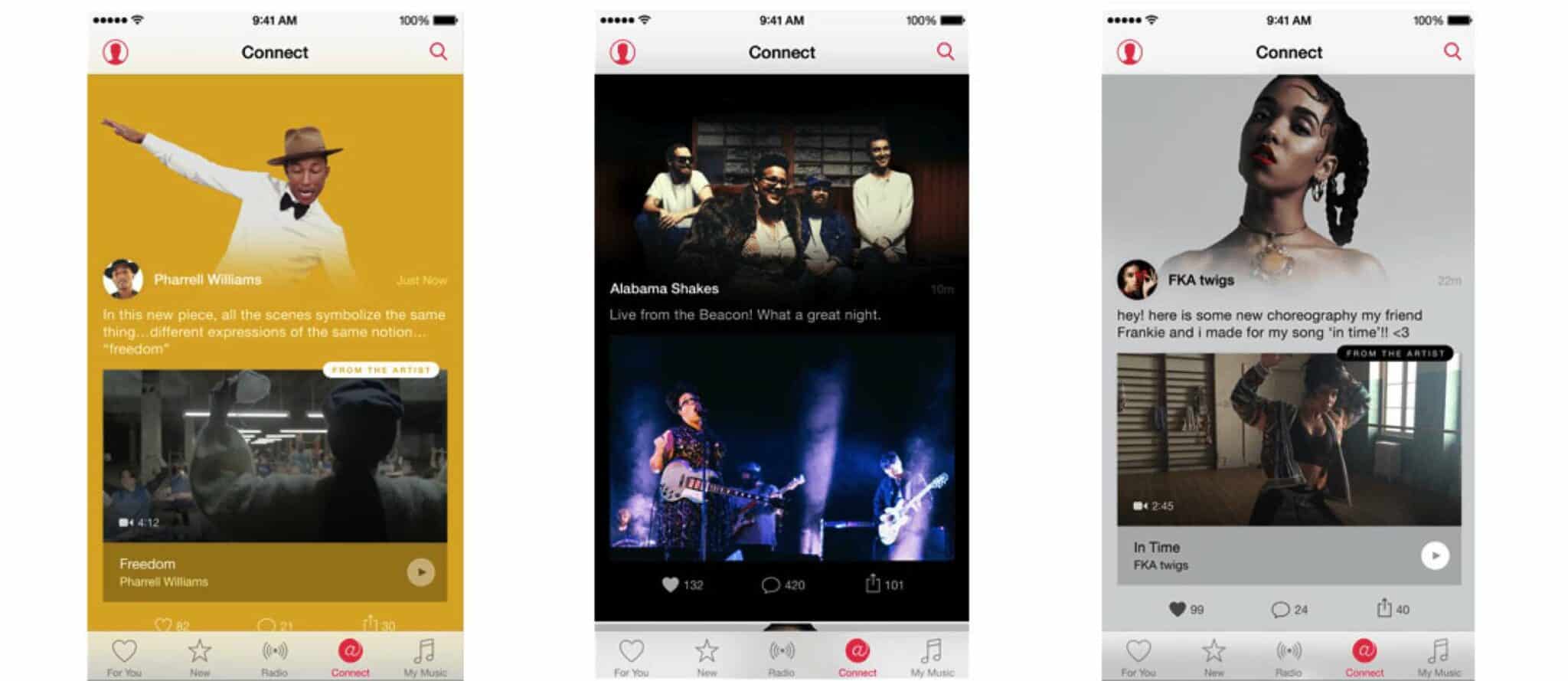 When it first launched, artists were using it a decent amount, though we don't really see any incentive as to why. A year later, activity on Connect seemed to simmer down quite a bit. This eventually lead to Apple removing the Connect tab from the app entirely and moving it into the "For You" section.
Now, the company is literally burying the feature and putting it out to pasture.
What does Apple have to say about this?
Here's what Apple sent out to artists who are on Apple Music letting them know about the Connect ax job:
Today we're streamlining music discovery by removing Connect posts from Artist Pages and For You. This means you'll no longer be able to post to Connect as of December 13, 2018, but all previously uploaded content will still be searchable until May 24, 2019. You can still create Artist Playlists with the latest version of Apple Music.
So, Connect posts are done but they'll still be searchable until May. Though we already know no one is searching for these, hence the reason Apple is killing the feature entirely. If you're the poor soul who takes time out of their day to search for things like this, man, we salute you.
What else is changing?
Apple is also making a few other changes to its artist pages as well like improved organization and personalized artist radio. All of those details can be found here.
Are you sad to see Apple Music's Connect feature go? Did you even know it existed? Let us know down below in the comments or carry the discussion over to our Twitter or Facebook.
Editors' Recommendations:
Follow us on Flipboard, Google News, or Apple News