Move over Spotify and Apple Music, more people listen to music on YouTube
Do you actually pay for music?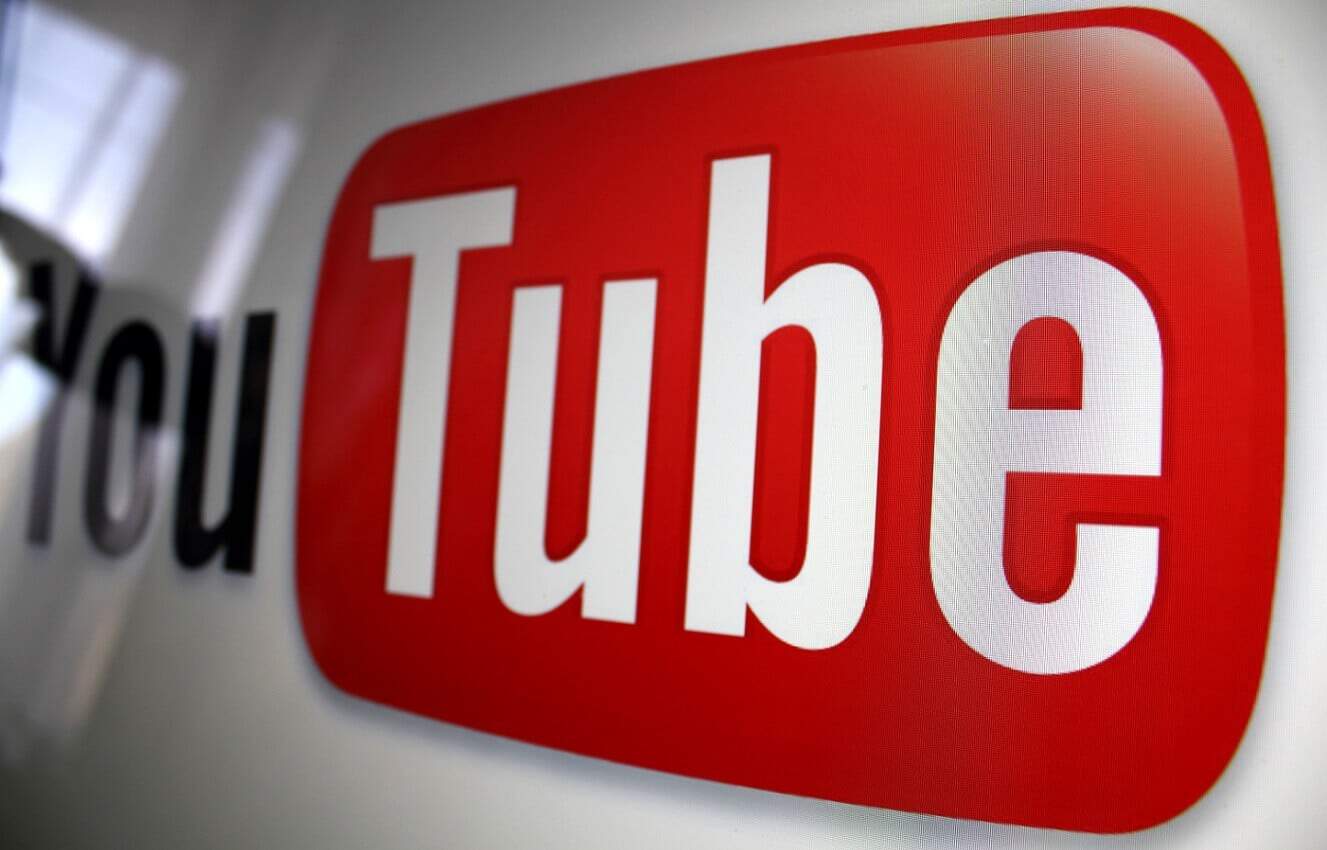 The 2018 Music Consumer Insight Report is packed full of information about music consumption around the globe. The report shows that music streaming continues to gain in popularity. Unfortunately for the industry, the majority of users are listening to that music for free and on YouTube.
YouTube is where 47 percent of listeners are getting their music, with a full 52 percent of music now being streamed somewhere through video. In total, just 28 percent of music comes from a paid service. Globally, 38 percent of the music that's consumed is done so illegally. Of those folks, 32 percent download music through stream ripping.
Smart speakers can affect results
When it comes to the steady rise of smart speakers, 15 percent of respondents say they plan on buying something like the Apple HomePod or Amazon Echo in the coming year. Those who do are twice as likely to pay for music.
In terms of where we listen to music, the car continues to lead. Sixty-six (66) percent say they listen to music while in a vehicle, compared to 54 percent who say it's done while commuting. Forty percent (40) say they listen when studying or working, with 19 percent doing so right before bed.
How much music do we consume?
Finally, concerning how much time each of us consumes music each week, the average is 17.8 hours, or 2.5 hours each day. Of that time, 86 percent of consumers are listening to music through on-demand streaming, 75 percent of consumers use smartphones to listen to music, and 50 percent of 16-24s would choose audio streaming if it was the only way to listen to music.
Perhaps the most surprising point uncovered in this survey is just how many people are listening to music illegally. Over three in 10 are doing this. I'm also surprised people only listen to music for an average of 2.5 hours per day.
What do you think about the results of this survey? Let us know your thoughts below. 
Editors' Recommendations:
How can boosting fake YouTube subscribers help your channel?
Follow us on Flipboard, Google News, or Apple News