Verizon Unlimited customers will soon be able to get 6 months of Apple Music for free
Partnerships are so hot right now.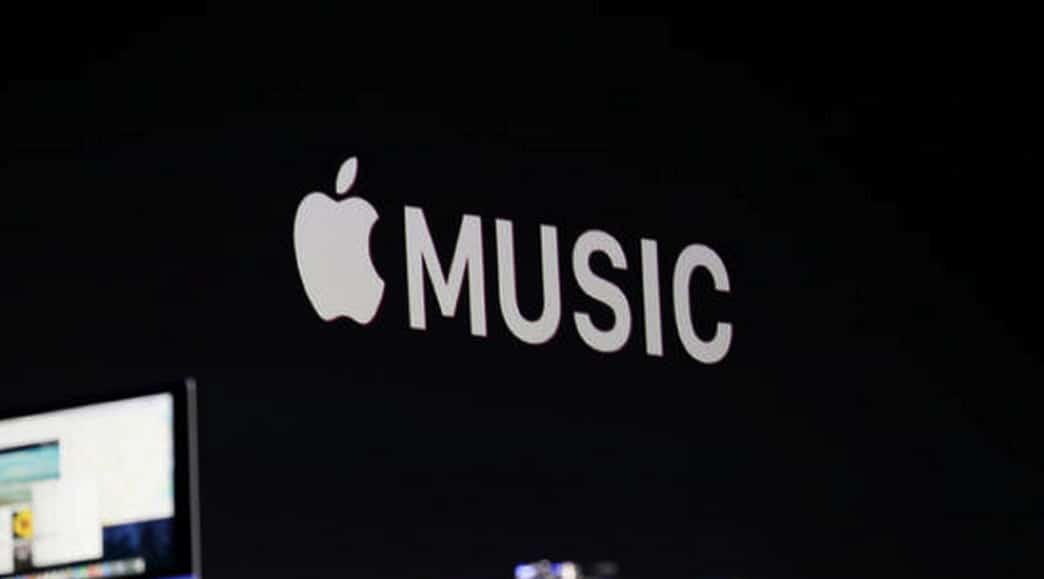 Apple and Verizon have announced an exclusive partnership that will allow Verizon's wireless customers to experience Apple Music free for six months. The special offer launches on Aug. 16.
Available to new and current Verizon Unlimited customers, the special package allows you to stream content over 4G or Wi-Fi, or download for offline playback. As an Apple Music subscriber, you can enjoy more than 45 million songs across multiple devices including iPhone, iPad, Apple Watch, Apple TV, Mac, HomePod, CarPlay, PC, and Android.
According to Angie Klein, vice president of marketing at Verizon,
This first-of-its-kind offer is just the first step in an exclusive partnership with Apple. It gives our customers exactly what they want: Apple's best-in-class music streaming experience, paired with an unlimited plan tailored to them, on the network they deserve. And now that you can mix and match our unlimited plans, every person in your family can stream worry-free on the unlimited plan they need, without paying for things they don't – and enjoy all the music they want for six months free with Apple Music with this exclusive offer in the U.S.
Verizon offers three Unlimited Plans, beginning at $75 per month for one phone. After your six-month free trial, Apple Music is $9.99 per month. You can cancel your membership at any time.
If you haven't experienced Apple Music, this deal is worth considering. To find out more about how to sign up for the service through Verizon, and for further information, customers should visit Verizon Wireless beginning Aug. 16.
Do you plan on signing up for this special promotion? Let us know below. 
For more tech news, see:
Follow us on Flipboard, Google News, or Apple News