Here's how to hide your Netflix viewing history and get better recommendations
I watched one episode of Family Guy in 2017 and now everything on my Netflix is terrible.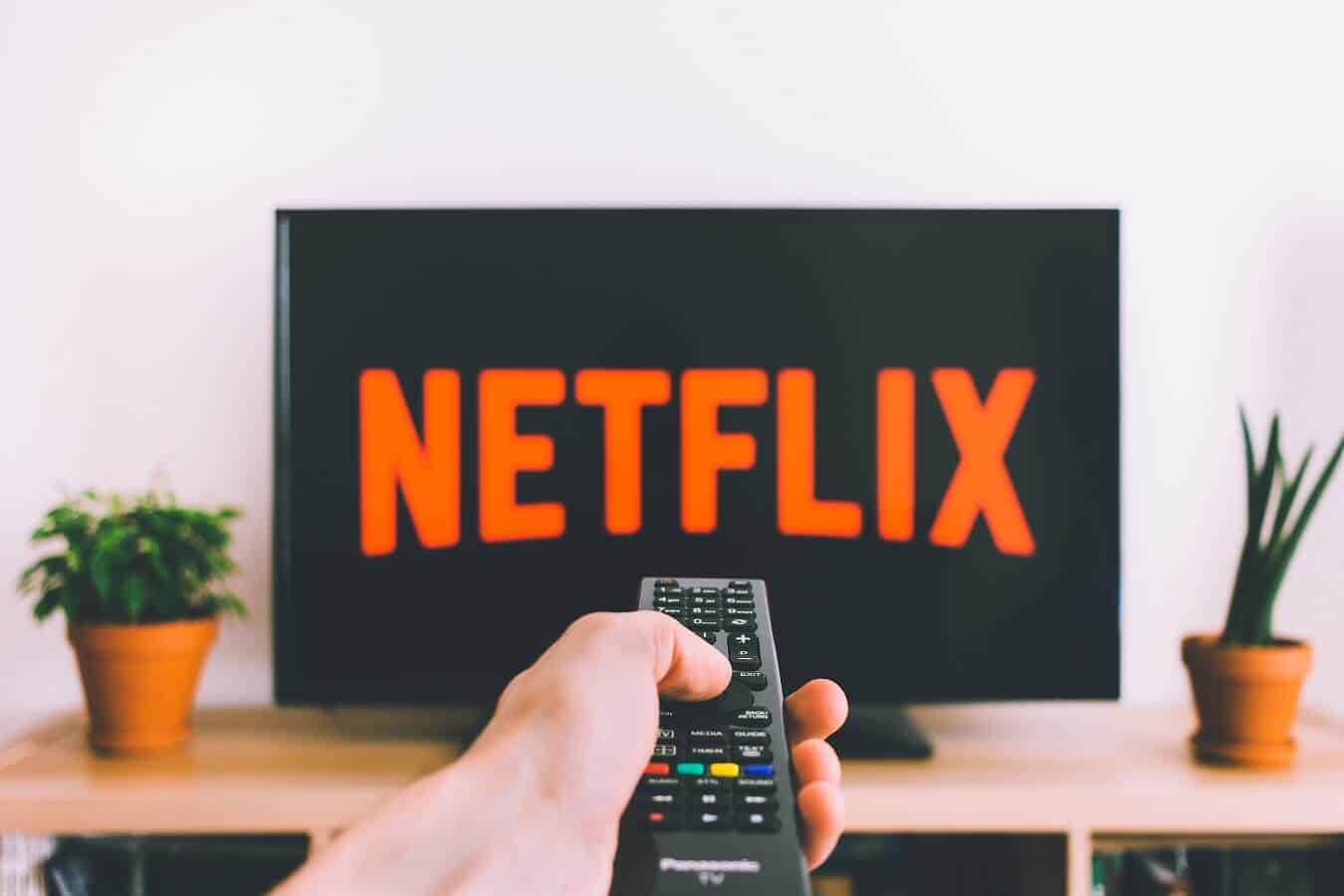 We've all done it, watched that one out-of-character series or movie on Netflix that is forever messing up its suggestion algorithm. Maybe you watched Queen of the Damned once and now Netflix keeps offering Blade II as a suggestion, with Clippy-like abandonment. Maybe you lent your login to a roommate and they cluttered up your feed with enough Rainbow Dash that you started checking the closets for a fursuit.
Whatever your reasons for re-tuning Netflix's algorithm, thankfully, it's pretty easy to do. We've all got something to hide here, whether by accident or design, so let's have a look at how to clear your Netflix viewing history.
How to hide your Netflix viewing history or clean up your Continue Watching row
Removing things from your Netflix viewing history not only cleans up the algorithm so you get better suggestions, but it can also remove those titles from your Continue Watching row that you have no intention of continuing. That could even content that you had watched but exited before the end credits finished, leaving Netflix to think that you hadn't finished the entire show.
Log into your Netflix account on your preferred browser. Make sure you pick the profile you want to hide viewing details on, as the list is profile-specific. You can change it from the top-right corner at any time if you accidentally choose the wrong profile, or if you have multiple profiles that could do with a sprucing up.
Once on the main Netflix page, click on that menu in the top-right corner and then on "My Account"
Once that page loads, scroll down to the "My Profile" section and click on the blue link to "Viewing activity." This will take you to a (usually) long list of every single thing you've watched on Netflix, whether you watched 10 seconds or the whole show.
Every piece of content you watched will have a No Entry symbol next to it. (I've noticed that other guides have an "X" next to the content list, I can only assume that Netflix is doing some A/B testing to see which one users prefer)

Clicking on that will hide the show from your viewing history and stop Netflix from including it in their suggestion algorithm. It might take up to 24 hours for the change to be made.

5. If you're hiding a movie, that's all that will happen. If you're hiding an episode of a show, Netflix will also ask you if you want to hide the whole series, which is probably the option most people would choose.
It's even easier on the app
Earlier this year, Netflix updated its app to make clearing the Continue Watching row even easier.
Scroll down to the Continue Watching row
Tap on the three vertical dots under the show you want to remove
Tap on Remove from row
Tap Ok
That's it, now your Continue Watching row will only have the things you actually intend to finish watching. You can also remove shows from the app the same way you would on a browser, in the Viewing activity section of your account.
You can always just wipe the profile
There's also a really simple way to clear off your watchlist and reset the suggestion algorithm – delete the whole profile. Head over to Netflix, log in, and instead of selecting a profile – click on "manage profiles." Clicking on a profile will give you the menu options below.
You'll need to click on the Pencil icon on your profile pic before you can hit "Delete Profile" to consign your skeevy watchlist to the trash heap.
Hopefully, once you do this Netflix will recommend better shows and not just all 50,000 episodes of My Little Pony. Unless, of course, you're into that.
Will you be using this method to clean up your Netflix recommendations? Let us know down below in the comments or carry the discussion over to our Twitter or Facebook.
Editors' Recommendations:
Follow us on Flipboard, Google News, or Apple News