Star Citizen's single-player experience, Squadron 42, will apparently launch in 2020
I'll believe it when I see it.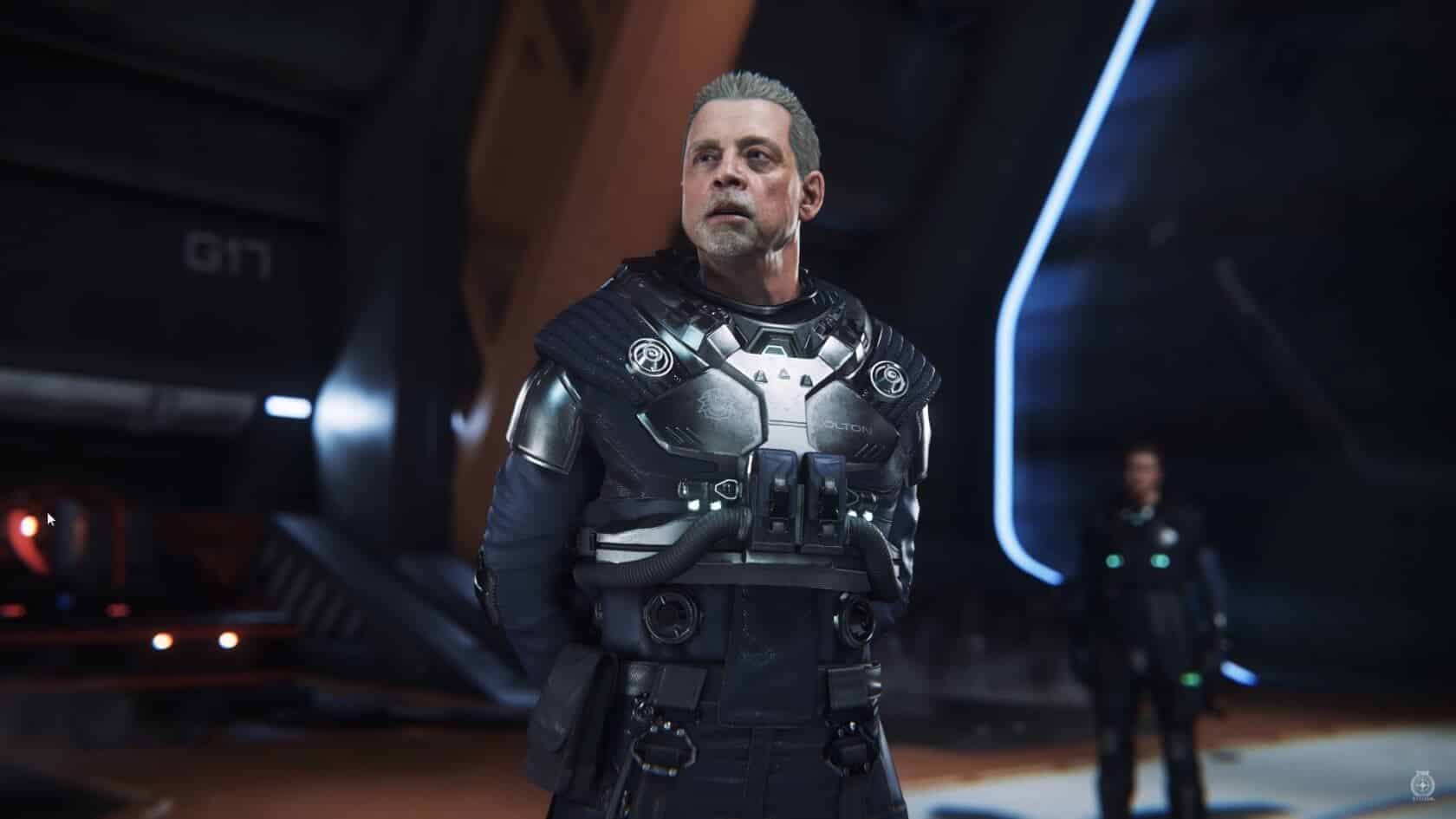 Star Citizen, the game that may never release and has received huge amounts of crowdfunding, has just received another huge amount of crowdfunding to (hopefully) see the single-player campaign launch by 2020.
Announced by Chris Roberts, creator of Star Citizen, announced the funding this week in a blog post. In it, he notes that the company raised $46 million to see the single-player experience, Squadron 42, come to life, hopefully by the summer of 2020.
I'll believe it when I see it.
Where did the money come from?
Not from a group of people, like in 2016 and 2017, where Star Citizen raised over $65 million from Kickstarter, but instead, from a billionaire and his son. Because nothing says elitist space-sim like private funding from billionaires.
The money comes from Clive Calder, billionaire record producer, and his son, Keith. The two invested $46 million and will now own close to 10% of Cloud Imperium Games.
More about Squadron 42 and the funding
So, what will all of this money be used for? Well, according to Roberts, quite a bit will be to advertise and promote the single-player Squadron 42. Which makes sense, because a) people have forgotten about Star Citizen and b) those who haven't are mostly going to be skeptical without seeing evidence.
And honestly, if Cloud Imperium Games can pull this off, it could be great. Not only is there some really interesting and unique aspects of Star Citizen, but the single-play campaign promises a cast list that includes Mark Hamill, Gillian Anderson, and some other stars from Hollywood.
Will it ever live up to the hype that it generated in the past? Will this influx of cash mean anything to Star Citizen and Squadron 42? Honestly, who knows. ‾\_(ツ)_/‾
What do you think? Do you play Star Citizen? Let us know down below in the comments or carry the discussion over to our Twitter or Facebook.
Editors' Recommendations:
Follow us on Flipboard, Google News, or Apple News