The Guardian destroys Mark Zuckerberg in his own 'Year in Review'
Spoiler: It's decidedly less sunny than the one Facebook made for itself.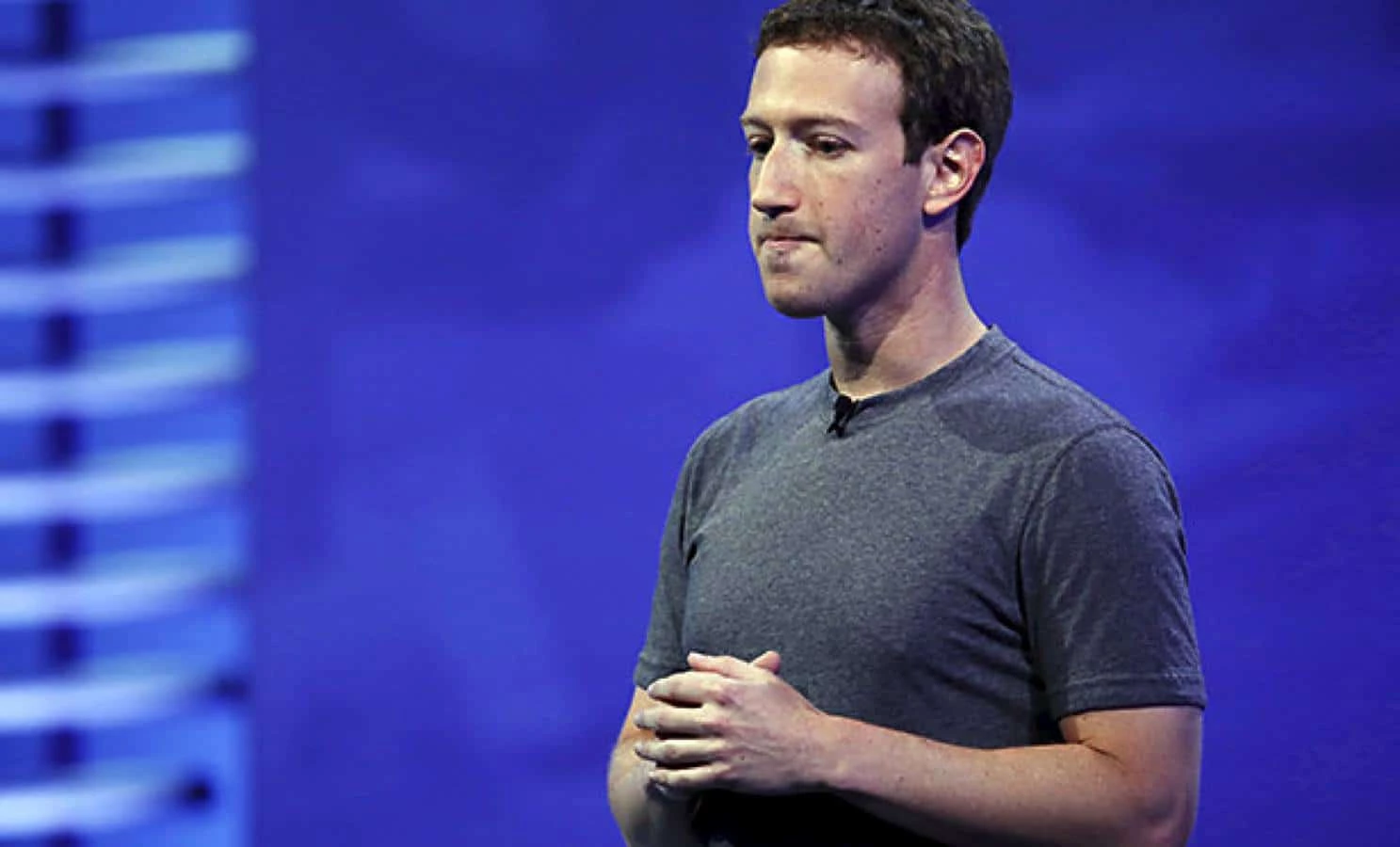 It's the end of the year, which means your pithy "Year in Review" videos will soon be showing up on your Facebook feeds. The feature was introduced in 2012, as a collection of 20 most important moments of your year, as picked by Facebook's algorithm.
It also included metrics like how many new Facebook friends you made, how many new pages you liked, and depressingly, how many people wrote on your wall for your birthday.
In the years since, the "Year in Review" has changed form slightly, with extra editing functions after it showed deceased relatives to users in 2014. If you want to see your own "Year in Review," head over to Facebook where you can view it all its narcissistic splendor.
We're going to continue with focusing on Facebook's own Mark Zuckerberg and his "Year in Review," hilariously put together by The Guardian.
Check it out:
Lol Mark, remember Cambridge Analytica and when 2 million people left Facebook. What a year it's been. pic.twitter.com/g7yXy0P4dp

— The Guardian (@guardian) December 19, 2018
With no way for Facebook to edit out the events of the terrible year it had, like in the company's own "Year in Review" post, The Guardian lampooned the social giant in true British form.
About the video
The minute-long animated video uses Facebook's own format to roast the social network, starting with a card stating "you've made a new friend," before dropping the card to show a picture of Cambridge Analytica whistleblower, Christopher Wylie.
The mirth continues with April 10 being a "big day for you!" before showing pictures of founder and CEO, Mark Zuckerberg testifying to Congress. This montage then gets used to underpin Facebook's most used phrases, "follow up" or "get back to you," which get used 31 times.
The kicker is the suggestion for friends to reconnect in 2019 with the 2 million Europeans that left the platform in 2018.
I mean, our data was leaked, sold, and otherwise misused – but we can still have a laugh at it, right? What else do we have? Let's all hope that 2019 is a better year, yeah?
Did you watch the video from The Guardian? What did you think? Let us know down below in the comments or carry the discussion over to our Twitter or Facebook.
Editors' Recommendations:
Follow us on Flipboard, Google News, or Apple News