Facebook allowed Spotify and Netflix to snoop in on your private messages for some reason
Seriously, what the f*** is up with Facebook these days.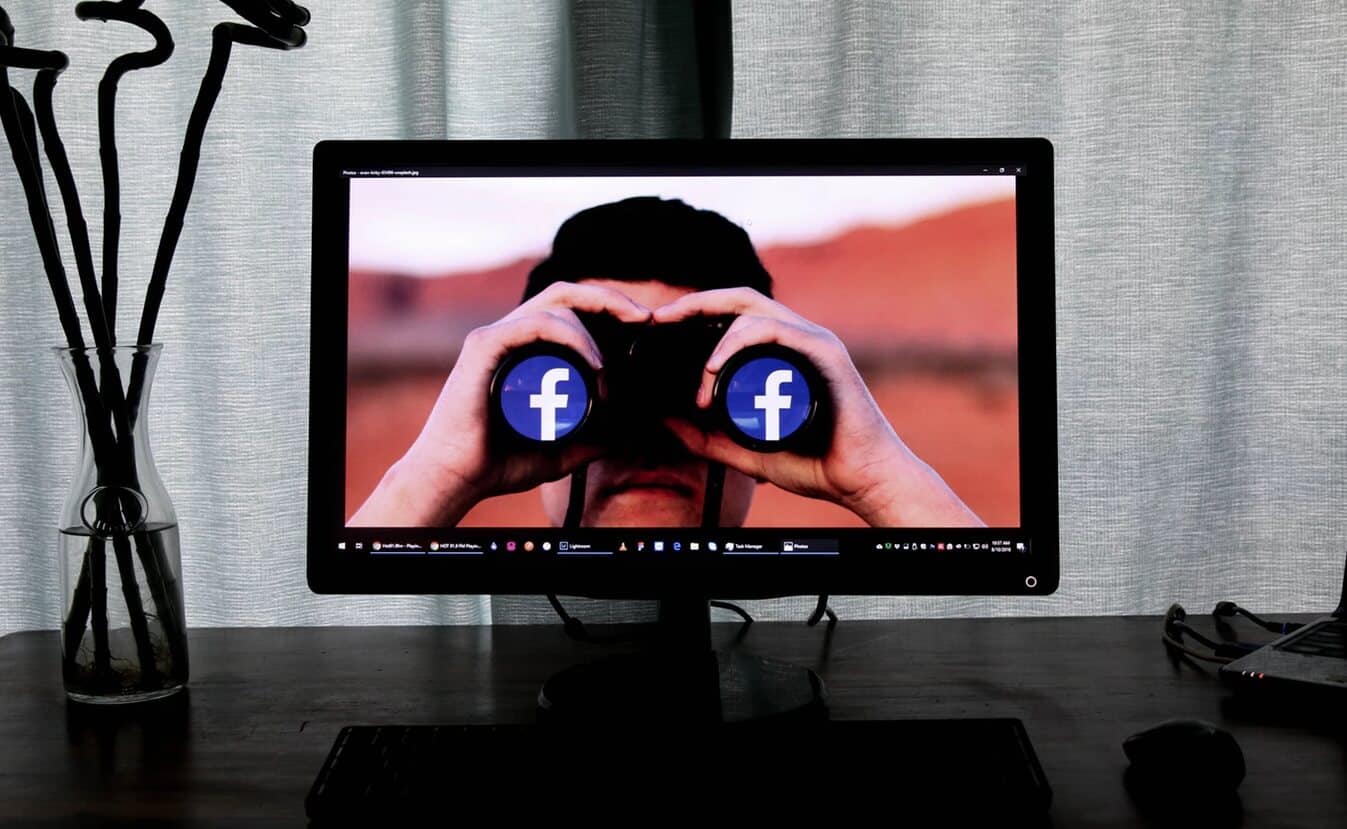 In another episode of why Facebook is bad and should be immediately deleted, the company just recently admitted that they were letting Spotify and Netflix access all of your private messages.
Let that sink in a bit. A company with over two billion users allowed a music and video streaming platform access to millions of people's personal private messages.
Responding to a nuclear investigative report from The New York Times, Facebook basically said: "Yea, we did this, our bad, but we did to help you guys."
Here's how Facebook responded to the report in a recent blog post:
Did partners get access to messages? Yes. But people had to explicitly sign in to Facebook first to use a partner's messaging feature. Take Spotify for example. After signing in to your Facebook account in Spotify's desktop app, you could then send and receive messages without ever leaving the app. Our API provided partners with access to the person's messages in order to power this type of feature.
I'm a little confused here. Who the hell messages people in Spotify? Honestly, I didn't even know you could do that. But according to Facebook, you can?
Everyone could see everyone's messages it seems
In any event, the Times got their hands on internal documents from Facebook, and it basically showed them that Spotify could see the messages of more than 70 million Facebook users a month. What's even more shocking is that Spotify, Netflix, and the Royal Bank of Canada (?) could write, read, and for some reason go as far as deleting users' messages.
The funniest part about all this is that Spotify and Netflix said they didn't know they even had this sort of access. ¯\_(ツ)_/¯
When it comes to Netflix's situation, apparently they tried a social feature where users could recommend movies or TV shows to each other via Messenger. Netflix got in touch with KnowTechie and provided us with this statement:
Over the years we have tried various ways to make Netflix more social. One example of this was a feature we launched in 2014 that enabled members to recommend TV shows and movies to their Facebook friends via Messenger or Netflix. It was never that popular so we shut the feature down in 2015. At no time did we access people's private messages on Facebook, or ask for the ability to do so.
Maybe it really is time to delete Facebook
The scariest part of all this news is that Facebook never asked its users for this sort of permission, or at the very least, didn't tell its users that they were allowing third parties access to this data. I mean, when it comes to private messages, we all just assume they're private, right? Nope. Wrong.
I don't know about you guys, but as each day passes and a new scandal is brought to light about Facebook, deleting my account seems like a real possibility. Seriously, read this whole report from The New York Times, it's going to shine a whole new light on how you use Facebook going forward.
Does this piss you off knowing that Facebook treats your data like disposable income? Would you ever delete Facebook? Let us know down below in the comments or carry the discussion over to our Twitter or Facebook.
---
Editor's Note: This post has been updated to include a statement from Netflix.
---
Editors' Recommendations:
Follow us on Flipboard, Google News, or Apple News