Facebook continues to hemorrhage your information, this time with private photos
Seriously?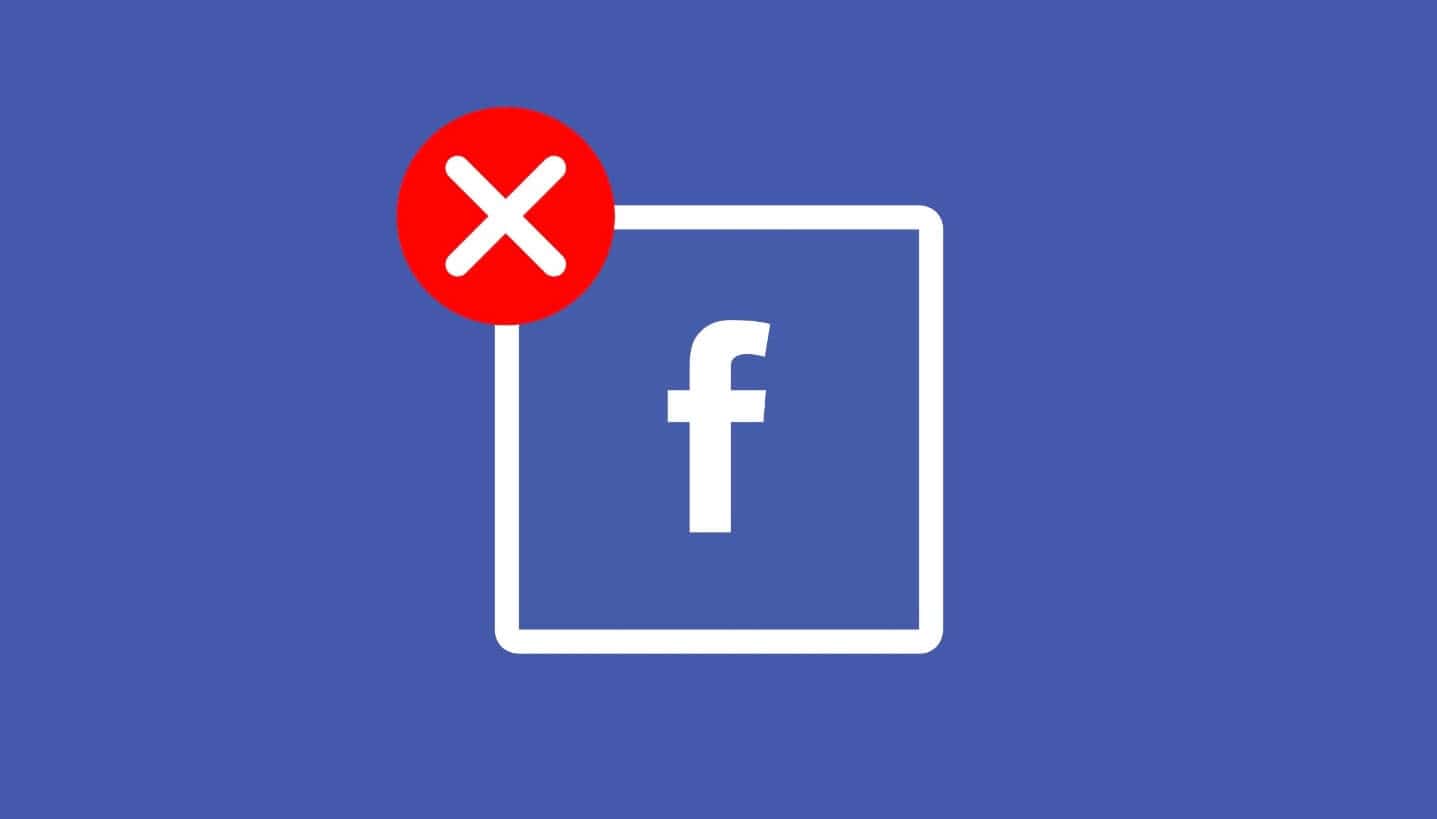 Seemingly not content with leaking all your private data, Facebook has also been leaking your private photos to app developers. The apps in question were authorized by the user to be able to pull Timeline Photos only.
Thanks to the bug, photos from Facebook Stories, Marketplace photos, and (creepily) photos uploaded to Facebook but never shared, could also be accessed by the apps.
This bug, which affects some 6.8 million users, is just the latest in a long list of privacy issues and data leaks concerning Facebook. An internal team found the photo leak bug on September 25th, the same day the social giant discovered that a hacker had taken personal details of 30 million users.
More about the "bug"
If you're affected by the latest bug, you should receive a notification. That will contain a statement that you were affected and a Help Center link where they can see which apps were used. Facebook also says they will be helping developers delete photos they shouldn't have been able to access.
Over 1,500 apps built by 876 developers are in this latest privacy snafu by Facebook.
Facebook and its recent issues
Facebook hasn't had a great year, with the Cambridge Analytica scandal, hackers, and multiple API issues. They only have themselves to blame for the majority of the scorn they've received lately.
Cambridge Analytica's breach came from the social giant's lack of oversight on app developers. Today's issue came from another breakdown in communication. The papers seized by the UK Parliament recently showed that Facebook fully knew what they were doing, but lacked basic empathy to stop themselves.
With Google taking the high-road and pledging to close its Google+ service due to similar data leaks, the ball is now in Facebook's court. Will they respond appropriately or is it going to be another case of unfelt apologies and lack of proactive measures?
Getting sick of Facebook? Plan on doing anything about it? Let us know down below in the comments or carry the discussion over to our Twitter or Facebook.
Editors' Recommendations:
Follow us on Flipboard, Google News, or Apple News