Instagram has released its walkie talkie feature to annoy your friends
Breaker, breaker.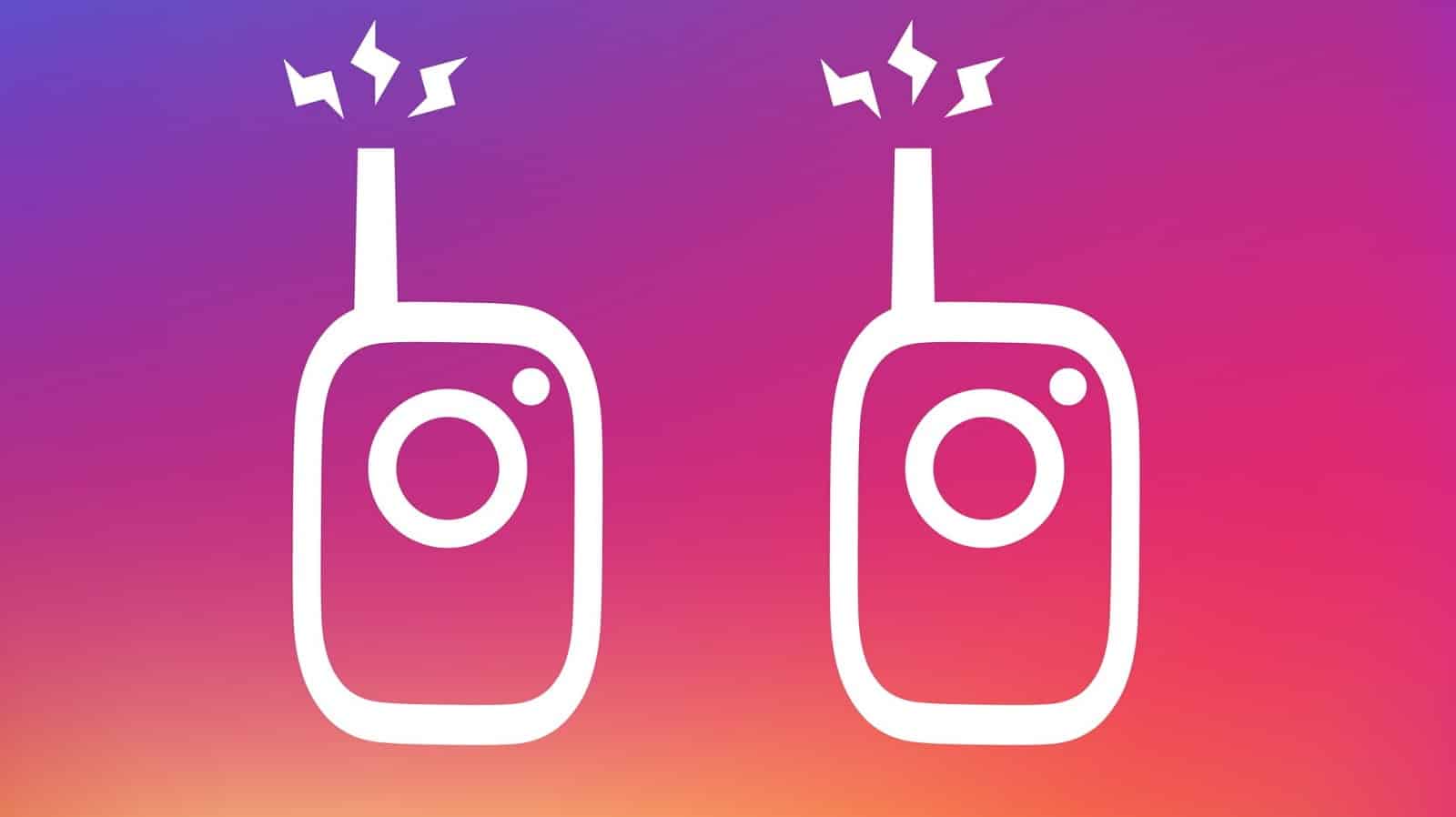 Insta-messages for your Insta-friends? Want to talk at your friends without them having the chance to respond? Or how about shouting congratulations on something they've done but there's a time difference between you and you don't want to wake them? Well, now all of those situations and more can be resolved without conflict. Instagram is rolling out its newest messaging tool, voice messaging in walkie-talkie style.
Users can head on over to Instagram Direct and by holding down the microphone button, record up to 60-seconds of a voice message. The recipient can listen to it anytime, and they won't disappear once heard. They also work in group chats, and on both iOS and Android, which is great for those users who want to voice chat but have scheduling issues.
More about the new Instagram feature
Unlike the recent video chat addition, voice messages are just that, they don't use the camera of your device at all. That means you can still use non-text comms when you're in the shower, or anywhere else you don't want to show your surroundings. It might also be great for countries that use languages that aren't particularly suited to smartphone keyboards.
It keeps them in the app
The new feature will probably suffer traction, other services like Viber, Zello and Telegram have been doing this for years. It'll also be directly competing with other Facebook-owned services like Facebook Messenger and WhatsApp. Still, if your users are on Instagram, you don't want them to have to change to another app just for messaging, do you? Instagram has a 'cooler' image than Facebook's other offerings and any movement away from the platform would go to an actual competitor.
Messaging in non-text formats has been a side-project for Facebook since Messenger got the functionality back in 2013. With the launch of the Portal devices earlier this year, it looks like Facebook is now considering voice and video messaging as a core part of their product offerings.
If you'll excuse me, I'm going to go shout "WASSSSSSSSSSSSSSSSSSSSUUUUUUUPPPPPP" for about a minute into a few friend's Direct inboxes.
What do you think of the feature? Will it get any use? Let us know down below in the comments or carry the discussion over to our Twitter or Facebook.
Editors' Recommendations:
Follow us on Flipboard, Google News, or Apple News