The UK Parliament has seized confidential documents from Facebook
What will we learn from these documents?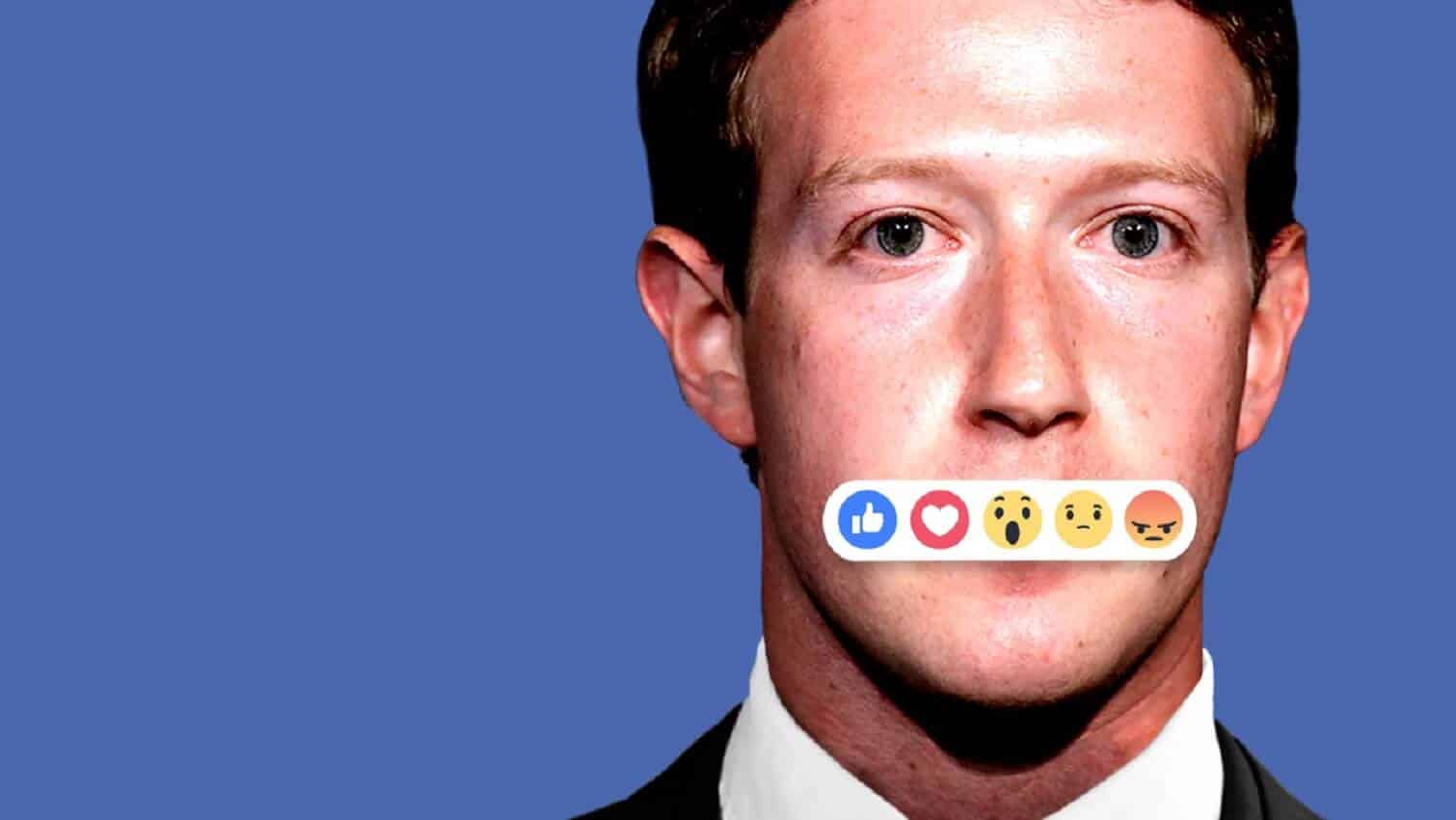 Remember all those times Facebook's founder, Mark Zuckerberg, refused to go testify in front of the UK's Parliament, even though he had no issues with testifying to the Senate? Well, UK's Parliament didn't like that so they've found a new source of information to investigate.
Invoking a rarely used Parliamentary legal power, British lawmakers sent a serjeant-at-arms to escort the founder of a US software company, Six4Three, to hand over a substantial document cache that might provide the answers they're looking for.
You might remember Six4Three
Six4Three is no stranger to controversy themselves, its Pikinis app made headlines while showing the creepy things that Facebook allowed on the platform. Pikinis was an iPhone app that "automatically finds swimsuit photos on Facebook."
The software company is currently suing Facebook in a California court, alleging that the social network's chief executive "weaponized" the ability to access data from any user's network of friends. This is the feature that caused the scandal with Cambridge Analytica, so the UK lawmakers were quick to take their chance.
The @CommonsCMS has received the documents it ordered from Six4Three relating to Facebook. I have reviewed them and the committee will discuss how we will proceed early next week. Under UK law & parliamentary privilege we can publish papers if we choose to as part of our inquiry

— Damian Collins (@DamianCollins) November 25, 2018
The docs are sealed in California, but that doesn't apply to the UK
The seized documents are under seal in the Californian court but Parliamentary privilege might mean that they see the light of day. MPs may publish any papers gathered as part of an inquiry at their discretion.
MP Damian Collins is the Chair of the Digital, Culture, Media and Sport select committee and he's publicly said that he feels the document cache contains "important information" about how Facebook shared user information with developers.
From The Guardian,
We are in uncharted territory, said Collins, who also chairs an inquiry into fake news. This is an unprecedented move but it's an unprecedented situation. We've failed to get answers from Facebook and we believe the documents contain information of very high public interest.
It's not sure what, if any, moves Facebook has here to stop the publication of this document cache. Maybe we'll finally know how high the rot goes.
What do you think the UK will find? Let us know down below in the comments or carry the discussion over to our Twitter or Facebook.
Editors' Recommendations:
Follow us on Flipboard, Google News, or Apple News