Time to say your goodbyes, the Steam Link is no more
So long and thanks for all the streaming.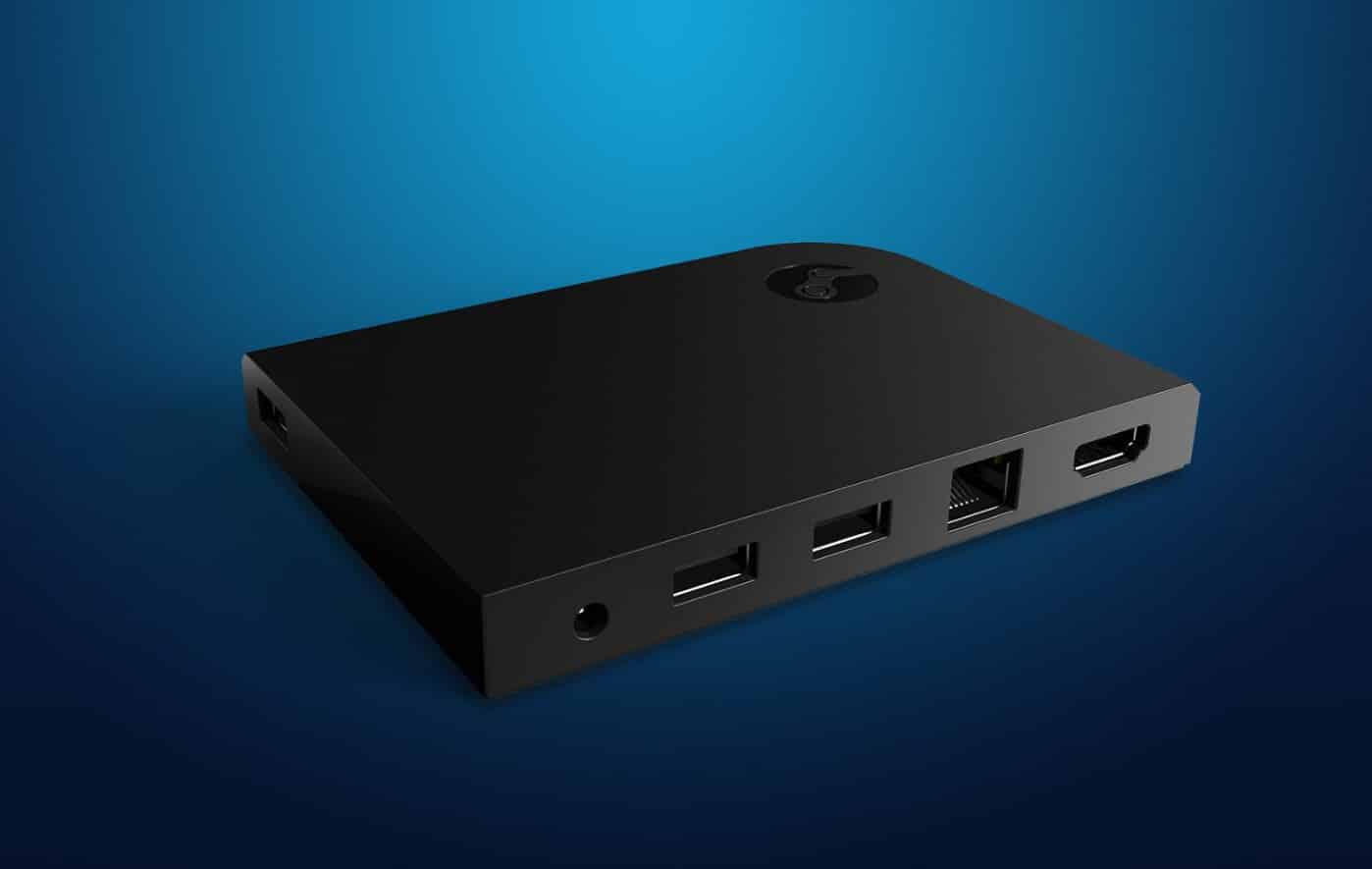 Oh, Steam Link, I hardly knew ya. In fact, you could argue that I never knew you, as I never owned one. Which can be said for a lot of people and could be the reason that the company is now doing away with the little streaming box.
Announced today, Valve will continue to sell the Steam Link until it runs out of units, but no further production is planned. According to the post, Steam Links are already sold out in Europe, with numbers quickly dwindling in North America.
If you are already an owner of the Steam Link, have no fears, as the company plans on continuing support for the devices for the foreseeable future. If you own a Steam Link, you've honestly read as far as you need to, but for those curious, keep reading.
What was the Steam Link?
Steam Link was basically like a Google Chromecast. With it, you could use the Steam Link to connect to TVs on the same wireless network as your main PC. It allowed for easy game streaming and had plenty of connections for plugging in keyboards, mice, controllers, and headsets.
While some of your experience was dependant on your internet connection, the Link would allow gamers to stream at 1080p at 60 frames per second, making the experience (typically) great.
You could even use it with your computer to stream things link Netflix, and because it's coming from a computer, you could use a VPN to get that sweet, sweet, Canadian Netflix.
Personally, I never felt the need to own or use one, and I have a feeling lots of gamers felt the same. But strangely, now that it is gone, I want one more than ever. Such is life.
Do you own a Steam Link? Do you use it often? Let us know down below in the comments or carry the discussion over to our Twitter or Facebook.
Editors' Recommendations:
Follow us on Flipboard, Google News, or Apple News