An anime porn, I mean, erotic visual novel just got the green light on Steam
The game is scheduled to be released on Steam this Friday.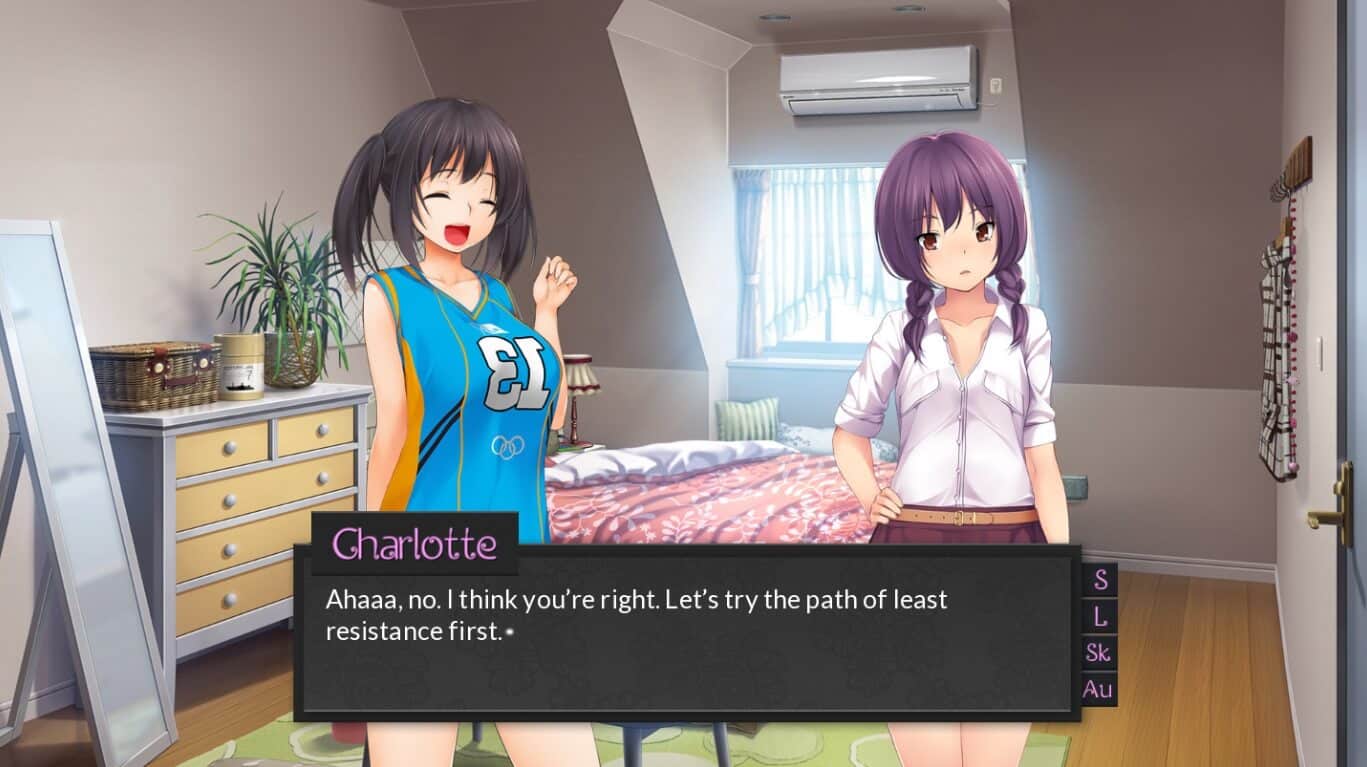 As we've reported on in the past, Valve is working on making its Steam marketplace someplace where almost everyone feels welcome. That includes blatantly obvious porn games disguised as an erotic visual novel. Now, I'm not one to judge someone's tastes, so if this is the type of game you enjoy, there is some good news for you in this post.
After stopping another similar title (that actually didn't include nudity), Valve basically said that the tools to help both developers and gamers tag and search games on the marketplace were not fully in place. Now, with improved mature and adult content tags, it seems those tools are finally ready, as Dharker Studios' Negligee: Love Stories has been given the green light to be included on Steam.
The erotic visual novel is scheduled for release this Friday, the 14th. And as part of the new regulations with Steam, titles like this one have to explicitly state what the game is about and what kind of content is included. You can check out the Negligee: Love Stories Steam link for yourself here (NSFW), showing how developers must explain their titles.
https://twitter.com/DharkerStudio/status/1039260567960203269
According to a recent Valve blog post, "We think the context of how content is presented is important and giving a developer a place to describe and explain what's in their game gives you even more information when browsing and considering a purchase."
So, what exactly do you do in the game? Well, um, here's what the website states:
A series of fun stories following a selection of different people connected to the lingerie store 'Negligee' as we explore their life and loves and what led them to where they are today.

Karen's Awakening
Jasmin's Stripping
Charlotte's First
Sophie's Freedom

Each character deals with major decisions in their life, that lead them to evaluate their lives and what their future will be like, giving a look at what occured to them prior to the start of the original game.
So, like, you'll probably be given some text choices on how to proceed on each of these missions, with the ultimate goal to help these women understand themselves, and their bodies. I honestly really don't know, maybe I'll reach out for a review copy.
What do you think about Steam's new regulations? Do you enjoy an erotic visual novel gaming experience? Let us know in the comments.
For more gaming news, make sure to check out:
Follow us on Flipboard, Google News, or Apple News