A "New Game Plus" mode is coming to Marvel's Spider-Man
I haven't even finished the training missions yet…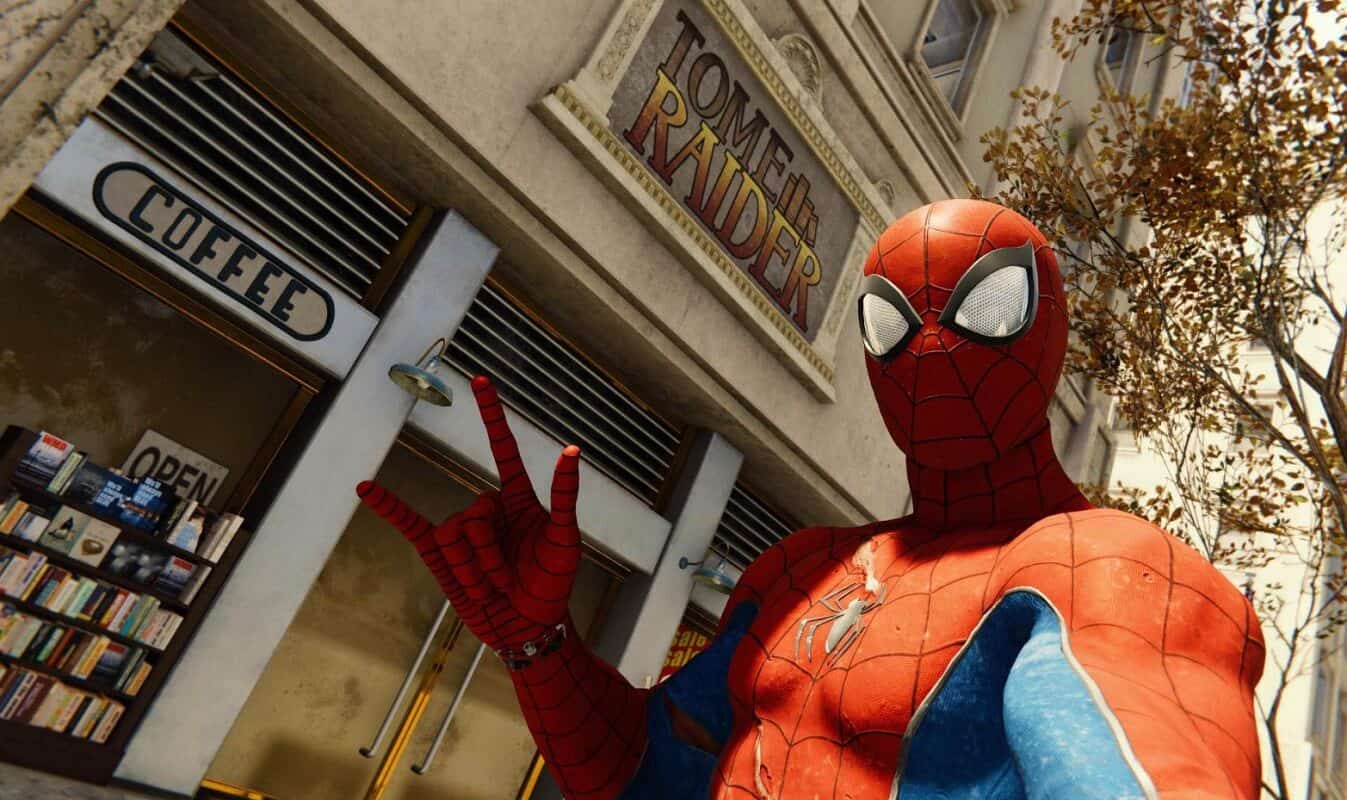 Unless you've been avoiding the internet for months, you're surely familiar with the PlayStation 4 exclusive, Marvel's Spider-Man. It is getting a bunch of great reviews, and soon, gamers will have even more reason to swing around the virtual New York City skyline.
According to a tweet from Insomniac Games, the studio behind the title, there is a "New Game Plus" mode in the works that should give gamers even more reason to continue their time as the iconic web-slinger.
There is no word yet on when the new mode will be released to the public, so you probably still have some time to finish your main story mode before feeling rushed to start New Game Plus (which will almost certainly require you to beat the story mode a first time).
yes working on it now and polishing it up!

— Insomniac Games (@insomniacgames) September 10, 2018
For those not familiar, New Game Plus modes in games usually add more incentive for players to beat the story then start it all over again. Incentives usually include things like bringing gear and abilities over from your first playthrough, as well as new mechanics to certain areas, or additional things you can discover through the game world.
With God of War, for example, its New Game Plus mode included new sets of armor, timed Realm Tears, and the ability to convert talismans into new enchantments for additional ways to play the game.
Marvel's Spider-Man is now available exclusively on PlayStation 4.
Will you be trying New Game Plus when it comes out? Let us know in the comments.
For more gaming news, make sure to check out:
Hurry, now's your chance to snag the Battlefield 1 Premium Pass for free
Follow us on Flipboard, Google News, or Apple News