No, Halo 5 is not coming to PC so stop freaking out
You'll have to wait for Halo: Infinite for a PC title, or settle for Halo Wars…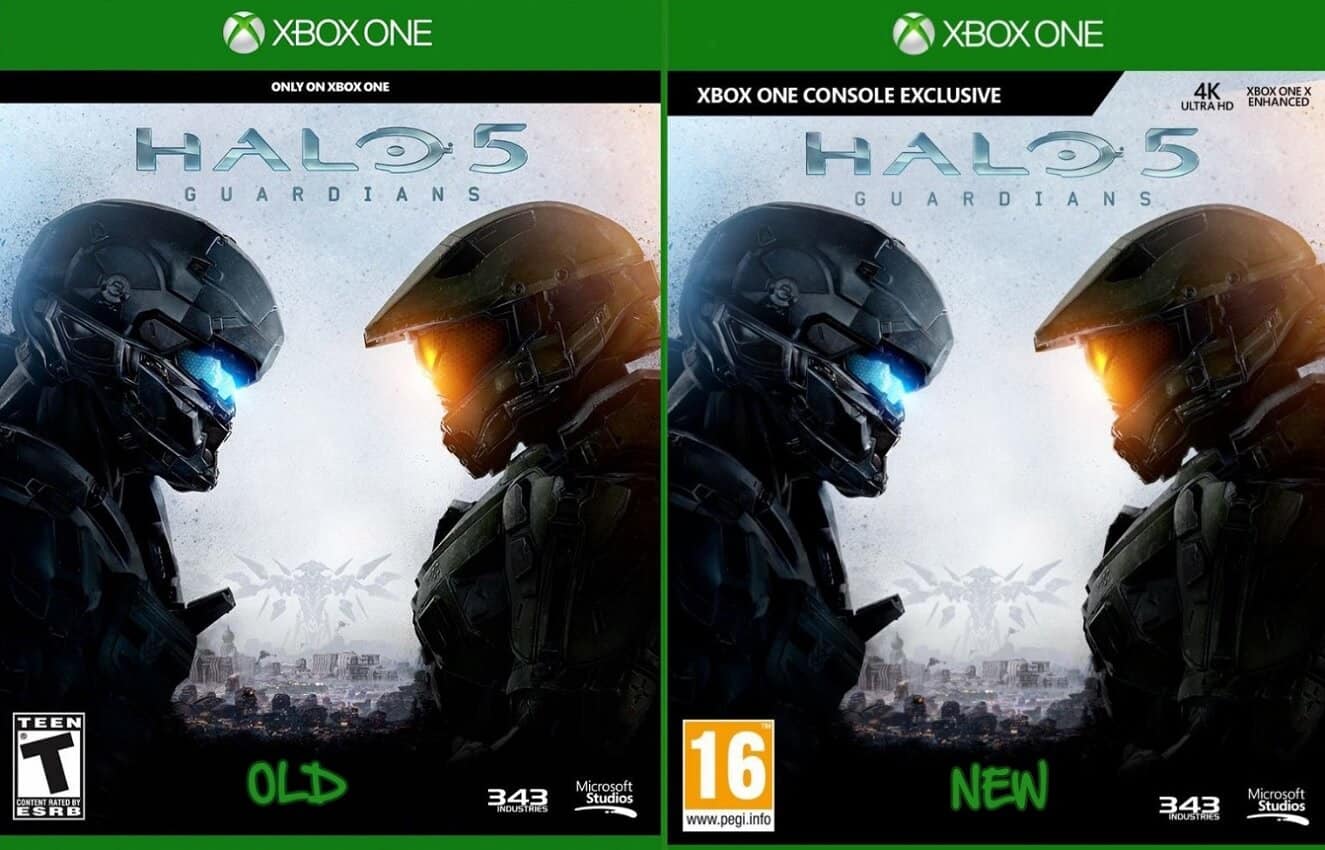 Yesterday, the rumor mill was running non-stop with everyone deciding swiftly that new box art on Halo 5's Amazon listing could prove that Master Chief was coming to PC. And I mean, yeah, it would make sense, but we were all too quick to let our hopes try to wish things into existence without any real proof.
Yes, with the Xbox "Play Anywhere" program, games have used that same new banner to promote games that were available on both Xbox One and Windows 10. One of the most, and probably most recognizable, titles to hit that program recently is Sea of Thieves. 
We now know for certain, however, that Halo 5 will not join the evergrowing list of games that work with Windows 10. This comes from CNET and a quote from a Microsoft spokesperson.
According to the spokesperson,
As we've shared previously, we do not have plans to launch Halo 5: Guardians on Windows 10 PC.
Well, there it is. Yes, it would have been awesome to play Halo 5 on PC, I would have been the first in a virtual line to buy it, but alas, it is not true.
But, all is not lost if you're trying to get your grubby hands on a Halo game for PC. Make sure to keep Halo: Infinite on your radar, as it is basically Halo 6 and will provide a bigger focus on the Big Chief, himself. Sadly, there is yet no word on when that could be coming out on Xbox One and PC.
Still itching to play some Halo on your PC? There is one additional option:
If you want Halo Multiplayer on PC, download the Forge app in the windows store. Ta da! Halo multiplayer on PC.

— DerrickGott007 (@derrickgott007) September 11, 2018
Derrick makes a good point, you can download the Forge app from the Windows store to start building your own custom maps on PC and hosting up to 16 player lobbies. Your custom maps are even available for download for both Xbox and PC gamers. There is even a server browser that will let you find other people that are playing.
Sure, it doesn't feature a campaign, but it's free and it's Halo on PC, so take what you can get.
What do you think? Disappointed that Halo 5 isn't coming to PC? Let us know in the comments.
For more gaming news and reviews, make sure to check out:
Follow us on Flipboard, Google News, or Apple News