Pokémon Go's new Ultra Bonus Event includes legendary birds, hatchable regionals, and Mewtwo
Just out here trying to catch the majority.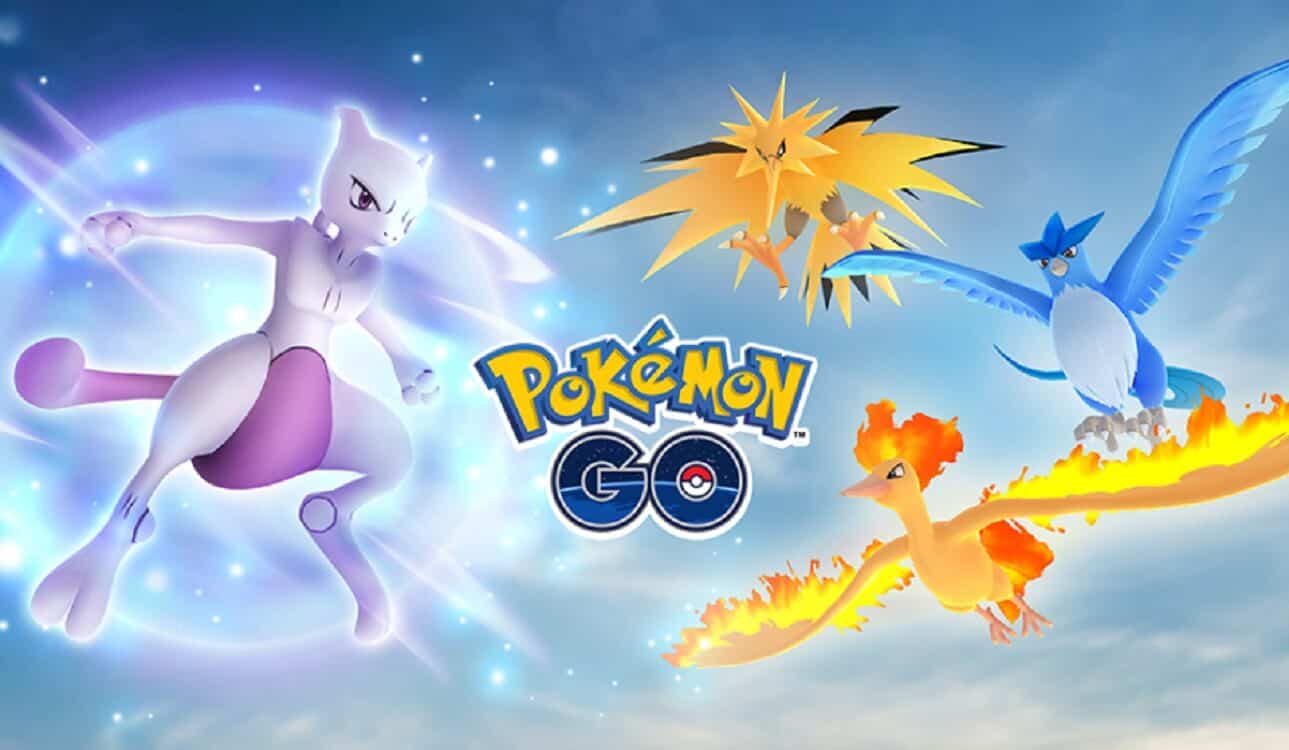 Pokémon Go has had its ups and downs, most certainly, but the game continues to maintain an active, passionate fanbase, and with additions like friends and trading, players that may have dropped the game months back are coming back to see what has changed. Now, they have even more reason to come back.
After a successful Global Research Challenge that had players completing missions and searching for PoGo's second Mythical Pokémon, Celebi, players can now start gearing up for another new event, announced today via Niantic.
This event will run from September 13 through October 23 and will have a couple different time frames for event rewards and raids. We'll break it down below:
Kanto Region Pokémon
From September 13 (1 PM PDT) through September 30 (1PM PDT) players will have the chance to see increased spawns that can be found from the Kanto region of the games.
Legendary birds are back
Returning players have surely missed out on certain events that include Moltres, Articuno, and Zapdos and now Niantic is giving everyone the chance to snag some more of these Pokémon through Tier 5 raids from September 13 (1 PM PDT) through September 20 (1PM PDT). Make sure to catch as many as possible, as all will have a chance to be shiny variants, as well.
Mewtwo will be featured in raids
What was once limited to those lucky enough to snag Ex-Raid passes, Mewtwo will begin popping up as a raid boss for a limited time. This event will take place from September 20 (1PM PDT) to October 23 (1PM PDT). Go ahead and grab as many as you can, as you'll want those candies to power up your strongest Mewtwos.
Hatchable regionals
Quite possibly the biggest news today, some regionals will soon be hatchable from the 7km eggs received from friend's gifts. This will include Farfetch'd, Kangaskhan, Mr. Mime, and Tauros.
What do you think of the new event? Still playing Pokémon Go? Does this make you want to download it again? Let us know in the comments.
For more gaming news, make sure to check out:
Follow us on Flipboard, Google News, or Apple News