Life is Strange: Before the Storm is heading to mobile devices later this month
Also announced, MacOS and Linux versions of the popular game.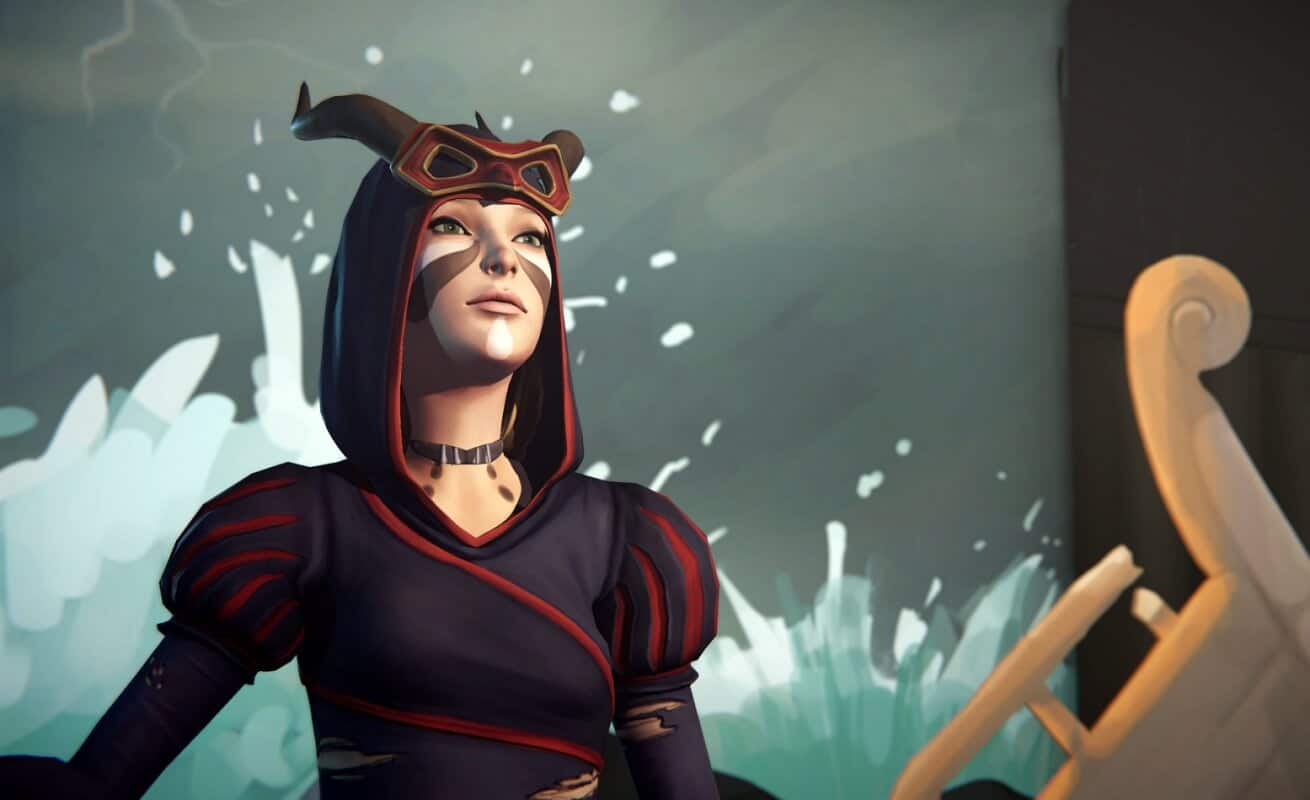 The Life is Strange series features some great story elements and user choices help steer the narrative in different directions. The series is also light on any real action, instead focusing on walking around investigating and some simple button press challenges. While some gamers might not care for that style, it's hard to argue that it isn't perfect for the mobile landscape.
Which is exactly why the first Life is Strange was released a mobile version on Android and iOS, and now, according to a tweet from the game's Twitter account, the Before the Storm prequel is making its way to iOS and Android on September 19. No word yet on if the added photo mode that was present in the original mobile version will be available with this title. The game is being developed by Deck Nine Games, the same studio responsible for releasing Before the Storm.
Also announced in the tweet, an actual release of the game for MacOS and Linux users. This version comes from Feral Games, which is very familiar with porting popular games to platforms like MacOS, having previously worked on Rise of the Tomb Raider and Borderlands ports. Before the Storm is scheduled to release on MacOS and Linux on September 13.
The MacOS and Linux ports will feature the Deluxe version of the title, which includes all of the episodes plus additional outfits and Mixtape Mode. No word yet on what version mobile players will be able to pick up, however.
And let's not forget, Life is Strange 2 is not far behind, with a release date scheduled for September 27 on PS4, Xbox One, and PC.
Will you be picking up Life is Strange: Before the Storm on mobile or MacOS/Linux? Let us know in the comments.
For more gaming news, make sure to check out:
Follow us on Flipboard, Google News, or Apple News