There's a new Kingdom Hearts III trailer featuring Big Hero 6
We're going to cry, aren't we?
While it seems like literal decades since the announcement of Kingdom Hearts III and literal additional decades until its release, we now have another short trailer to get us excited to hop into the world with Sora, Donald, and Goofy. Make sure you turn subtitles on when watching.
At only a minute and a half, there is a lot packed into the trailer, but we get a focus on what looks to be one of the worlds present in KHIII with Big Hero 6. This was confirmed back in 2015, but this is the first time we've seen any footage featuring the lovable Baymax and team. They get into an altercation with some Heartless on a bridge, and from the video we see Sora using something called "Nano Arms" which looks to be an attack featured with the Baymax-inspired keyblade.
While Big Hero 6 was the focus of the most of the video, we also see glimpses into a Monsters, Inc. world, Tangled, and Toy Story.  We also get a look at one of Xehanort's forms and some other members of Organization XIII. Then there is the guy where Vanitas' helmet, with a cryptic message about having to lose everything in order to obtain the key to Kingdom Hearts.
Near the end of the video, there is also a better look at how the Gummi ships used to transfer between worlds will work, and it looks greatly improved.
Our wait is almost over, Kingdom Hearts III releases on PlayStation 4 and Xbox One on January 29, 2019.

Build software without devs. Blazingly fast. Trusted by 100,000+ teams worldwide. It's so easy, anyone can use it. Start building now.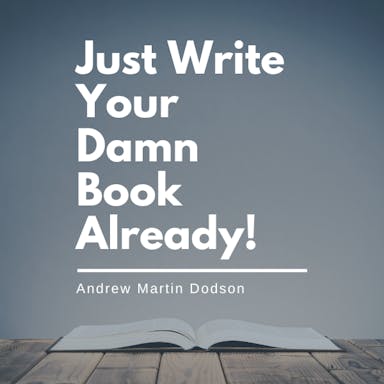 "Just Write Your Damn Book Already" is a printable guidebook that helps you turn ideas into manuscripts. It's affordable and perfect for aspiring authors
Excited for Kingdom Hearts III? What did you think of this trailer? Let us know in the comments below.
For more gaming news, reviews, and opinions, make sure to check out:
Follow us on Flipboard, Google News, or Apple News