Sony might not be present at E3 2019, but Microsoft and Nintendo ensure they are excited
Nothing like a little shade to brighten your day.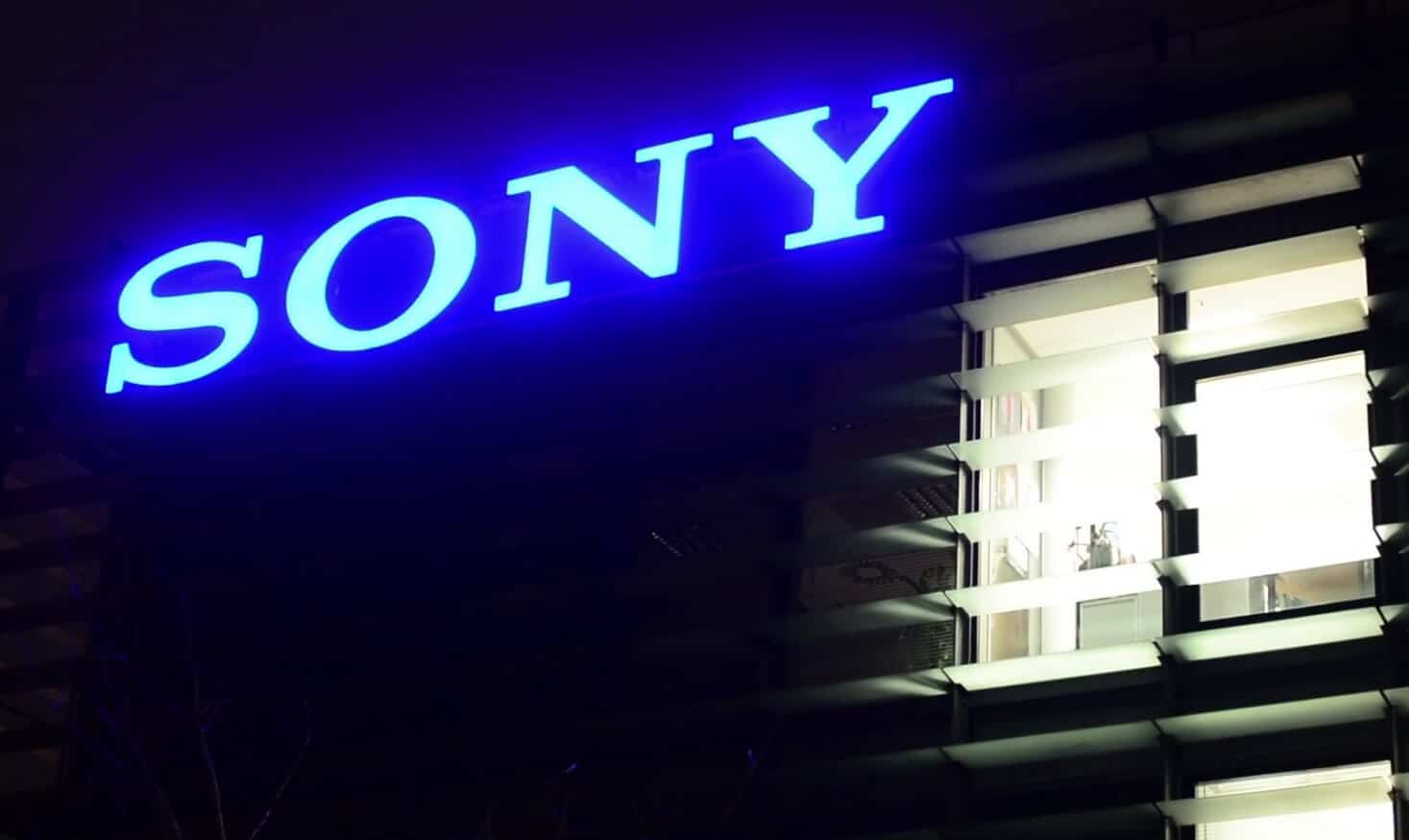 If you are a gamer, you are most likely familiar with the huge gaming conference E3. It's one of the hottest events of the year and it's where companies showcase all of their great games, peripherals, and announcements coming through the pipeline.
Well, this time, Sony has announced that it will not be participating in E3 2019. While that is news in and of itself, Microsoft and Nintendo want to make sure its fans know that the two are excited about the upcoming event.
What Microsoft has to say
Shortly after the Sony announcement, Microsoft threw a light bit of shade on Facebook, stating "We can't wait to see you all at E3 2019."
Head of Xbox operations, Phil Spencer, expanded on that sentiment, taking to Twitter to say that E3 is a high point of the year and is a place to "witness the industry's creativity and the energy of the community."
A lot to share with fans at E3 2019. Always a high point of the year to witness the industry's creativity and the energy of the community. https://t.co/Uug2TUpxwI

— Phil Spencer (@XboxP3) November 15, 2018
Nintendo chimes in, as well
Nintendo is also excited about the event, with good ole' Reggie Fils-Aime stating in a press release that "E3 is an outstanding opportunity for us to share new games and experiences with fans and business partners from across the globe."
Granted, it's been a while since Nintendo was truly at E3, but it looks like this year the company plans on having a larger presence.
It is still up in the air as far as Sony and its plans go, but as a spokesperson tells GameInformer, "As the industry evolves, Sony Interactive Entertainment continues to look for inventive opportunities to engage the community."
Whatever that means.
What do you think of Sony's decision and the responses from Nintendo and Microsoft? Let us know in the comments below.
Editors' Recommendations:
Follow us on Flipboard, Google News, or Apple News