If you still use Skype for calls, this new Amazon Alexa integration is for you
Hey Alexa, Skype mom.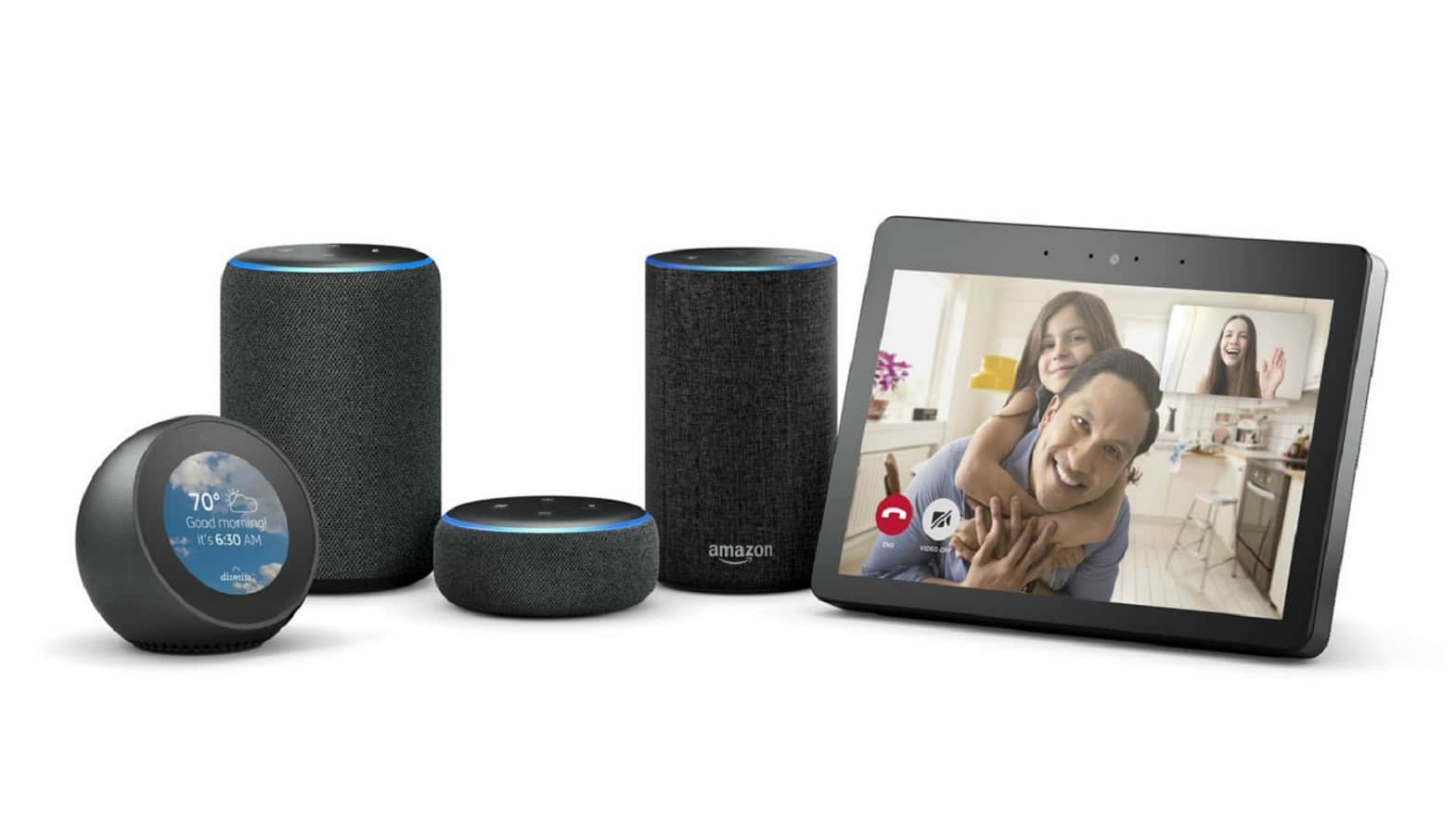 In the latest up-skilling for Amazon's Alexa, Microsoft's Skype calling service is coming to the AI assistant this week.
The entire Amazon Echo range will be able to use Skype's basic calling and camera-equipped hardware like the Echo Show will also support Skype video calling. The Alexa integration also lets users call mobile and landline numbers with SkypeOut and uses the simple "Alexa, call Mom on Skype" to activate a call.
It's honestly not a huge feature, but for those that still use Skype for connecting with friends, loved ones, and clients, you might actually get some use out of it.
Microsoft and Amazon continue to play nice
The one-command integration just shows how well Microsoft and Amazon have been getting on lately. Their partnership is getting even closer lately, as they work to make Alexa, Cortana and Xbox all play nice together.
The Xbox One now supports Alexa as a way of controlling the console with your voice and Amazon has launched its own Alexa Windows 10 app to bring the digital assistant to all Windows 10 PCs. If that wasn't enough evidence of their partnership, Microsoft just started selling Amazon's Echo devices in its retail stores in the US over the weekend.
Microsoft and Amazon started working together last year, but the voice commands to use each other's assistants were clunky at best. I mean, who wants to bother saying "Alexa, open Cortana," or "Cortana, open Alexa," then your verbal command? The one-line integrations just announced are key to more adoption of the technology going forward.
Do you still use Skype? Will you use this new feature? Let us know in the comments below.
Editors' Recommendations:
Follow us on Flipboard, Google News, or Apple News