You can now download Amazon Alexa directly onto your Windows 10 PC
The functionality is limited, but it should improve in the future.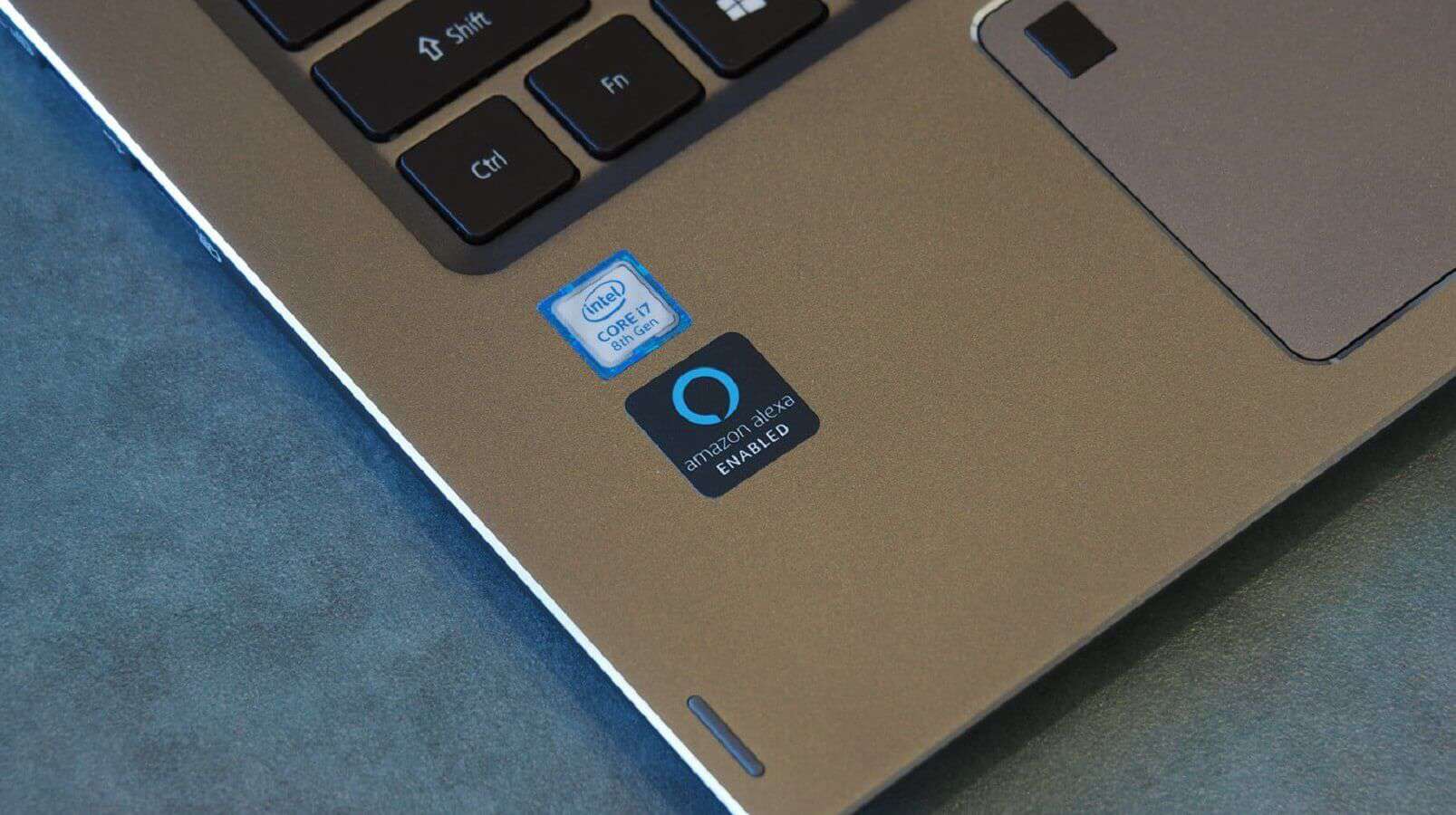 Amazon's been teasing its Alexa app functionality coming to Windows for a while now and that day has finally arrived.
Alexa has been available on select Windows 10 laptops and desktops since May and now you can pick up the standalone app from the Microsoft Store for all Windows 10 PCs. You'll be able to download it on any Windows 10 PC to install, but only compatible devices will support Alexa wake word functionality.
If your PC isn't fully-compatible, you can press the button in the Alexa app to speak to the digital assistant or press a keyboard shortcut.
What can Alexa do on your PC?
Currently, the Alexa for Windows 10 app has reduced functionality but allows for music control through Amazon Music and the ability for Alexa to control your smart home devices. Video, calls, Spotify and Pandora are all not currently supported within this app.
There's also no PC specific controls to ask Alexa to access Windows features, but Amazon does say that "PC-specific capabilities will be added in early 2019 in addition to ongoing feature updates." That doesn't stop you from asking Alexa to answer trivia, or questions about the weather or your commute though.
Add in Amazon's new microwave and you can make popcorn from your PC without moving. It's almost like our future will be the one in Wall-E.
More about the collaborative work with Microsoft and Amazon
Amazon's Alexa app for Windows 10 follows on the cooperation between Microsoft and Amazon with putting their voice assistants on the other's systems. That preview let Alexa users access Cortana and vice versa. It's a little unwieldy though, so this official Alexa app for Windows 10 will probably be the better choice for those who want to Alexa-fy their PC life.
Also part of that collaboration is Alexa-enabled devices being able to control the Xbox One console.
To download Alexa on your Windows 10 PC, simply head to the Microsoft store and download the app.
Have you tried Alexa on your Windows 10 PC yet? Plan on it? Let us know in the comments.
Editors' Recommendations: