Alexa continues its plan for world domination, will now be preloaded on Acer computers
"Alexa, take control of my life. Please."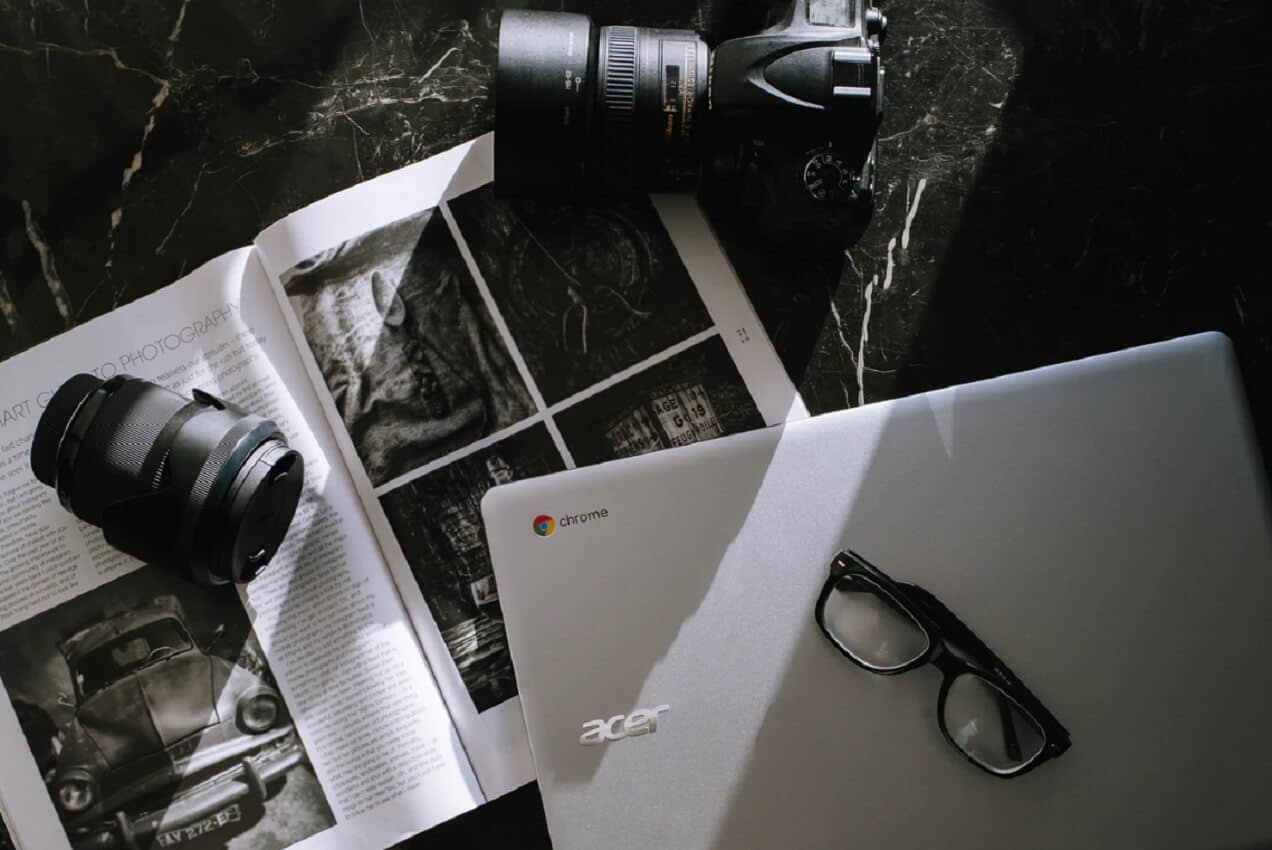 Amazon's Alexa continues to find its way into the heart of users, and into the programming of many devices. This time, the voice assistant finds its way onto Acer computers.
Announced today, Alexa will be preloaded on a smattering of Acer laptops that have have been recently released. This will include the Aspire 5, the Spin 3 and Spin 5 lines, the Nitro 5 Spin (Acer's gaming laptop), the Switch 7 (Black Edition), and the Aspire all-in-one PCs.
If you've recently purchased one of these rigs, have no fear, an update is coming via the Acer Care Center.
From Jerry Keo, President of IT Products Business,
The Acer Spin 3 and Spin 5 convertible notebooks are the ideal products for the industry debut of Alexa voice functionality on notebooks. We are thrilled to be the first to market with these flexible systems, which feature industry-leading audio and the latest technologies for convenient, time-saving and intuitive interactions.
Amazon is also happy about the new partnership, with Steve Rabuchin, VP of Amazon Alexa, stating,
We're delighted to work with Acer to bring Alexa to customers in new ways. We believe customers should be able to interact with Alexa wherever they might need her, including from their PCs, in order to take advantage of the simplicity of voice control.
Alexa has also recently found her way into the HP all-in-one and Android users can even use Alexa as their default voice assistant.
What do you think? Is the Alexa hype warranted or is it overkill at this point? Let us know!
Follow us on Flipboard, Google News, or Apple News