Scrap the discs, Microsoft could be getting ready to release a disc-less Xbox One
This makes a lot of sense.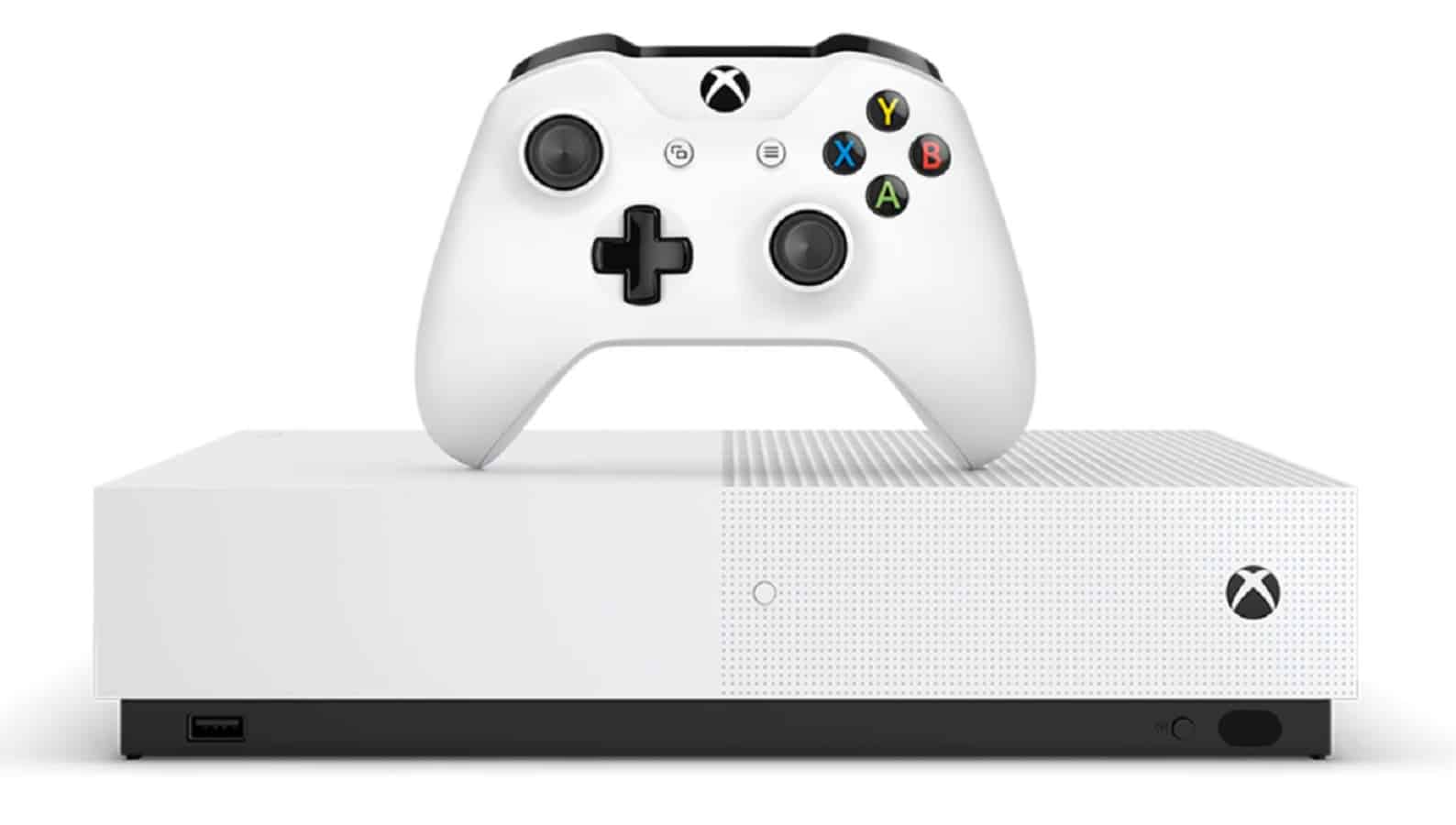 With Sony deciding to skip E3 this year, it's almost a foregone conclusion that Microsoft will win the event this year. The upcoming Scarlett family of consoles probably won't be mentioned at the event, but that doesn't mean that Microsoft won't have any hardware to show off.
Thurrot has reported that a disc-less console will be releasing next year, so news of this might appear at E3. The Scarlett consoles, on the other hand, aren't expected until 2020.
If you've built up a sizable collection of physical discs for your current Xbox, Microsoft has you covered on the transition.
More information about the disc-less Xbox
Launching presumably around the same time, there will be a "disc-to-digital" program that will let you turn your physical discs into digital downloads. The idea is to take the physical discs into a participating retailer and trade in the disc for a digital code.
Microsoft's goal with the new console is lowering the price point for the hardware. Currently, an Xbox One S costs in the region of $299, and removing the disc drive might lower that price by up to $100. I guess they've got usage statistics and users just aren't using the slot.
A new, cheaper Xbox One S
Also in the works for next year is a revised Xbox One S SKU that keeps the disc-drive but has other cost reductions.
As for Scarlett, Microsoft is reportedly still deciding if the console will feature a disc drive or not. I'd expect that decision won't be made before sales figures for the disc-less Xbox are analyzed.
Under Phil Spencer's leadership, Microsoft has been heavily investing in the Xbox brand, snapping up another couple of gaming studios over the weekend. Now Xbox has a stable of well-respected developers to pair with its hardware and the upcoming streaming service and the future couldn't be better for Xbox fans.
Now they seem to be giving back, with cost-reduction methods like the "Xbox One S Slim" (retail name unknown) that will benefit new fans to the franchise. Spring of 2019 is the rumored target for release, but as with all in-production rumors, it might be subject to change.
What do you think about a disc-less Xbox? Does it make sense? Let us know in the comments below!
Editors' Recommendations:
Follow us on Flipboard, Google News, or Apple News