Tidal finally lands on Amazon Echo devices through a new Alexa Skill
Pretty exciting for the 10 of you that still use Tidal.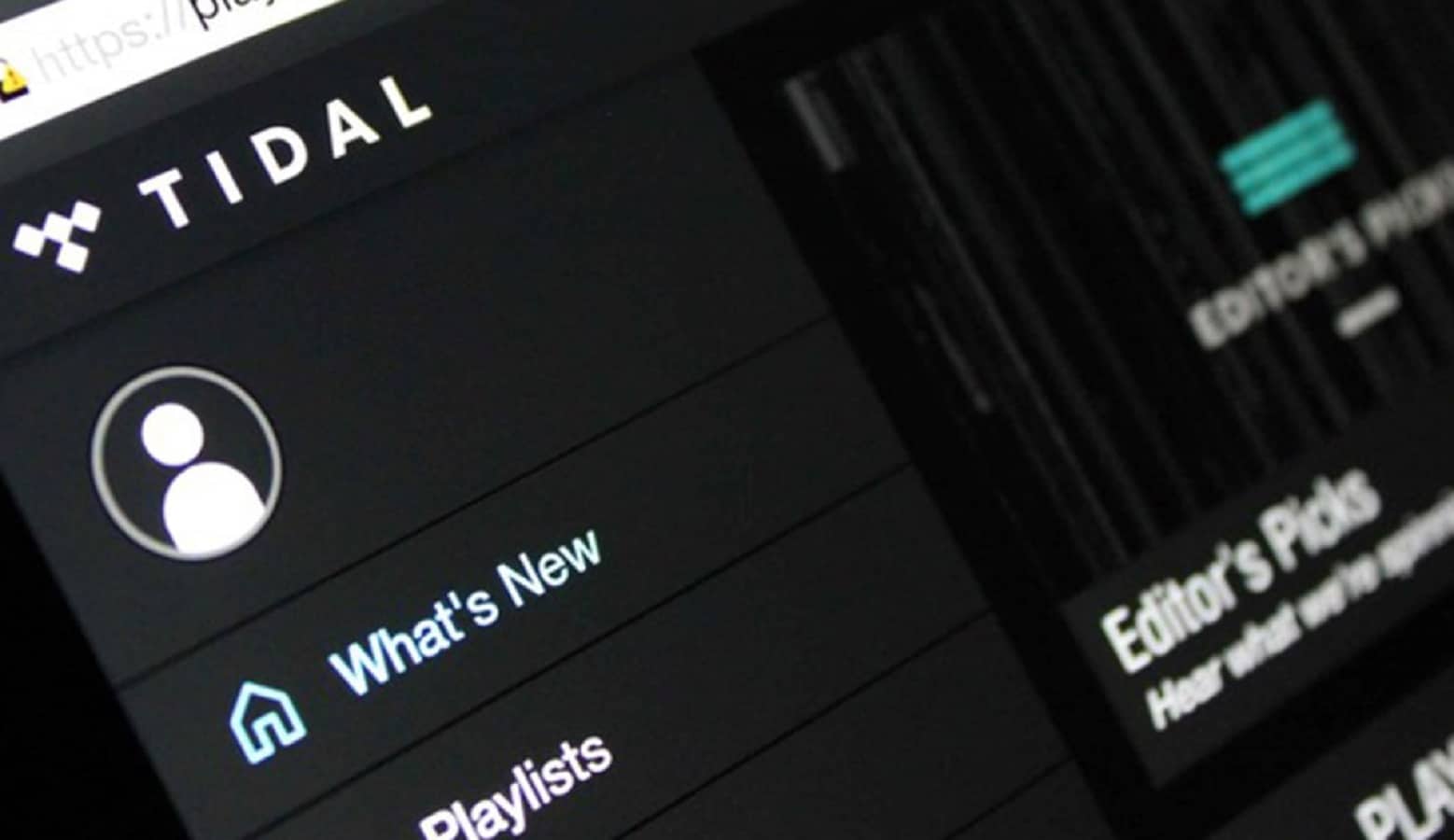 Fans of the Jay Z-owned music streaming service Tidal might rejoice this week, as the service is now available on Amazon Echo devices. You'll need a Tidal subscription to use it, and it comes via a new Alexa skill.
Amazon's Music Skill API was announced back in September and allows streaming services to build in support for Alexa without needing Amazon's help. All of the prior music streaming services including Deezer, Spotify, and Pandora all had Amazon's involvement to get the Alexa integrations working.
It's likely that the other streaming services will also transition to the new API, as it simplifies the whole process tremendously.
Doesn't this basically remove Tidal's only unique selling point?
The integration to Amazon Echo devices might open up a larger audience, but it does so at the cost of Tidal's only unique selling point. Namely, the optional hi-fi audio quality.
The Echo devices don't have the necessary hardware to support the hi-res MQA technology that Tidal uses to stream to mobile or desktop. Tidal is instead relying on its curated playlists to get listeners on the Echo speakers.
Tidal has had a weird journey up to this point
Tidal has a fairly storied history, from accusations of faking listening figures, to not actually knowing if they had real listeners, to not paying out royalties to artists.
The addition of Amazon Echo integration adds to Tidal's growing list of hardware integrations that include two partnerships with Samsung for its wearables and a dedicated Samsung TV app.
Personally, I'm not sure if high-quality audio and streaming can be used in the same breath but whatever works for you, boo.
What do you think? Are you happy to see Tidal on Amazon Echo devices? Let us know in the comments below.
Editors' Recommendations:
Follow us on Flipboard, Google News, or Apple News