Facebook takes a page from TikTok's book by working on Lasso, a standalone video music app
Alternate headline: "Facebook grips desperately at relevancy with teens"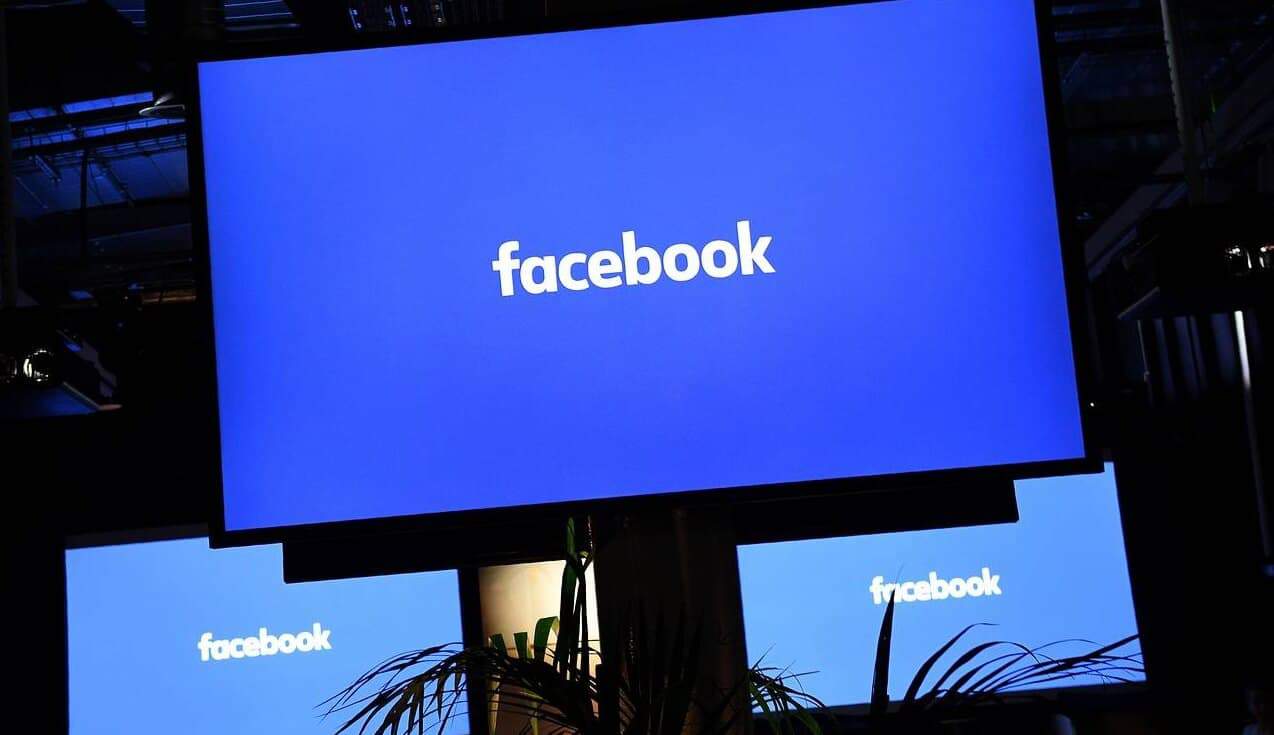 Teenagers don't like Facebook. To change this, the social network is planning to introduce a new standalone app called Lasso. The app, which lets you record and share videos of yourself lip-syncing or dancing to popular songs, is largely based on Musical.ly's TikTok, according to TechCrunch.
According to information from current and former Facebook employees, Lasso is being developed by members of Facebook's video and Watch team, which is lead by Brady Voss. In 2016, Voss created a technology called Montage that lets users stick together photos to create a still time-lapse.
"Brady is great with fun new camera and video things," a source said.
While Facebook has been looking into apps like Musical.ly since 2016, it took the TikTok/Musical.ly merger, which brought with it 500 million global monthly users, to make Facebook really take notice and start working on more music-based services for the platform.
Facebook is putting music everywhere
Facebook has a lot of music-based projects in the pipeline. This comes after the social network finalized a licensing deal with Universal Music last year. Among the projects is a new Lip Sync Live feature that has now rolled out to users in many countries.
Similar to a feature on Musical.ly, Facebook's tool lets you add a popular song to lip sync with when shooting a live video. To broaden the service, Facebook is now adding lyrics to Lip Sync Live. At present, the lyrics options are pretty limited, but it will expand in the coming weeks and months.
Check out Lip Sync Live:
The company is also working on a new feature that will allow you to put clips of your favorite music on your profile page.
According to a Piper Jaffray survey, just five percent of U.S. teens view Facebook as their favorite social platform. Just 36 percent of teens say they use the service on a monthly basis.
It isn't known when Lasso will be released.
Do you plan on demoing Lasso whenever it's released? Let us know below. 
Editors' Recommendations:
Follow us on Flipboard, Google News, or Apple News