A new report shows Instagram is more popular with teens than Snapchat, but just barely
Facebook and Twitter lag very far behind both.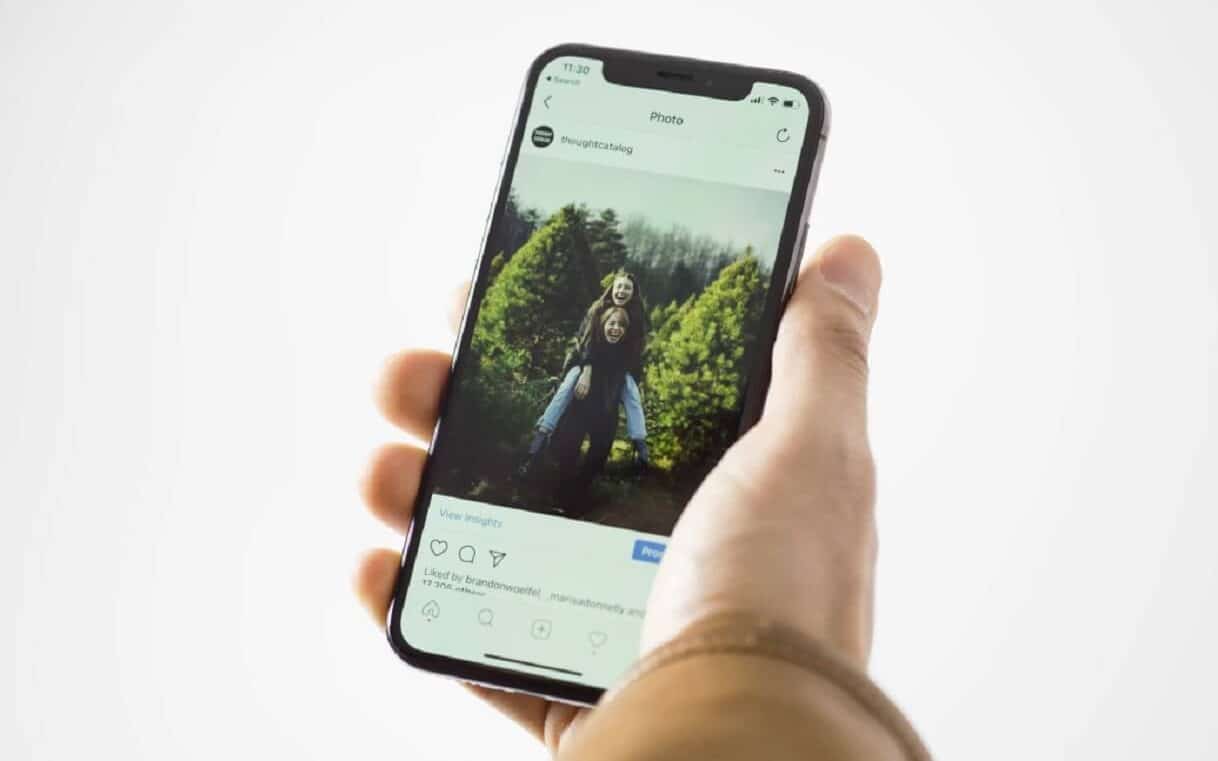 In its latest "Taking Stock With Teens" report, Piper Jaffray has found Instagram has now overtaken Snapchat in popularity with this group of users. The annual survey asked 8,600 teens from 48 states about fashion, entertainment, and technology. This result represents the first time Instagram surpassed Snapchat in the 3-year-old study.
Of those surveyed, 85 percent said they have used Instagram at least once a month, compared to 84 percent who have used Snapchat. (Yes, it's that small of a difference, folks.) Despite this, Snapchat remains teens' favorite social media platform by a large margin. Forty-six (46) percent of teens favored Snapchat versus 32 percent for Instagram.
This year, Snapchat and Instagram remain the two most used apps among teens. Twitter (6 percent) and Facebook (5 percent) trail far behind.
Why is this happening?
Back in August, Snap said Snapchat's number of daily active users dropped from 191 million to 188 million. Many have attributed the decline on an app redesign that was pushed out earlier this year.
The company has also been criticized for a controversial ad shown on Snapchat that made light of domestic abuse involving the pop star Rihanna, as well as news that the social network had failed to properly lock down its iOS app, leaking portions of the source code.
At the same time, Instagram has added lots of new features, including those that outright copied ones found on Snapchat. These have included a tap-to-advance feature that was perfected by Snapchat and later carried over to Instagram's Stories. The Facebook property has also added new features including nametag, browser notifications, safeguards against bullying, and many more.
Are you surprised teens are using Instagram more than Snapchat? 
Editors' Recommendations:
Follow us on Flipboard, Google News, or Apple News