Snapchat's newest UI is so bad that it is turning people away from the app
It seriously is terrible.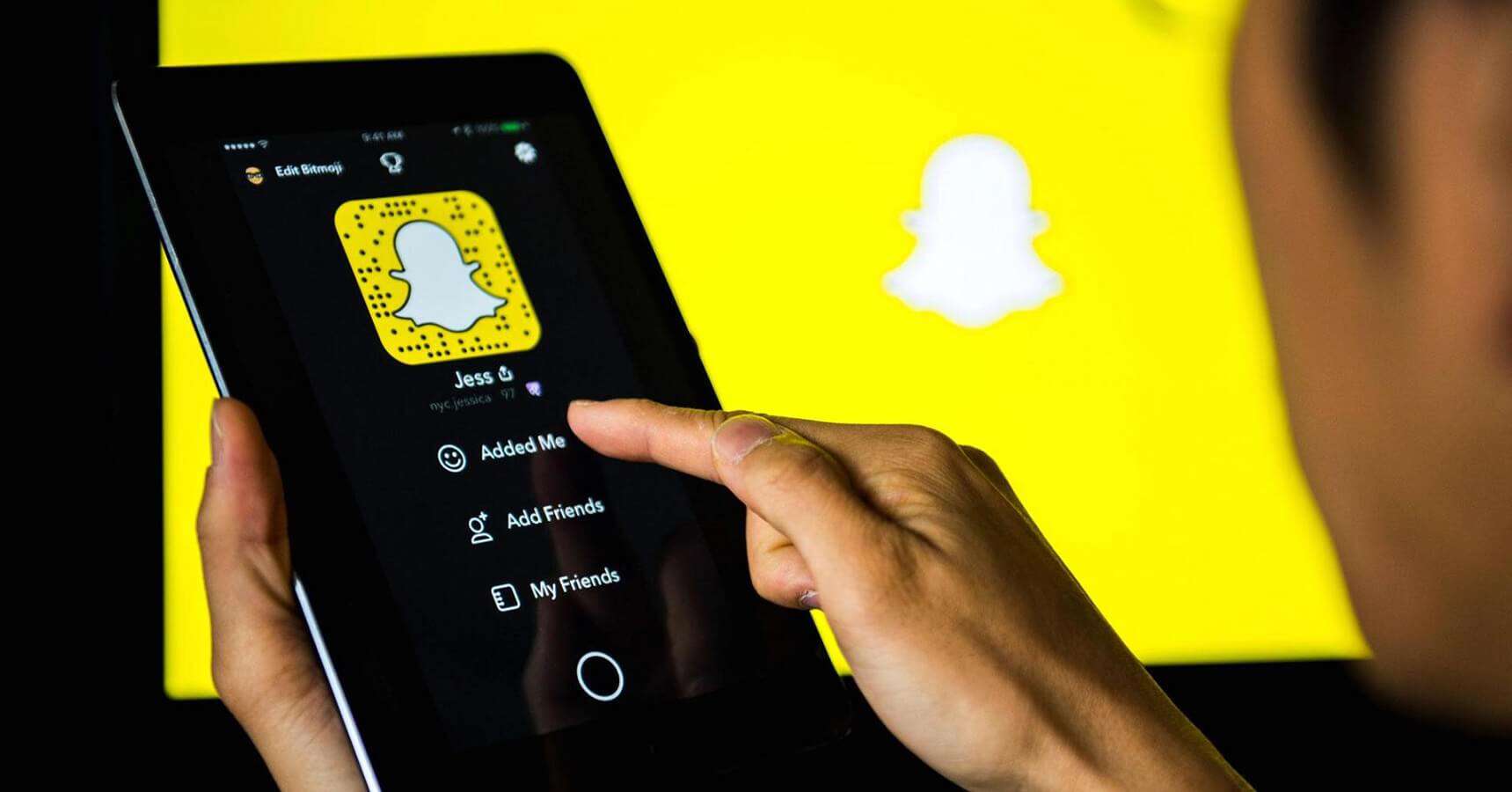 Whoever thought the most recent Snapchat UI update would be welcomed with open arms by users was sadly mistaken. Not only did people hate it, but it now looks like it is costing the company new users, as well.
In a report that highlighted Snap's daily active users (DAU), the Snapchat app is only up 2% in the first quarter of this year. This is a much slower growth rate than was expected coming off the fourth quarter reports of last year. The 2% accounts for almost 4 million DAUs, but if the trend had continued as expected, that number would have been closer to 9 million.
To add insult to injury, DAUs at the end of March were down even further than the already sub-par averages of the quarter.
In a call with investors and analysts, Snap CEO Evan Spiegel is quoted as saying,
"A change this big to existing behavior comes with some disruption,"
A bit of an understatement, dontcha think? Spiegel went on to say they are working on an updated, tweaked design to appeal to users, but there has not been any word on when that would be happening.
Users across the board have been unhappy with the latest version of Snapchat, but Android users have been hit especially hard, as its version of the social app uses older code that has a tendency to crash on users. The company has stated they are working on a new version of the app for Android users that will be built from the ground up but offers no timeline for that change.
Snapchat is a young man's game, so admittedly, I'm a bit out of the loop on a lot of the happenings within the app, but the numbers don't lie, and it is very obvious that Snap has a big issue to address in the coming weeks and months.
What do you think? Has the updated Snapchat app pushed you away from the service or is it just a minor issue that is easy to deal with? Let us know in the comments below.
Follow us on Flipboard, Google News, or Apple News