Instagram's cofounders are calling it quits to work on new projects
So long and thanks for the filters.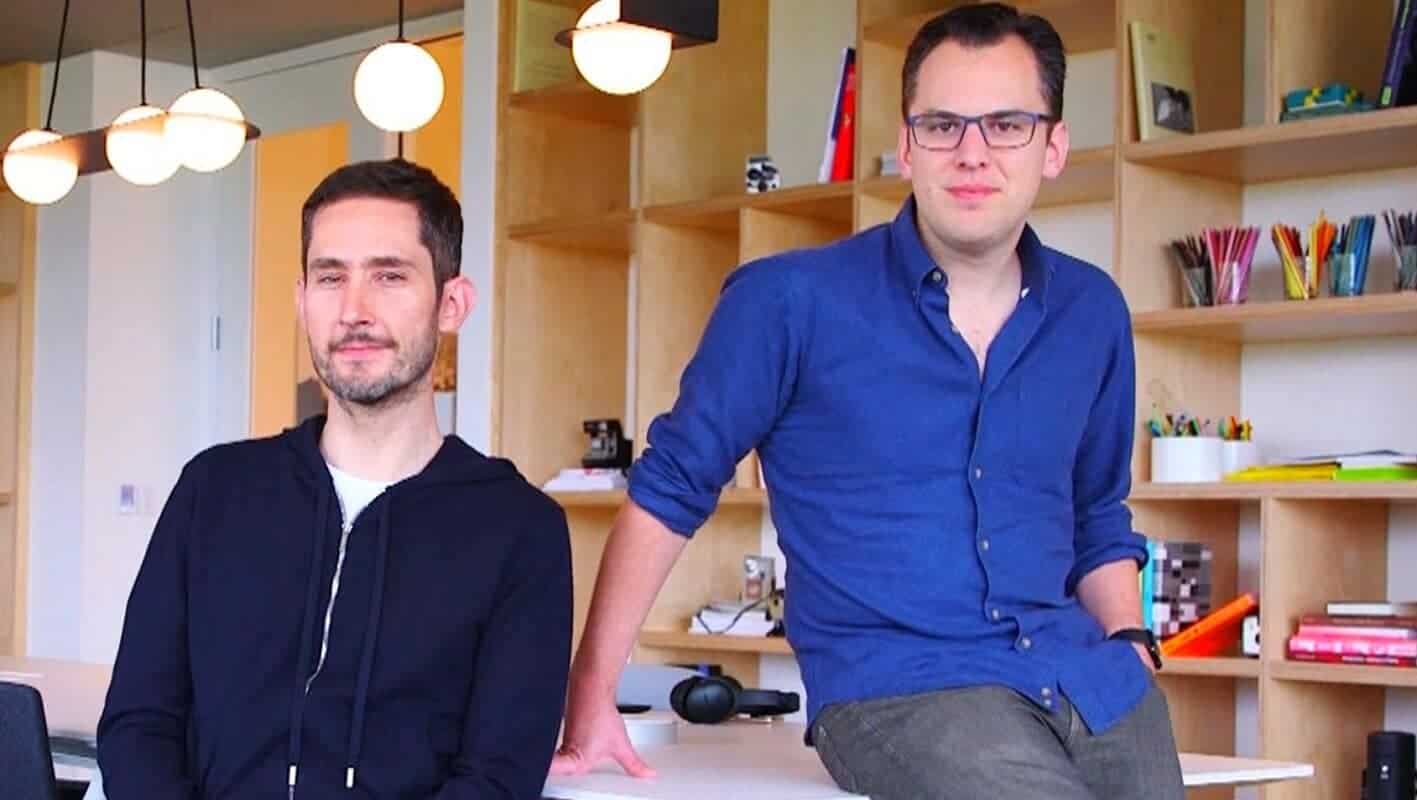 Instagram co-founders Kevin Systrom and Mike Krieger have resigned and will both be leaving the Facebook company in the coming weeks. Neither gave a reason for stepping down, according to The New York Times.
Systrom, Instagram's chief executive, and Krieger, the company's chief technical officer, told Facebook about their decision to leave on Monday, according to people with direct knowledge of the matter. The duo met in 2010 and quickly turned a software project by Systrom into what eventually became Instagram. In April 2012, they sold the company to Facebook for a reported $1 billion.
What does the duo plan on working on after Instagram?
In a statement released later, Systrom said:
We're planning on taking some time off to explore our curiosity and creativity again. Building new things requires that we step back, understand what inspires us and match that with what the world needs; that's what we plan to do.

We remain excited for the future of Instagram and Facebook in the coming years as we transition from leaders to two users in a billion. We look forward to watching what these innovative and extraordinary companies do next.
What happens now?
In recent months, Facebook has been dealing with the lingering effects of the Cambridge Analytica saga and continued questions about what role its social network played in the 2016 U.S. presidential election. Through it all, Instagram looked nearly perfect by comparison.
According to a June report, Instagram is now worth $100 billion. This year, Instagram is expected to make up around 17 percent of Facebook's total ad revenue. It's estimated to be adding 200 million active users per month compared to Facebook's 228 million. And, advertisers on Instagram are likely to see four times as much engagement as on Facebook.
With Systrom and Krieger leaving, all this could change, however.
Cofounders of tech companies often leave when they are acquired, so generally, this news shouldn't come as much of a surprise. Nonetheless, it will be interesting to see where things go from here.
My biggest worry is that with Systrom and Krieger out, Instagram will become nothing more than a Facebook offshoot where advertising reigns. Regardless, I can't wait to see where the cofounders end up after their time off.
Are you worried by this move? Let us know below. 
Editors' Recommendations
Follow us on Flipboard, Google News, or Apple News