After bad redesigns and poor jokes, people aren't using Snapchat as often
Understandable, the app redesign was really terrible.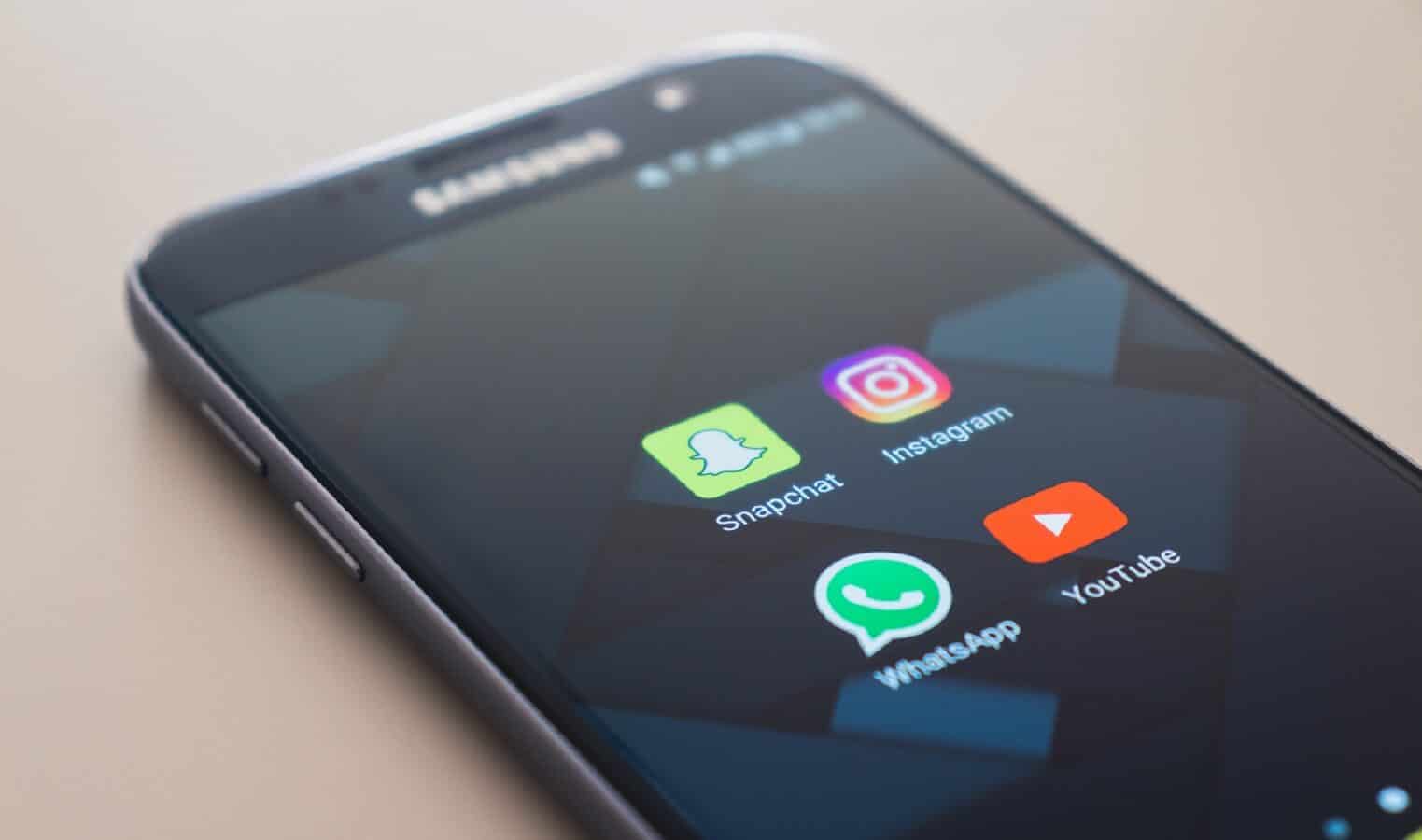 Six months ago, Snapchat pushed out an app redesign that was universally hated. That refresh is now being blamed for a sharp decline in the number of daily users for the social app, according to CNET.
For the June quarter, Snapchat says users logging into the service at least once a day dropped for the first time, hitting 188 million versus 191 million for the quarter before. The app refresh, which was heavily panned by folks like Kylie Jenner, isn't the only thing weighing down the service.
CNET contends a controversial ad shown on Snapchat making light of domestic abuse involving the pop star Rihanna was also to blame, as well as news that the social network had failed to properly lock down its iOS app, leaking portions of the source code to its app.
Pivotal Research analyst Brian Wiesen, which rates Snap stock as a "sell," in a note to investors explains,
These results do not cause us to alter our longer-term view by much. We saw and continue to see Snap as a niche platform.
Not everything is terrible at Snapchat, however. The company's adjusted loss of $0.14 per share was better than analysts expected. Additionally, its reported revenue of $262.3 million beat analyst expectations of $250.4 million.
Besides, Snap CEO Evan Spiegel remains hopeful, explaining,
We feel that we have now addressed the biggest frustrations we've heard and are eager to make more progress on the tremendous opportunity we now have to show more of the right content to the right people.
I tend to agree with Wiesen in thinking that Snapchat is a niche platform. What do you think? 
Here are some other tech headlines:
How social media is spawning the next generation of internet startups
Follow us on Flipboard, Google News, or Apple News