Snapchat is shutting down its peer-to-peer payment system you probably never used
Oh, snap.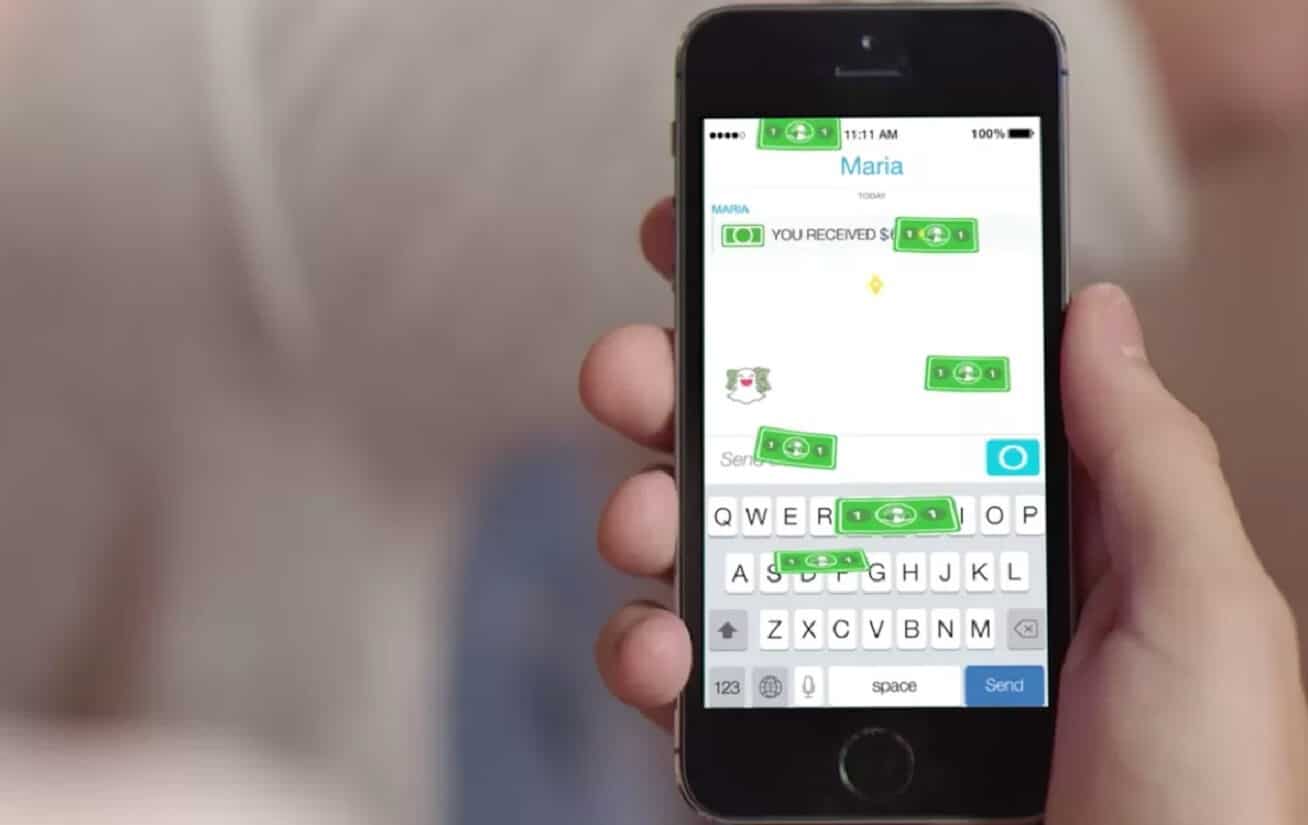 Snapchat's peer-to-peer payment system, Snapcash, is shutting down. As TechCrunch explains, by killing off Snapcash, Snapchat is eliminating a service that has become a headache for the social network.
First introduced in 2014 as a way for friends to pay friends back or to pay for products, Snapcash has instead become a place where adult performers have gotten paid for private content. Code buried in Snapchat's Android app includes a "deprecation message" that says it "will no longer be available after %s [date]."
Once the service inside Snapchat shuts down, it will end a four-year partnership with Square.
As TechCrunch explains,
[The service] may have become more of a liability than a utility. With apps like Venmo, PayPal, Zelle, and Square Cash itself, there were plenty of other ways to pay back friends for drinks or Ubers, so Snapcash may have seen low legitimate usage.
It also doesn't take more than a quick Twitter search to realize that many of the uses for the service were of questionable exchanges, many featuring erotic content, that could be of issue to both Snapchat and Square.
Snapchat has confirmed to TechCrunch the service will end on Aug. 30, noting:
Yes, we're discontinuing the Snapcash feature as of August 30, 2018. Snapcash was our first product created in partnership with another company – Square. We're thankful for all the Snapchatters who used Snapcash for the last four years and for Square's partnership!
Subsequently, Square explained,
With more than 7 million monthly customers, Cash App continues to see strong growth, while delivering utility and flexibility for individuals' money. We continue to focus on building new features that address the financial needs of our customers as we work to expand financial access for all.
With products like Venmo available, I'm surprised it took four years for Snapchat to end the service. It will be interesting to see whether Snapchat forms a partnership with another cash payment system anytime in the future.
Was Snapchat right to end the service? Which cash payment service do you use?
For more tech and app news, check out:
Follow us on Flipboard, Google News, or Apple News