Meet Libby, the pocket library that is centralizing the library system
Bring the library to you.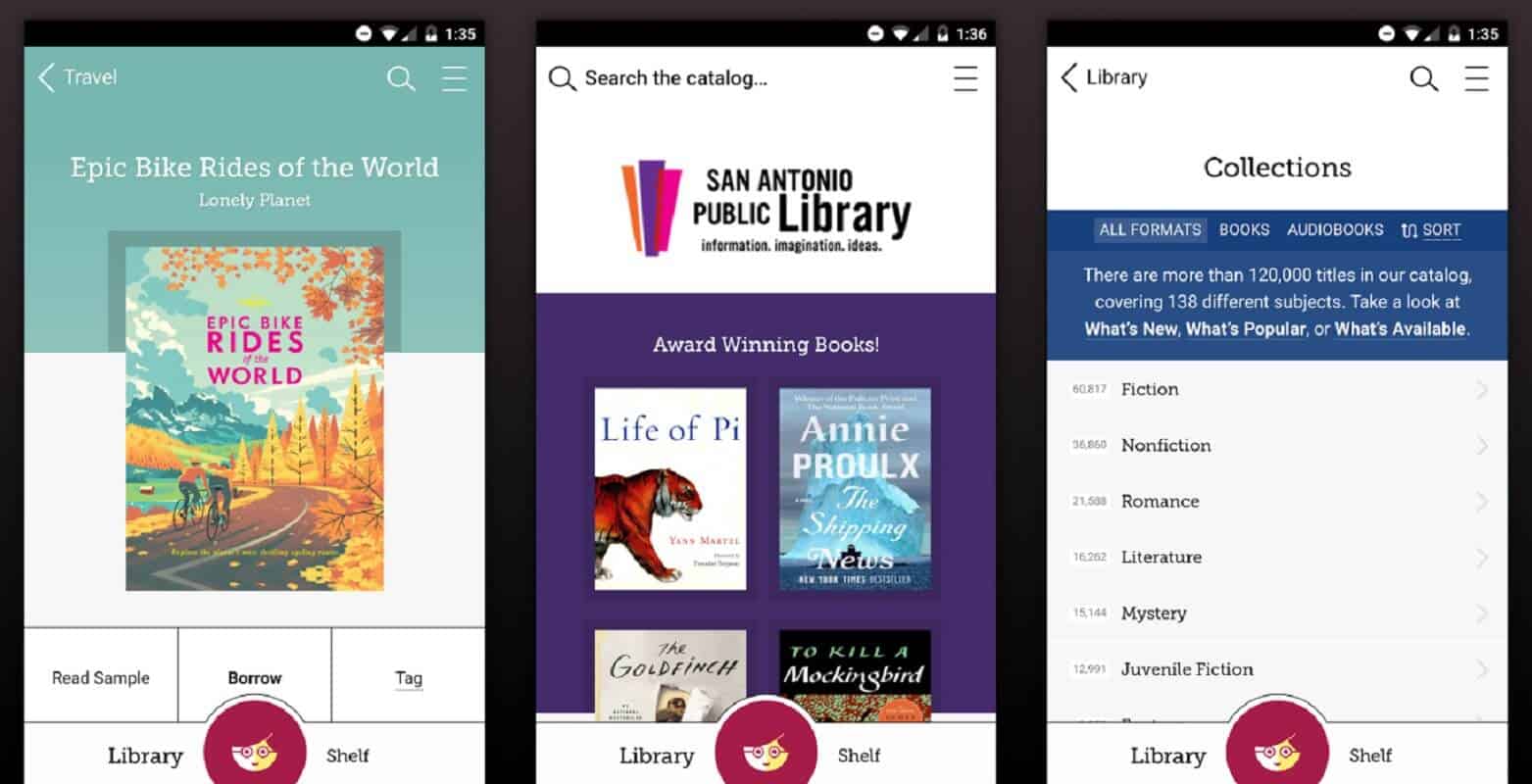 eBooks are all the rage nowadays, I mean who reads physical books anymore? Okay, except those who like the tactile feel. The humble bastion of knowledge, the Public Library, has struggled to keep up with the pace of technology. Meet Libby, an app that hopes to change that by centralizing the library system.
You still need a library card to use the service, but Libby tells you where your nearest physical library is, and what to take with you to sign up for a card. Some even have online signup so you never have to leave your home.
Once you've signed up and signed in, Libby connects to your local library's catalog to provide thousands of ebooks and audiobooks, and also put holds on physical books which will be a godsend for students. The app also provides more features than the usual ebook readers, like allowing individuals with dyslexia or sensitive eyes to change the font and text size.
You can also send the ebooks to your Kindle, if that's your preferred reading platform. You can sign into multiple libraries, providing you have their card already, and downloads for offline reading/listening are also available.
Keep track of all your loans/holds on one handy virtual shelf, track your reading history and sync positions, bookmarks, and notes across all your devices.
Just like Kindle, you can sample books with a tap with Libby, and there are even zoomable graphic novels on offer depending on the library.
With apps for Windows UWP, Android, and iOS, you can bring the library to you.
Is this something you would use or are you over physical libraries? Let us know below.
For more tech and apps news, check out:
Follow us on Flipboard, Google News, or Apple News