Music streaming service Tidal is a joke and they continue to prove it
Tidal has now been accused of being months behind on royalty payments.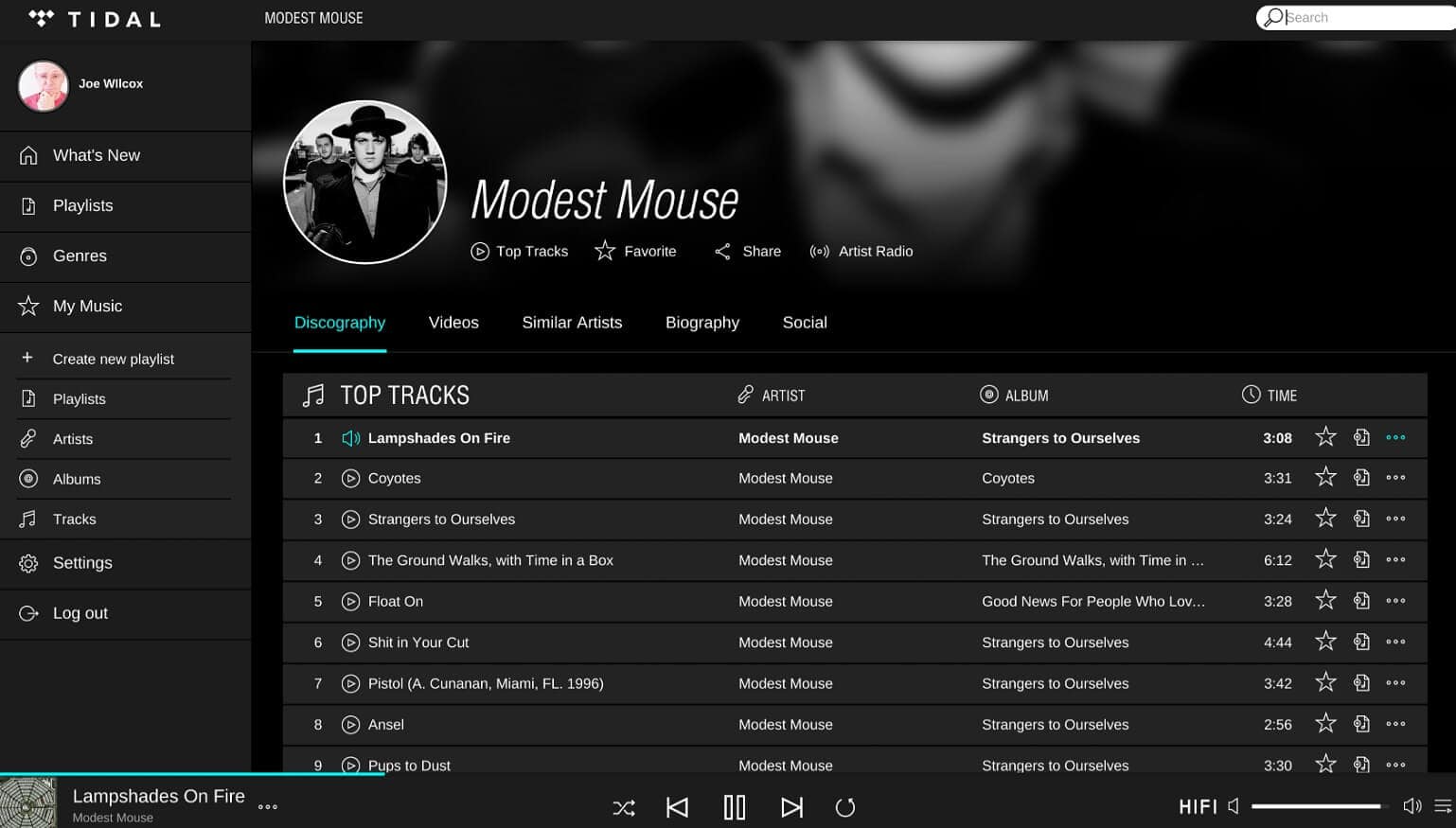 Celebrity owned music streaming service Tidal is allegedly months behind on royalty payments.
Norwegian newspaper Dagens Naeringsliv, the paper that also called Tidal out on fudging numbers, released another expose revealing the late payments and adding to their long list of issues with the streaming service. It appears Tidal is behind on payments to huge labels including Sony, Warner, and Universal as well as smaller indie labels and artists.
From Music Business Worldwide, the CEO of Phonofile (a Sony subsidiary) has stated that they have not been paid since October and that "people are talking about withdrawing" their music from the platform.
Though current headlines about the Norwegian based music streaming service have been dubbed a "smear campaign," by the service themselves, this is not the first time Tidal has been proven less than trustworthy. In February 2016 Tidal was accused by Dagens Naeringsliv of manipulating data in regards to inflating streaming numbers and exaggerating its overall subscriber count, though the service denies all claims of manipulating streaming numbers and altering royalty payments.
Claiming albums by Kanye West and Beyonce had been streamed 200 million plus times over a span of fewer than 20 days when there were only 3 million users at the time, making the numbers nearly impossible. The concept of a music streaming service owned and operated by musicians sounds almost ideal, but in actuality has been proven to be non-functional, barring on fraudulent.

Build software without devs. Blazingly fast. Trusted by 100,000+ teams worldwide. It's so easy, anyone can use it. Start building now.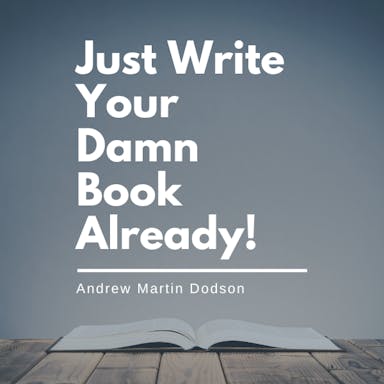 "Just Write Your Damn Book Already" is a printable guidebook that helps you turn ideas into manuscripts. It's affordable and perfect for aspiring authors
As Engadget reports,
There's no guarantee they'll find any evidence of wrongdoing, but even the slightest whiff of irregularities could put it [Tidal] in serious trouble with both the music industry and the law.
Jay-Z (Shawn Carter) also went as far as to tell The New York Times, "Water is free. Music is $6 but no one wants to pay for music. You should drink free water from the tap — it's a beautiful thing. And if you want to hear the most beautiful song, then support the artist.
We're not entirely sure Jay-Z knows how water works.
Follow us on Flipboard, Google News, or Apple News