Microsoft is bringing Alexa and Google Assistant support to the Xbox One
A welcome feature, indeed.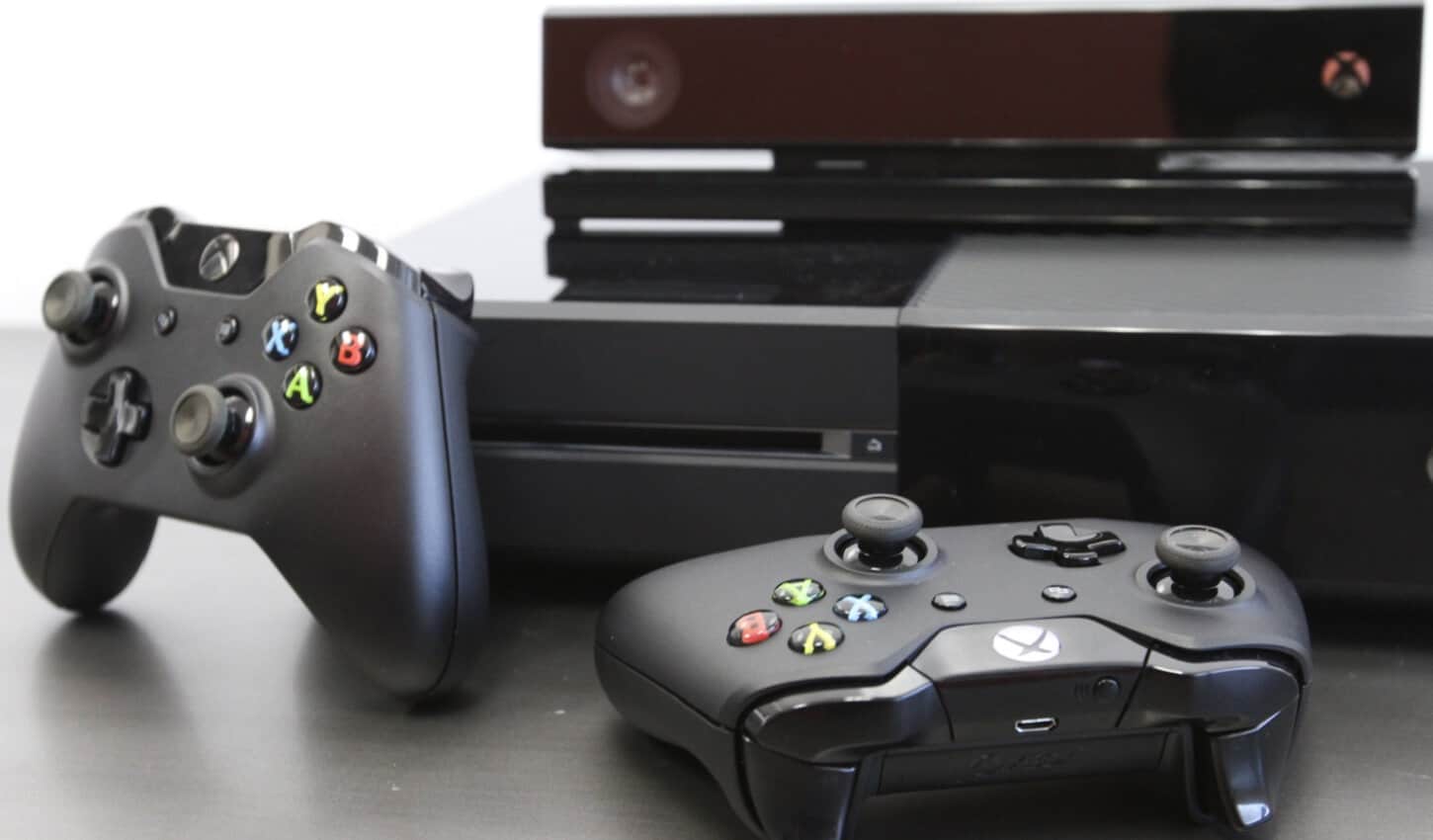 It looks like Amazon Alexa and Google Assistant support is coming to the Microsoft Xbox One console. This news comes from Windows Central relying on a reliable source.
Since Microsoft ended support for Kinect, there hasn't been an easy way to control the console with voice commands that don't involve using headphones. As you can see in the image below, that's about to change.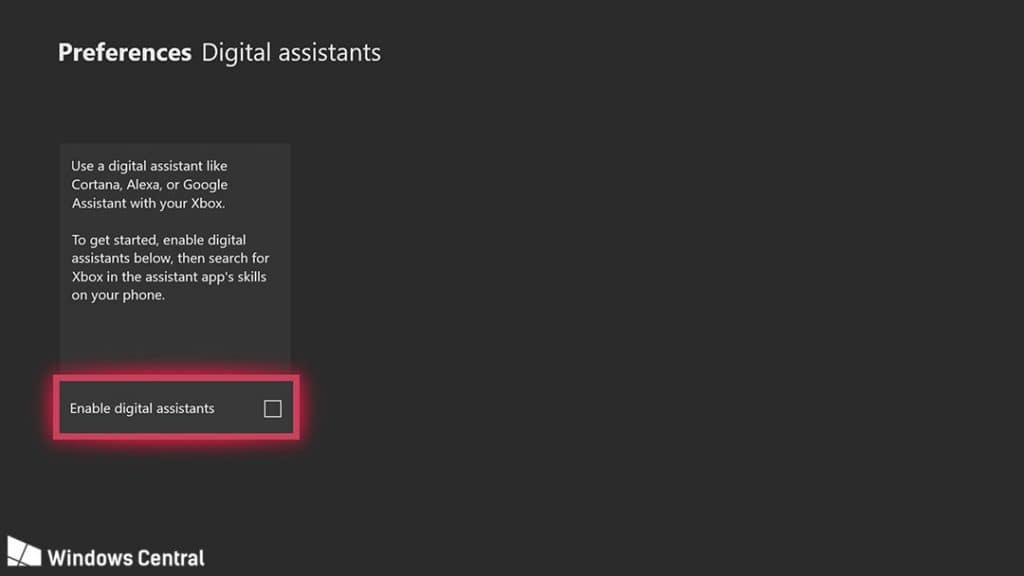 In upcoming Xbox One builds, the Kinect & Devices menus will have a new "Digital Assistants" section. From here, you can enable Alexa, Google Assistant, and Microsoft Cortana for voice.
They explain,
It then directs you to install the Xbox skills app for those respective platforms to get connected. The full range of features for those assistants remains unknown, but it could bring back many of the voice-assisted features abandoned Kinect users are yearning for.
To date, it's unknown when these voice capabilities will arrive for Xbox One. Assuming this news is true, this is great news.
As Windows Central rightly explains,
Microsoft dropped the ball on Cortana's potential, pivoting her away from consumer capabilities and more into the productivity arena. As such, Cortana will soon be an "app" for Amazon Echo and probably other connected speakers, although she is available in a dedicated US-only speaker built by Harman/Kardon, called the Invoke. It looks like Microsoft is allowing Amazon and Google to step up to give us back some of those voice-assisted dedicated microphone features too.
Are you excited to see that Amazon Alexa and Google Assistant support could soon be coming to Xbox One? You know what to do below. 
For related news, see: Microsoft has reportedly acquired GitHub, Alexa will now be able to call on the perfect Amazon Skills for anything, and Here are the Xbox games you'll get for free with Games with Gold in June.
Follow us on Flipboard, Google News, or Apple News