It looks like it's happening, Microsoft has reportedly acquired GitHub
Seems that rumor going around is true, and will be officially announced later today.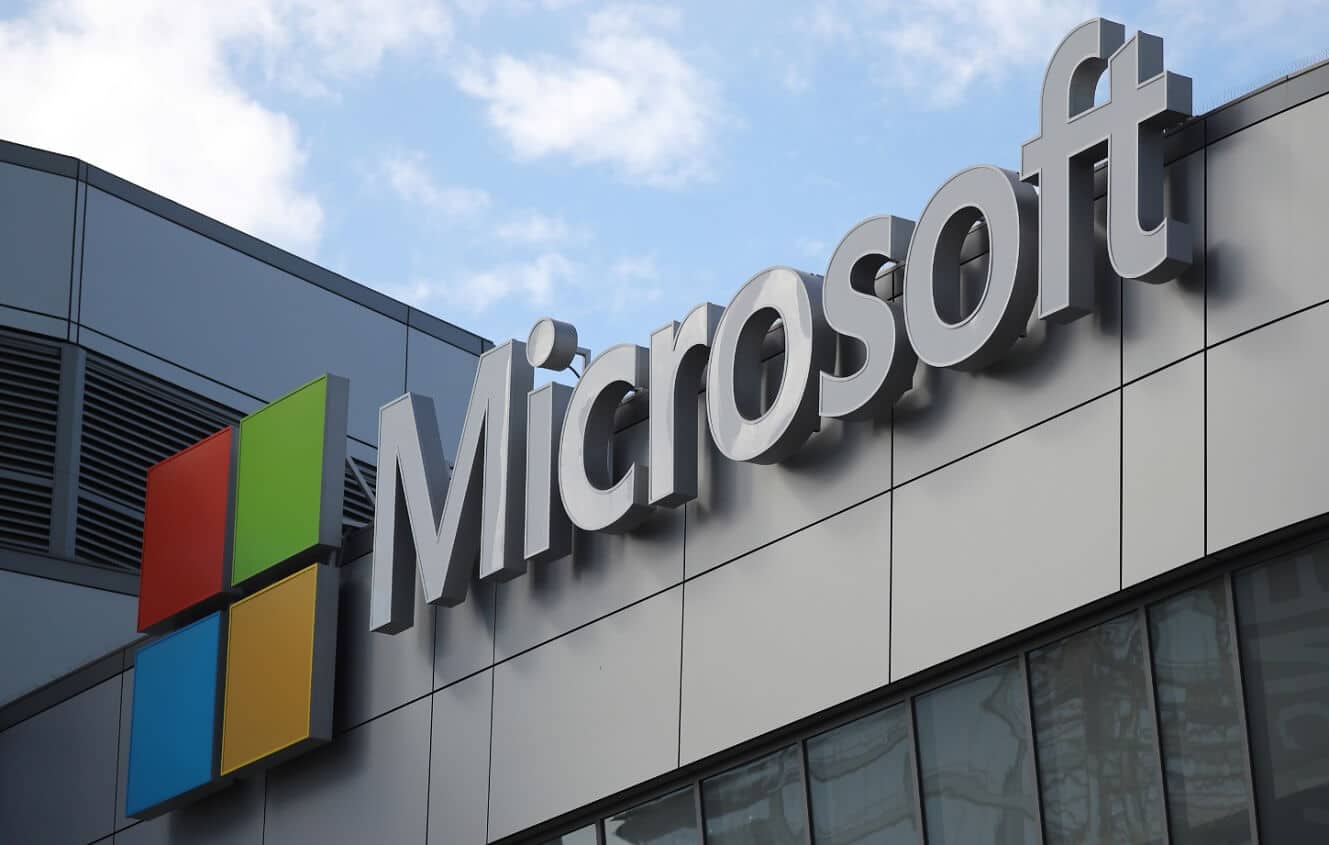 According to a report from Bloomberg, the rumors surrounding Microsoft acquiring GitHub are true, and that the deal will be announced today.
For those who don't know what GitHub is, it is an online service that allows developers to host their code in the cloud using the popular Git source management system, that was invented by Linux founder Linus Torvalds in 2005.
It is overwhelmingly the home for open source projects, and it's also used by developers within companies to privately collaborate on software. It's hard to overstate the importance of GitHub to the software development world, it's omnipresent and near ubiquitous.
When the site was last valued back in 2015, it was valued at $2 billion. It's unknown how much Microsoft forked over for the site, but it wouldn't shock me if it's substantially higher than that figure. GitHub is almost the crux of the modern development world, and it's still strongly valued even with money woes and no CEO at the helm.
Bloomberg also reports that it was in no small part due to the performance and leadership of Microsoft's current CEO, Satya Nadella, who has moved the company past its 'embrace, extend, extinguish' days.

Build software without devs. Blazingly fast. Trusted by 100,000+ teams worldwide. It's so easy, anyone can use it. Start building now.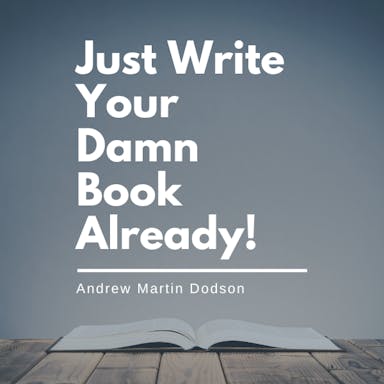 "Just Write Your Damn Book Already" is a printable guidebook that helps you turn ideas into manuscripts. It's affordable and perfect for aspiring authors
Under Nadella's guidance, the Redmond-based company has enthusiastically embraced Open Source, with several of its projects released on GitHub under permissive licenses.
It expended significant resources on bringing Ubuntu and BASH to Windows, and has also ported several of its popular applications to Linux and macOS, such as SQL Server and Visual Studio.
Rumors of the deal emerged last Friday, however we only have scant information so far – we don't know how long the two companies have been in talks for, or even when the deal got sealed.
We'll bring more information as we get it.
[update] Microsoft have officially announced the purchase, coming in at a cool $7.5 billion.
Are you familiar with GitHub? Let us know your thoughts below.
Follow us on Flipboard, Google News, or Apple News