The Xbox Adaptive Controller is exactly what the game industry needs
Today is also Global Accessibility Awareness Day (GAAD) #SoEveryoneCanGame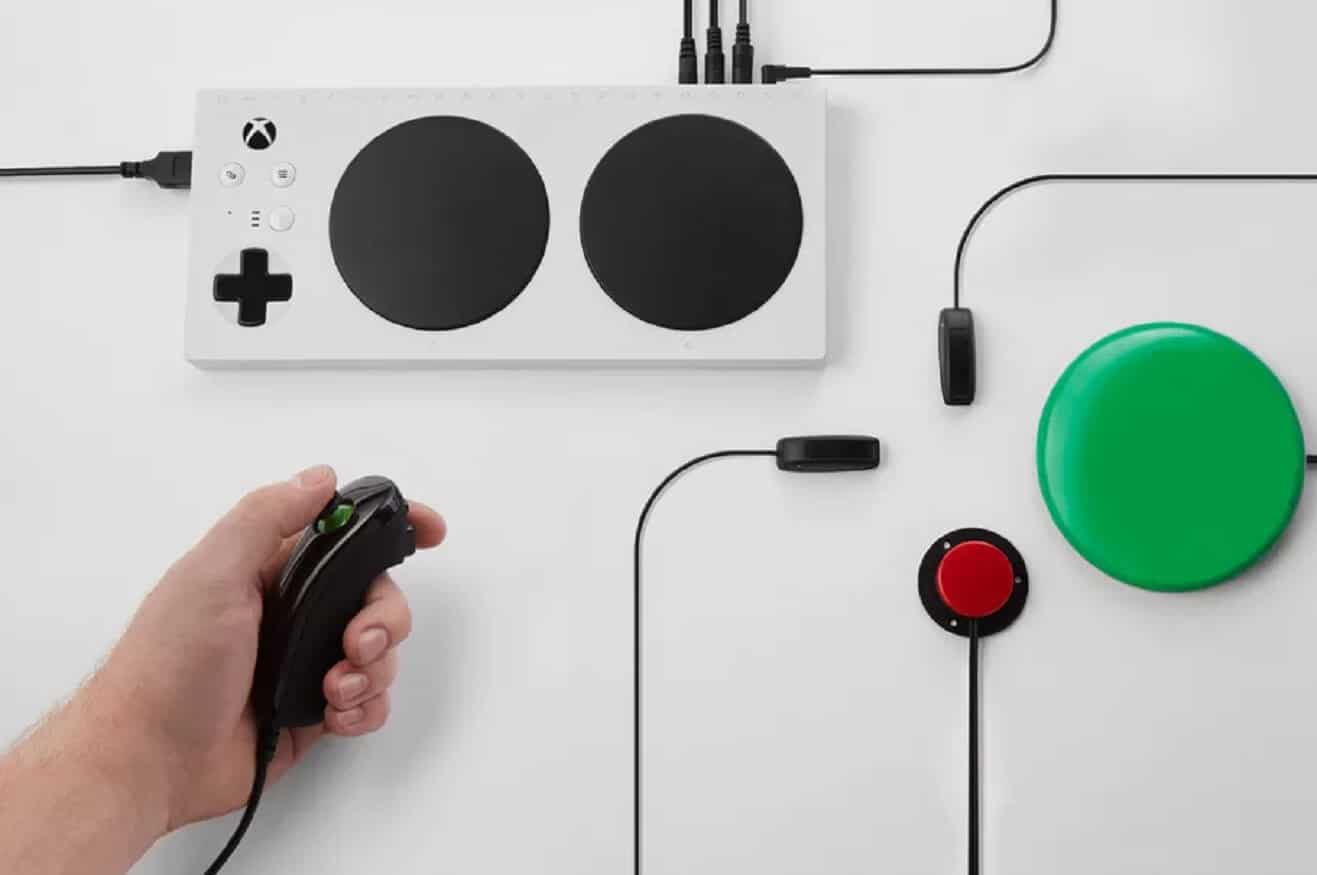 So, a few days ago, someone leaked promo images of a new controller from Xbox, aimed at making gaming more accessible. Today, the curtain has dropped on the Xbox Adaptive Controller, and we have all the info to share with you.
The Xbox Adaptive Controller (XAB) brings a lot to the table, at an amazing price point. At $99, it's the most cost-effective assistive technology item for gaming today. It has nineteen 3.5mm input jacks and two USB ports, enabling industry-standard switches and specialty joysticks. That means that commonly available assistive devices such as the gumball or light touch switches will work right out of the box, and custom controllers such as the QuadStick will also be hassle-free.
There are two large programmable buttons with very light resistance for those who have strength difficulties or are using their feet to push buttons. XAC can also save three custom profiles to enable switching between your favorite games quickly and easily. With all the included connectivity, it's easier to think of the XAC as a hub for accessible gaming.
READ MORE: Sony introduces new customizable accessibility controller
It has all the other usual Xbox functionality, with larger than usual d-pad, Xbox/start/menu buttons, and a new Profile button for switching between the 3 saved profiles. Even the promotional material has been designed to be accessible, with audio description of the videos.
AbleGamers, along with other organizations such as the Cerebral Palsy Foundation and players from the disability community have been working secretly with Microsoft on the project for the last three years. The varied team didn't start with a specific list of limitations, they turned the usual (for accessibility) development process on its head and designed it from the ground up to be modular enough for all gamers with disabilities.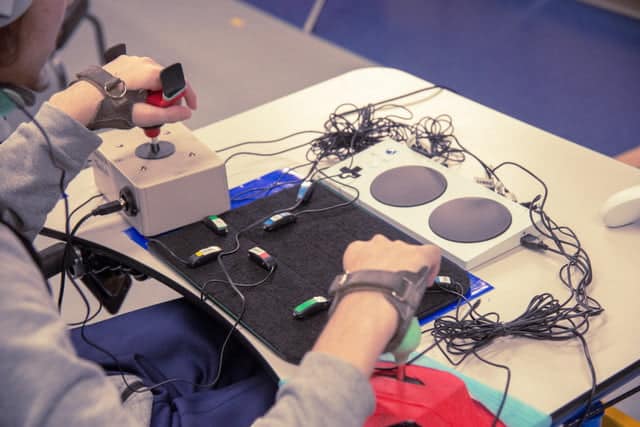 Steven Spohn of AbleGamers, who were involved in the project, took to Twitter to express his emotions:
It will lower the barriers to entry for many when it fully releases later this year at $99 and continues the legacy of accessibility that Satya Nadella has imparted on Microsoft since taking over as CEO.
Follow us on Flipboard, Google News, or Apple News